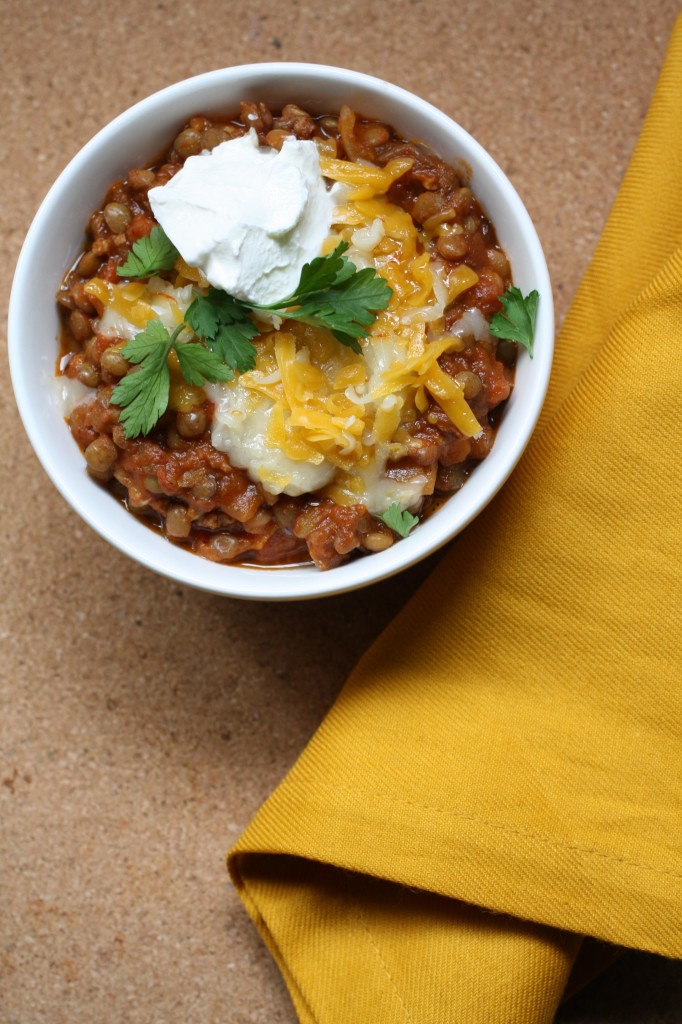 We eat leftovers. They wheedle their way into the handwritten weekly menu as proof that no matter how busy a week becomes we can find homemade food at the ready to ably feed ourselves. They provide the backbone to a quick lunch with substance. But, leftovers get a bit of a bad rap, don't they? Just last week over tea with a friend, she recounted that she leaves the leftovers for her husband, something I have done and depending on the dish, will continue to do as I firmly fall into the camp of some foods don't get better with time.
We rely on leftovers- they fill in the gaps of one of us at band practice and the other taking a class. But, sometimes I just can't be bothered with having the same meal several times in rote repetition like a record with a scratch that plays the same bit of track that you enjoyed the first time until it becomes annoying. What's remarkable is that over the span of one night's digestion, compelling cuisine takes on a second class status as leftovers. I  have discovered, along with other home cooks, the way to make them the prep for tomorrow's lunch.
Here's the thing with leftovers and the aversion people bring to the brown bagged remnants, the quart sized-jar in the fridge or casserole dish with stair-stacked holes cut into the food. And, I want to be careful how I word this, the attitude to leftovers is indicative of first world problems. Where else is extra food considered something avoidable? When I worked at a restaurant, while putting myself through school, we wore metal pins on our uniforms, as a sign of our flair. I could have easily donned one that read "world's worst up-seller" since the portion sizes served at the restaurant already were double what people could actually eat and more often than not, it pained me to scrape perfectly good food into the compost bin because a patron had met their fill.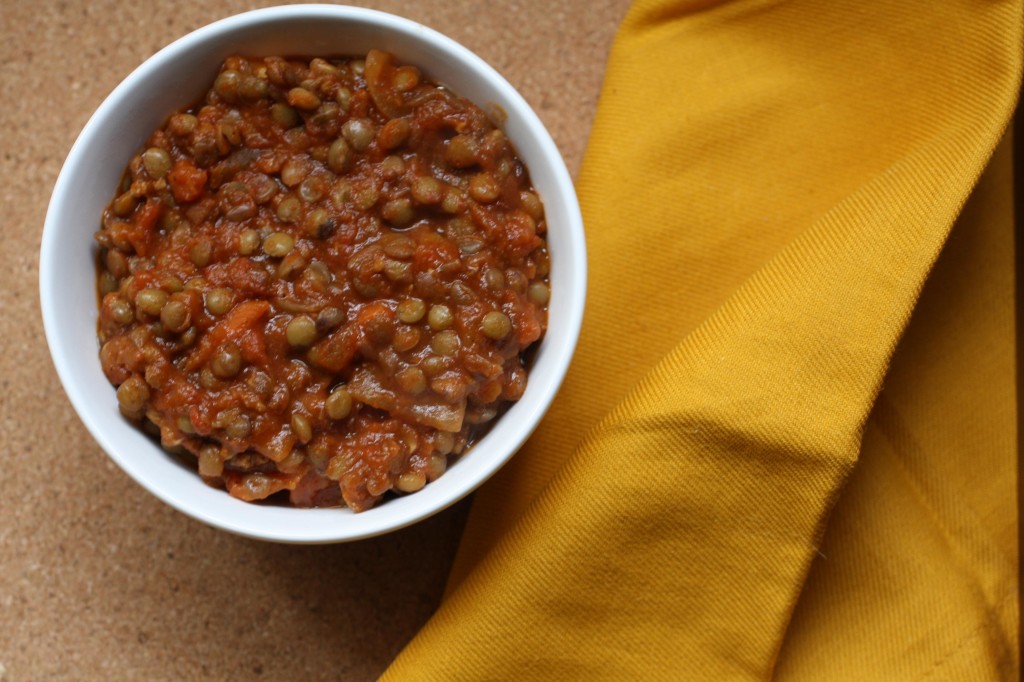 Today, I want to talk about a way we can donate more than just a renewed sense of mindfulness toward our leftovers, instead focusing on an important cause. Nicole of The Giving Table invited people to donate their blog post today to the cause of "The Lunchbox Fund," an initiative to feed South Africa. Encouraged to blog about lunch, and since my lunches consist of leftovers, here we are.
Did you know 65% of all South African children live in poverty. As evidenced through research by No Kid Hungry in the United States, we know that nourished children will do better in school by helping them stay alert and be able to retain what they are learning. I recently learned that nearly 20% of all children in South Africa are orphans, with approximately 1.9 Million of those children orphaned as a result of HIV and AIDS. These kids are left over from dire family circumstances. It makes me profoundly sad tinged with possibility.
Groups like The Lunchbox Fund identify schools or form partnerships with locally based NGOs or community organizations in order to evaluate and identify schools. They fund distributors to buy and deliver food, monitor the feeding scheme, implement a Project Manager, and deliver reports back to them for evaluation. In essence, they are helping radically address the food supply system for these children who might otherwise get looked over. Can I encourage you to consider that if you give $10, it will feed a child for a day. Giving overflows from a generous heart, so the amount isn't as important as the practice and the response to the problem.  Consider giving to The Lunchbox Fund and forgoing lattes for a week- doing good might just be the ultimate morning jumpstart.
It's almost time for lunch and leftovers are on the menu. Join me for a bowl of Lentil Turkey Chili?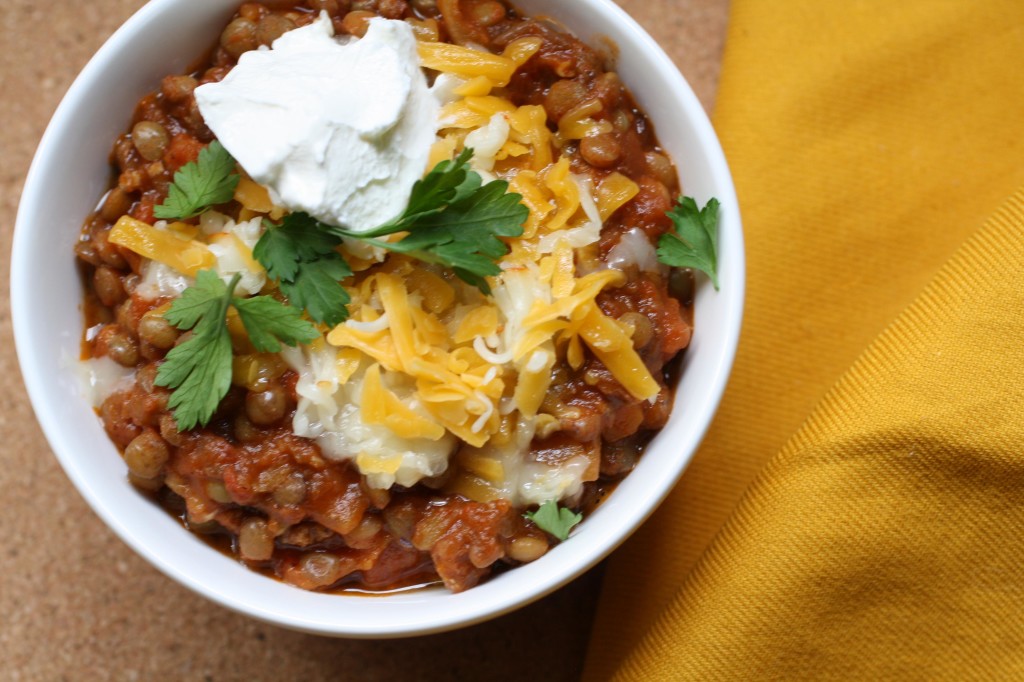 LENTIL TURKEY CHILI

This chili is perfect for serving on rainy or cold days (not that I'm complaining – we needed the rain that turned San Francisco into a wet wonderland this past weekend). This chili is a bit of a conglomeration of various leftovers. Taco Tuesdays makes extra ground meat than we can eat that night, so that gets added to the pot. The extra brown rice we make at the beginning of the week gets warmed and doled out into the bowls so the chili gets ladled over it. Leftover chicken or veggie stock gets used here too and unlike many recipes that only call for 1 tablespoon of tomato paste, this is a terrific recipe to use a whole jar of it or any tomato paste leftovers you might have lurking in the fridge. For garnishes, use what you have on hand. I give a few ideas of what's in our fridge, but chili is open to creativity (ever try pulsing a chipotle from adobo sauce or adding some of the sauce to chili? Smoky goodness, right there.) These repurposed ingredients will feed you for lunch all week with enough to go in the freezer or to get repurposed another way.
YIELD: 6-8 servings
1 teaspoon grapeseed oil plus 1 tablespoon
1 red bell pepper
2 cups green lentils
1 onion, diced
2 cloves of garlic, minced
1 cup vegetable or chicken stock
tomato paste
1 cup water
32 ounce jar chopped tomatoes
1 cup cooked ground turkey
2 tablespoons chili powder
1/4 teaspoon cayenne
1 teaspoon sea salt
Preheat the oven to 425 and line a rimmed baking sheet with parchment paper.
Rub a red bell pepper with oil and roast it in the oven for 20 minutes or until you see the skin char slightly. Cool the red bell pepper. Once cooled, remove the stem and seeds inside. Place the bell pepper in a container with high sides and a deep well. Blend with an immersion blender until pureed.
While the bell pepper is roasting, pick through the lentils, discarding any small rocks. In a large heavy pot, cover the lentils with about 3-4 inches of water and bring to a boil. Lower the temperature to simmer. Cover and cook them for 20 minutes.
Meanwhile, place a heavy bottomed pan over medium heat for 1 minute. Drizzle in 1 tablespoon of grape seed oil and swirl the pan until the bottom is coated. Add the onions to the pan and brown them for about 4 minutes. Add in the garlic, 3 minutes in.
Drain the lentils from their cooking liquid. Transfer the lentils back to their pot along with the onion, garlic and vegetable stock. Place the pot over medium low heat. Whisk together 3 tablespoons of water with the tomato paste until smooth, adding the rest of the water until you've reached one cup. Pour it into the pot once you've got a thick red sauce. Open your jar of canned chopped tomatoes and break apart the tomatoes with your fingers over the pot, pouring in the jarred liquid too. Add the cooked ground meat to the pot, carefully breaking up any initial clumps with a large wooden spoon.  Stir in the chili powder, cayenne and salt. Cover the pot and let the chili simmer so the liquid reduces and it thickens up. Add the bell pepper puree to the chili.
Serve with brown rice. Garnish with a dollop of sour cream (or labneh or creme fraiche or Greek yogurt or…), grated leftover nubs of cheese (sharp cheddar works wonderfully) and minced scallions.