lentils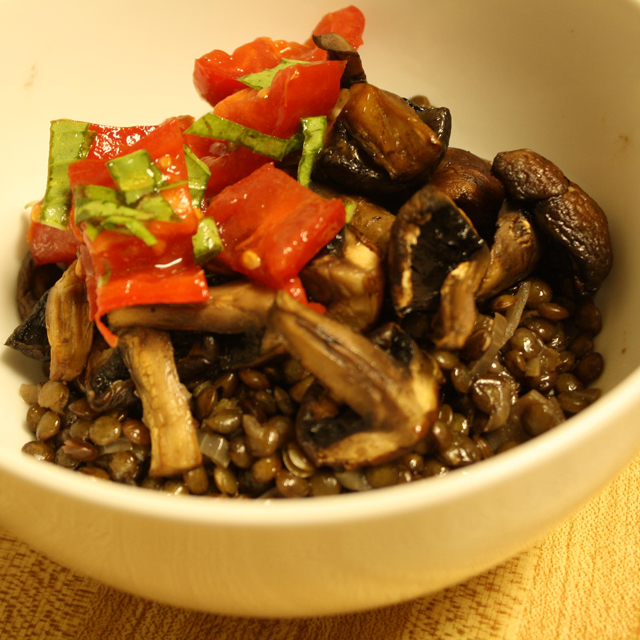 The meal after the Meal- I have been contemplating Black Friday in a new way this year. None of the scheming and planning for wee morning hour wake-up calls to shop. Oh, no. As home cooks across the country are putting into action this week's game plan for Thanksgiving, I've set my eyes on Friday.
Continue Reading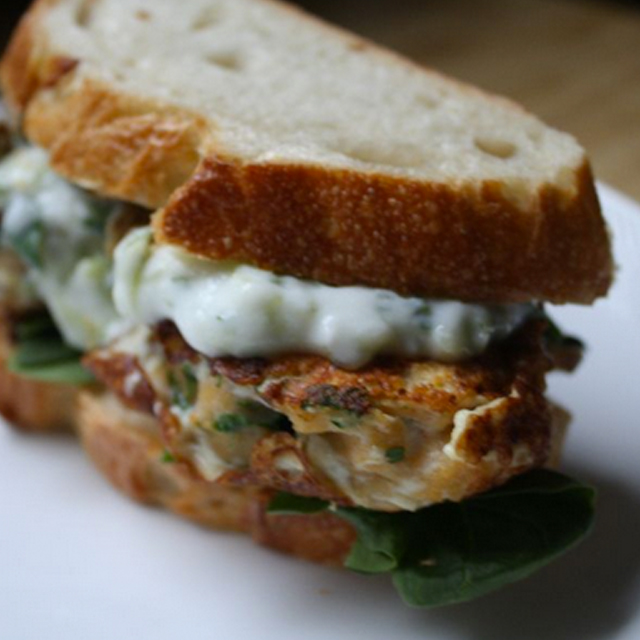 My first cookbook giveaway is over – congrats Routhie! I will be sending you your own copy of "Blood Sugar" to enjoy. And in the spirit that everyone is a winner, I'm posting a recipe from the cookbook with a thanks to the publisher New Holland.
Continue Reading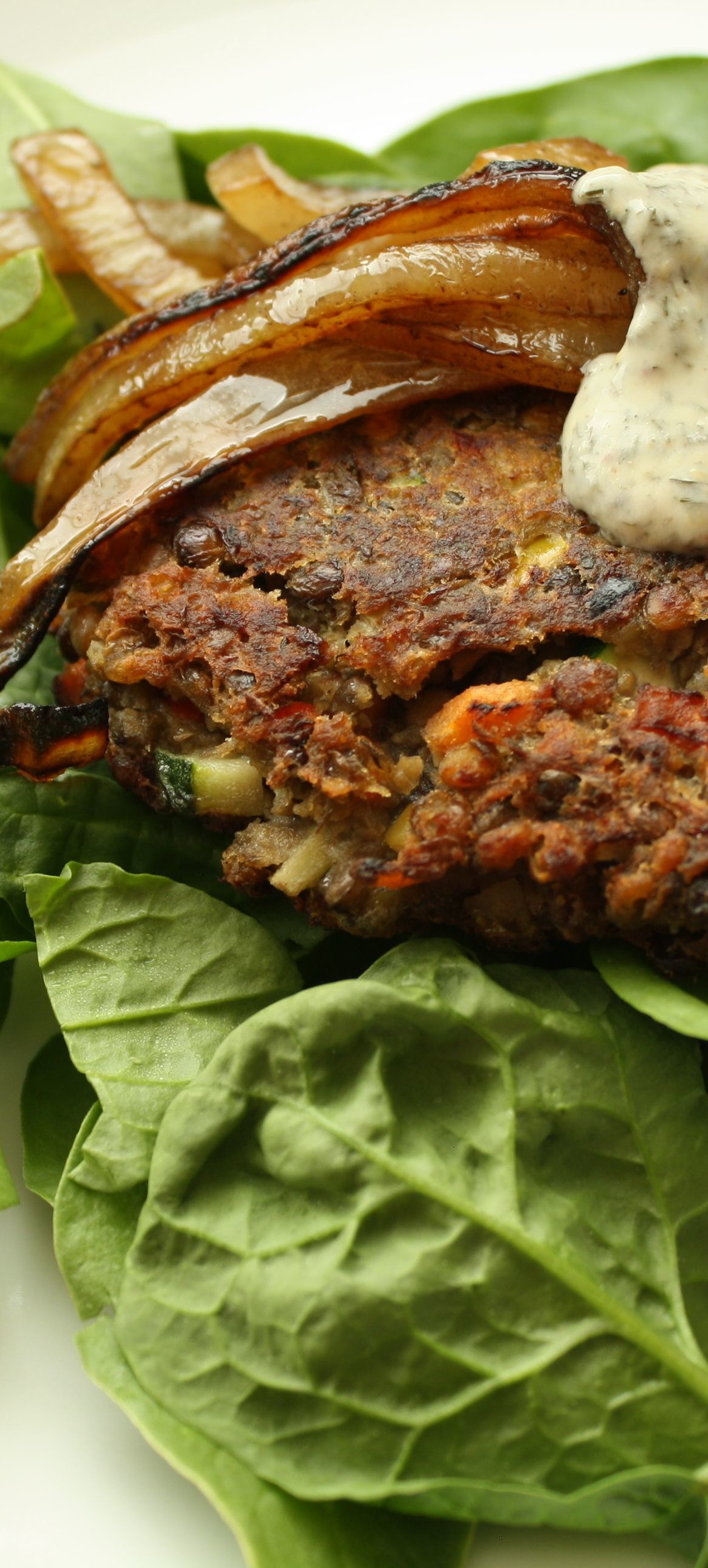 I don't know about you, but in our household we sure love a quick and easy, tasty and healthy dinner for Monday nights. Did that descriptor leave you a bit winded too?
Continue Reading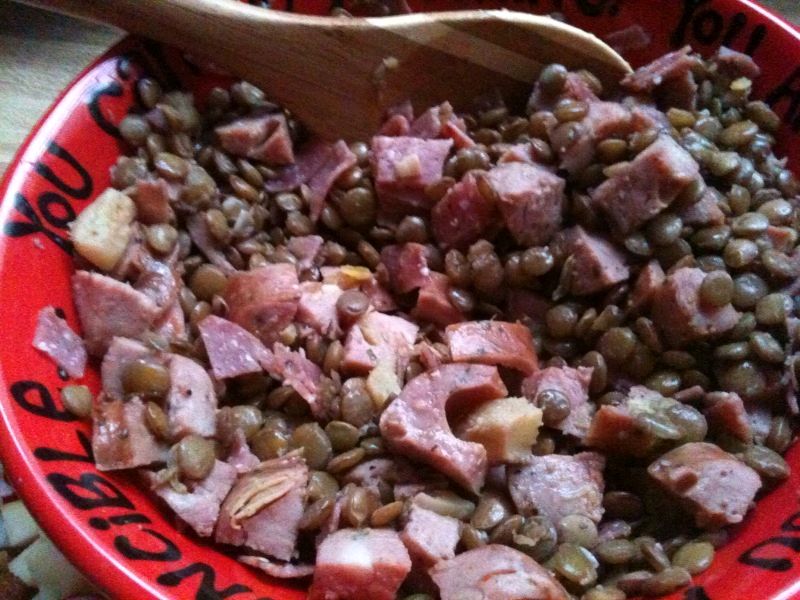 Two weeks before the time my finger would find a circlet of white gold wrapped around it, the chaos and nervous jitters had come and been communicated through. What remained were the small embellishments for the party celebrating a newly cemented us. Weddings often bring people together in unexpected ways and one of the pieces of wisdom I have received this year is if someone reaches out, reach back.
Continue Reading

[print_this]
Continue Reading