recipe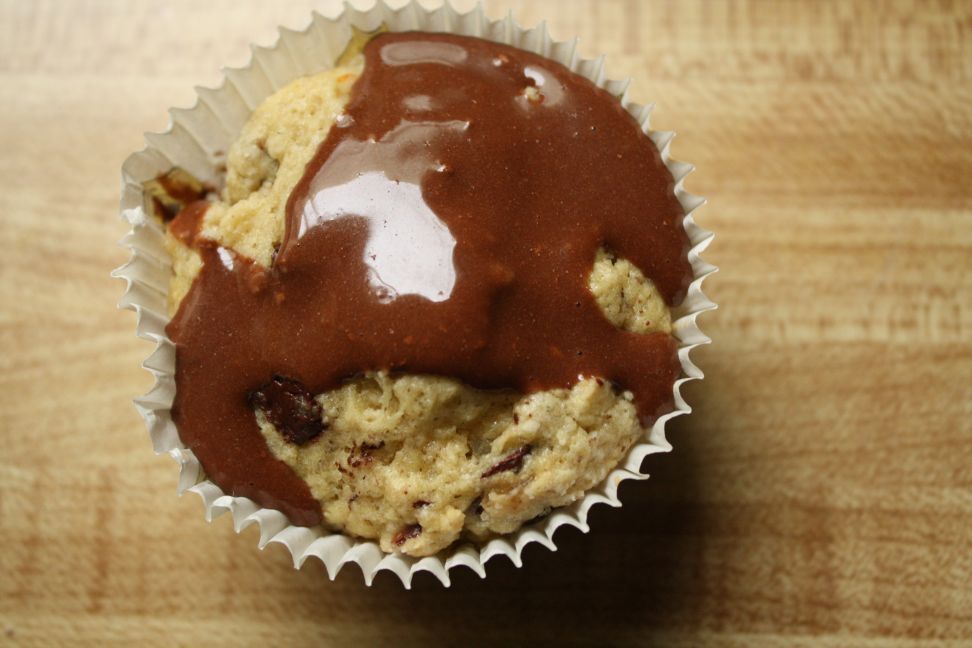 I love a challenge.
Continue Reading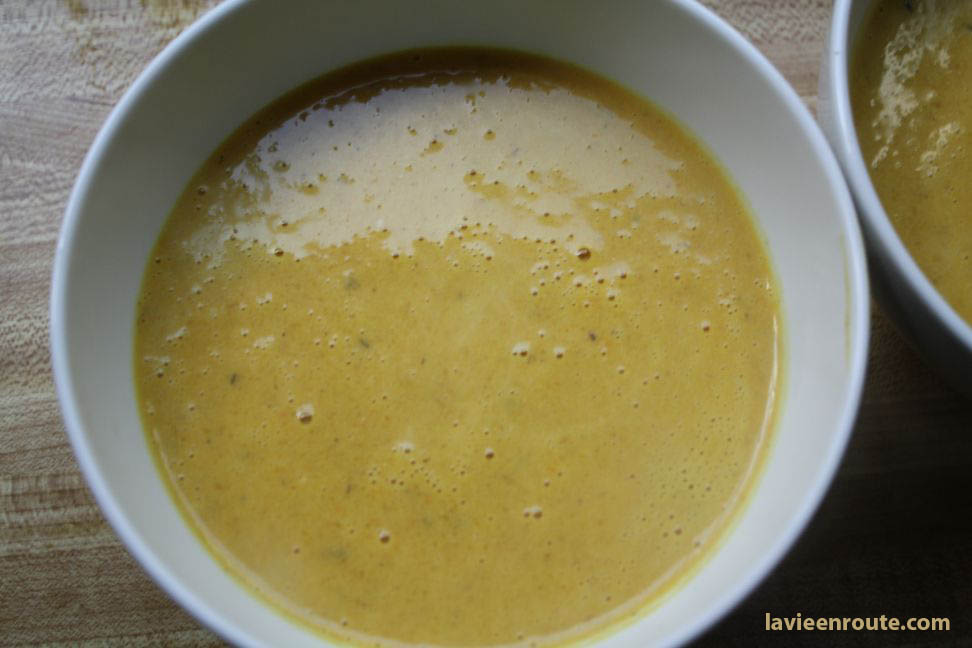 The fall hastened the coming of winter this year. Fall came and went overshadowed by the wedding. I think I missed November altogether this year. Thanksgiving became the whole of the month. Yikes. Month one of being married kept us busy unpacking and making our home from our individual bits.
Continue Reading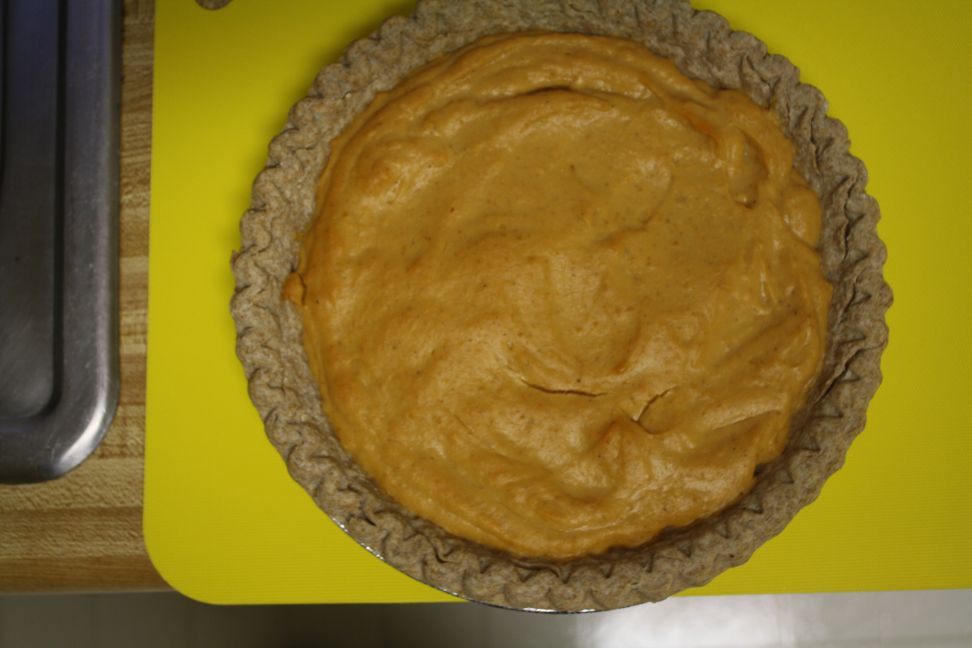 There is so much to be thankful for.
Continue Reading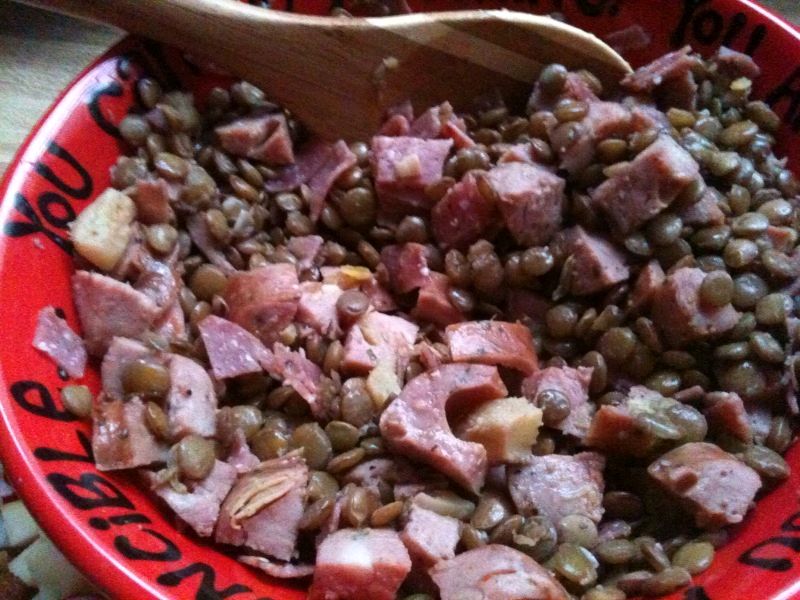 Two weeks before the time my finger would find a circlet of white gold wrapped around it, the chaos and nervous jitters had come and been communicated through. What remained were the small embellishments for the party celebrating a newly cemented us. Weddings often bring people together in unexpected ways and one of the pieces of wisdom I have received this year is if someone reaches out, reach back.
Continue Reading

It pays to have people in your life who entertain for a living. My friend Katy sings opera and can do a spot on perfect Scottish accent or Russian. I chalk it up to her time studying for a role in Eugene Onegin several years back. Regardless, her Russian accent inspired the nickname Olga, so Olga she remains to me.
Continue Reading
Fresh back from the honeymoon, I would love to say we filled the kitchen with cinnamon and butter and sugar emanating from a hot oven. Our lives were as they had been a la honeymoon equal parts tense and excited at the possibilities ahead. No, I'm not referring to the early days of marriage but instead whether or not our San Francisco Giants would win the National League pennant. We meandered into neighborhood pubs and pizza joints yukking it up with other fans. On a particular rainy Saturday evening, we shared a booth facing a flat screen TV, watching pitchers get swapped out and batters foul. Over tapas and organic beer, we cheered and cowered, the digestive juices roiling in a perpetual state of uncertainty. But it was made less bitter and more sweet with slivers of flatbread festooned with shaved jamon Serrano and black mission figs with manchego cheese. That night, victory tasted sweet.
Continue Reading

[print_this]
Continue Reading