Thanksgiving

If someone asked you the question, Are you a cook or a baker, the answer comes quickly for most. I am and always will be a cook first—I like the tactile process of tweaking along the way, tasting until a dish is just right. For a long time I didn't think there was a baker inside of me. Two things changed that: my sourdough starter, Salvatore, and Kate McDermott. Kate and I met in New Orleans at IFBC years ago. After that food conference, I sought out her blog and discovered a post she wrote about her neighbor Sadie, a story that started me on the road to finding my inner baker. She wrote, "In her gentle way, she taught me that baking from the heart always tastes best, even if it doesn't turn out quite like the picture in the magazine." The post and quote made me rethink everything I had ever presumed about baking and question when Kate would write a book about her unfussy perspective on pies and baking.
Continue Reading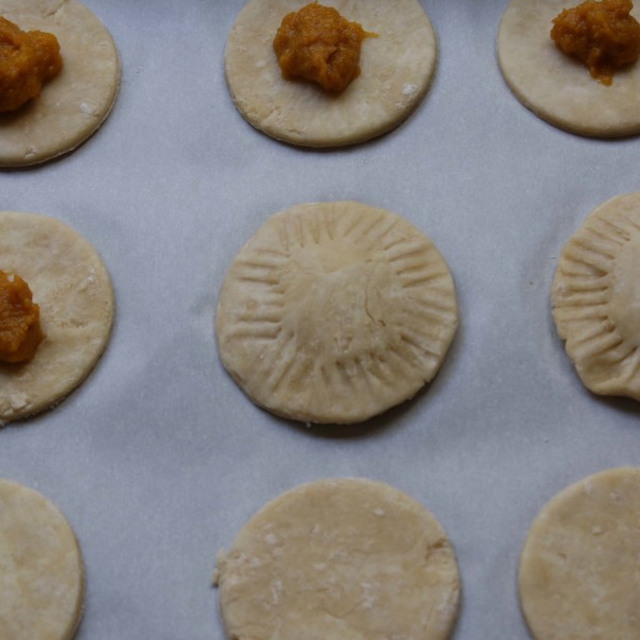 Sometimes great truths come at the most inauspicious of times. Other times, like a thunderbolt, they strike with all ingredients in place. Last week, we had one of our first real fantastic rainfalls. Usually in San Francisco, the kind of moisture we are used to involves a dripping of the great faucet in the sky or the tiny droplets of mist in the fog we claim as our own and have thus named Karl. But this day, the skies shone brightly above, a steel grey hue that streaked our windows with lashes. I woke up with a chill I couldn't quite shake. My hands felt like ice pops minus the wooden popsicle sticks.
Continue Reading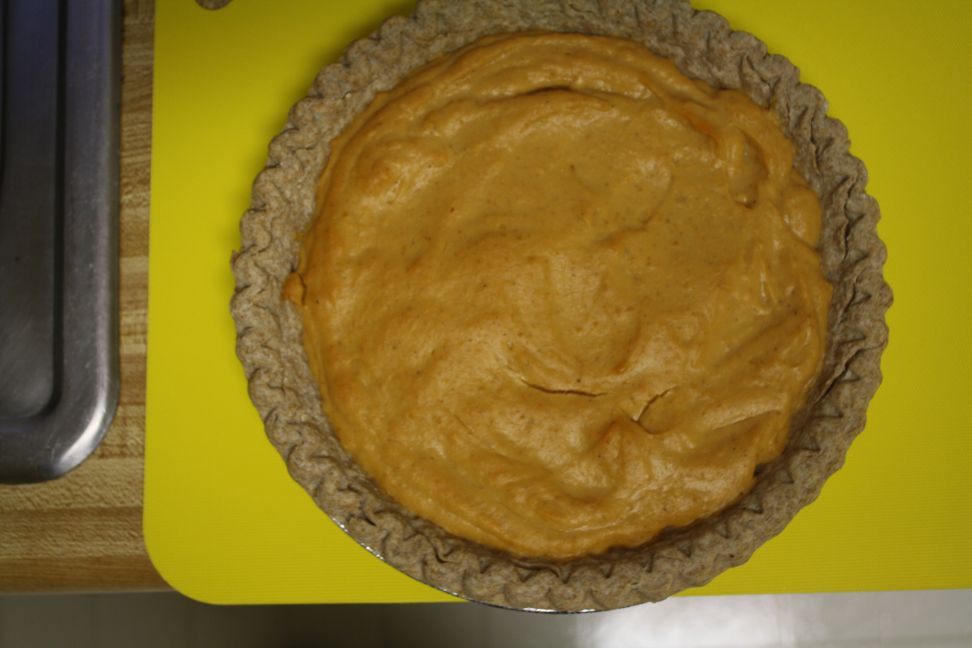 There is so much to be thankful for.
Continue Reading