cookies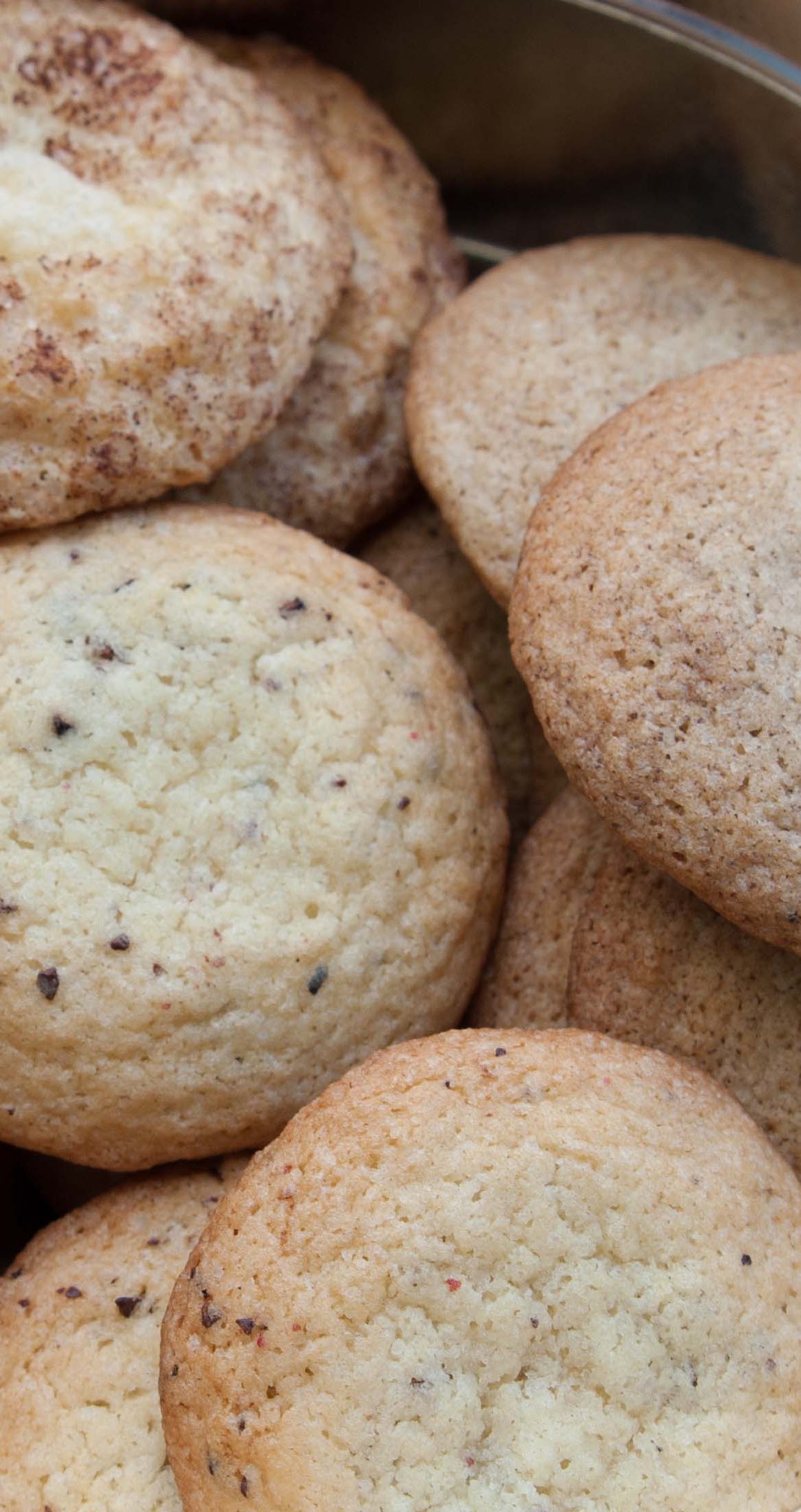 Menage a Trois Cookies
I've had cookies on the brain recently and with a very specific point of view: make one batch of cookie dough and then through minor adjustments make three flavors of cookies. Simplicity in execution and finding a simple hack for cookie season can be sexy, no? *Keep the butter at room temperature for 15 minutes so that your finger indents the butter easily but it's not quite at the soft as skin balm stage.
Continue Reading

Continue Reading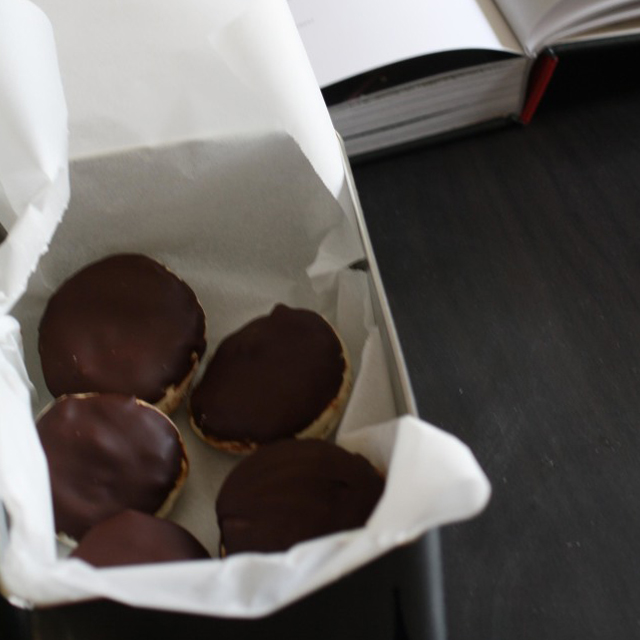 A few years ago, I decided that what the holidays really needed was another party. I can't remember if this was prompted by the desire to see people congregate under mistletoe or just eat, drink, and be merry, but we will go with the latter response. Happily what started out as a small food blogger cookie swap has continued for several years and looped in friends outside of the blogosphere too. This Christmas cookie exchange lets me try new cookie recipes to discover the right mix of flavors and options for an enticing collection. I have further amended the cookie swap, hosting it at teatime and dubbing it as Tea & Cookies. Who wouldn't enjoy a spot of afternoon tea with their sweets, right? For this year's cookie swap I focused on test driving new 2014 cookbooks and am sharing my findings. Include your favorite cookie and recipe link if you have it, in the comments section.
Continue Reading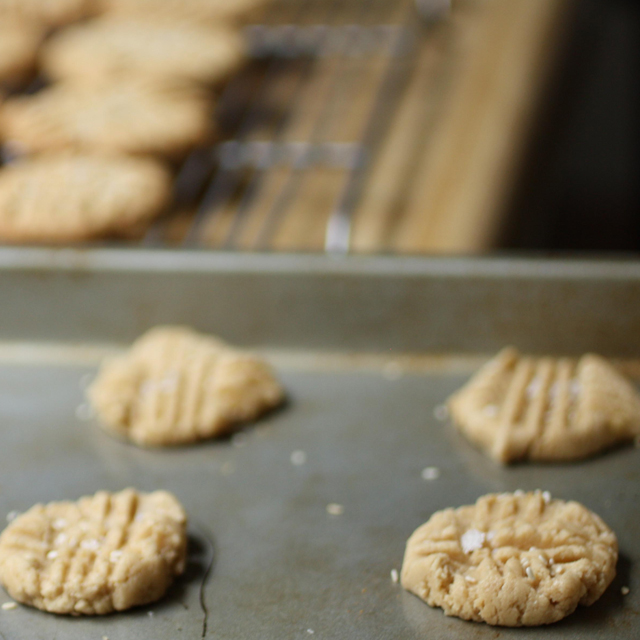 It's not often that I give myself over to an ingredient so completely. While my grocery impulse purchases more often than not consist of obscure finds like Aleppo pepper, usually I don't devote myself to finding every conceivable way to include an ingredient into as many dishes as possible.
Continue Reading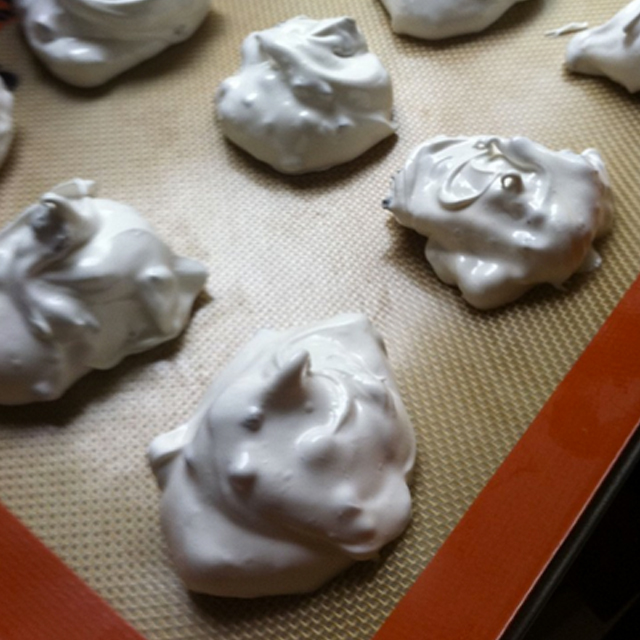 Looking for reasons to bake in December is not difficult. Do you find yourself any other time of year looking for reasons to break out the eggs, sugar, butter and flour with the gusto that the holidays inspires? I didn't think so.
Continue Reading

Continue Reading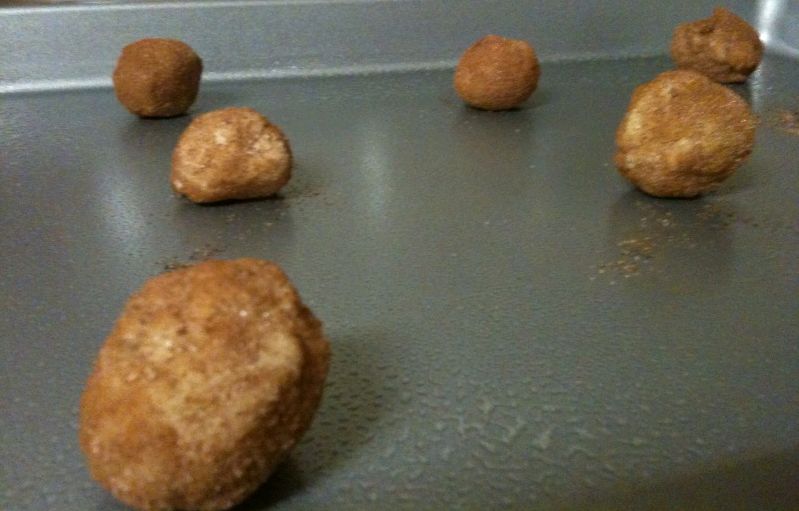 The apartment is filled with the aroma of cinnamon and sugar mingling together in the air. Something about this smell is both comforting and reminiscent of childhood. It smells like home. I somehow lucked out, as I was the one who got to move into the apartment before the wedding. Over the past few years and subsequent roommates, I have been lucky to become and remain friends with each of them. As some friends joined us in the heave-ho of boxes and bags from my last apartment, I was somewhat reticent to leave. A page was turning, was I ready to read what comes next?
Continue Reading