cookbooks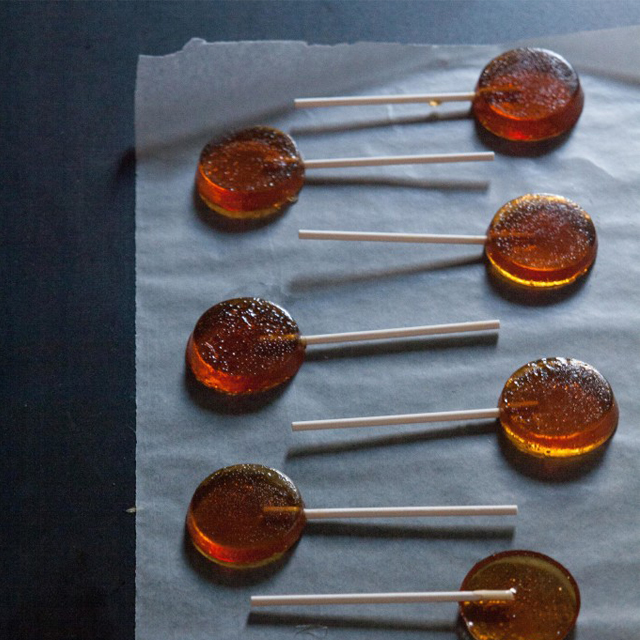 Picture this: a get-away car, a driver, and a passenger with two cookbooks in tow. Is this you headed on a grand summer adventure? Maybe. I hope you will be excited for a spate of book reviews I've got coming up. Think of it as a Summer Required Reading List of sorts that will be several parts cookery and several parts poetry with a dash of memoir stirred into our class-is-out cocktail. Sometimes on road trips, I am the passenger, and I've always had a proclivity for reading in the car. Our first book of summer came all dolled up in muscovado and turbinado from Shauna Sever. Today, I want to bring to you hard crack. Another way of saying that is here comes a sweet surprise in Lollipop Love by Anita Chu. Do candy-makers have a special sense of humor? I hope so.
Continue Reading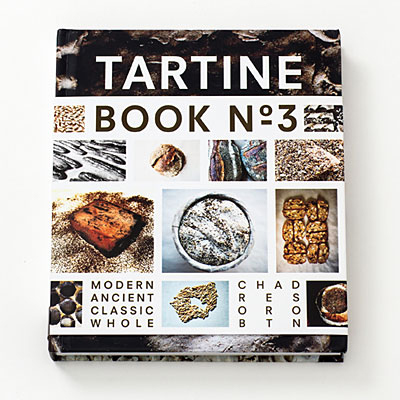 New Year's resolutions get a bad rap. Perhaps that stems from what starts one year as possibility and by year-end equals failure. I, however, do not fall into the camp that recycled resolutions denote some sort of inadequacy on the part of the goal-maker. Instead, I choose to consider that perhaps the lesson of that particular goal has not completed what it needs to, knowing some things take much longer to learn, even in our instant satisfaction society. So, this year, let a cookbook (or cookbook author) help you get one step closer to completing your goals. Selecting one tome to take you into a New Year sounds like a tradition I can get behind (and have selected the Bi-Rite Eat Good Food cookbook as the one feeding us this January).
Continue Reading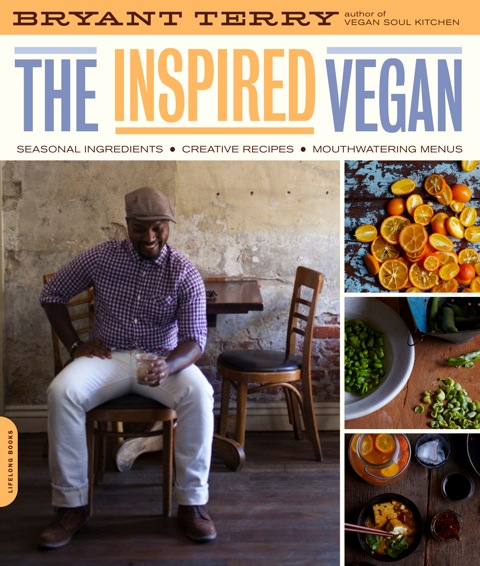 If you think of what inspires you, perhaps a person comes to mind.  Maybe, you envision a painting, the lyrics of a poem or a dynamic speech that stir you to action.
Continue Reading