red wine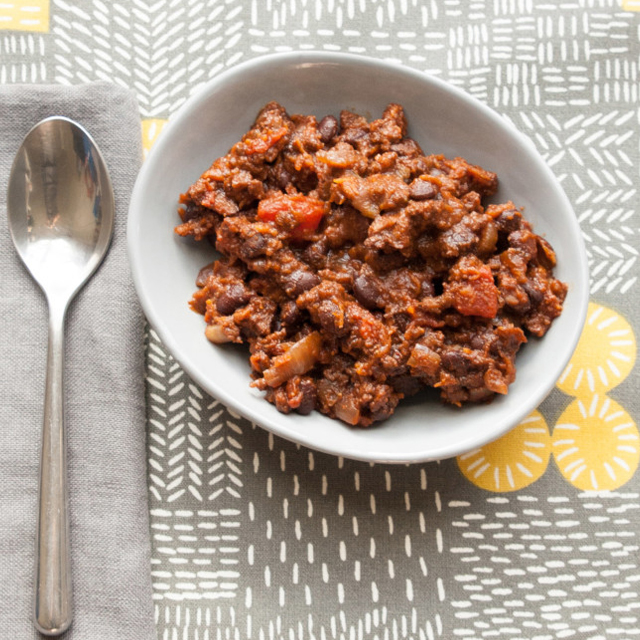 Jacques Pepin got me thinking: how many recipes does one person commit to memory in their lifetime? The question doesn't suggest a one-size-fits-all answer but maybe you're already beginning to rattle off recipe names or tick fingers doing a lap on the mental treadmill of memory.
Continue Reading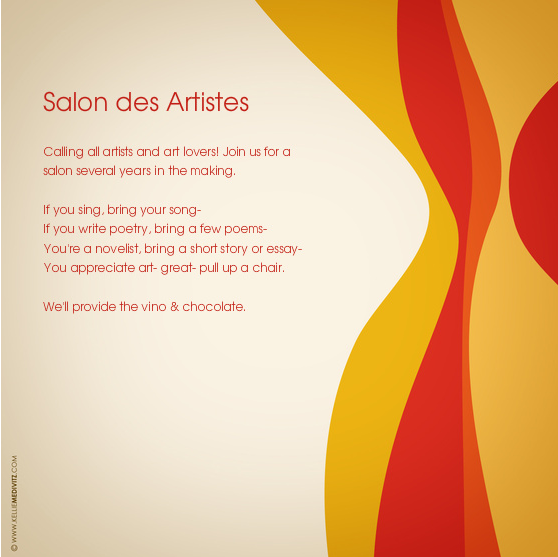 1. Send out invitations to art creators and appreciators.
I got introduced to the wonderful thing that is pingg earlier this year, but of course there is always evite or cocodot among other online invitations to email. Then again, if you have time, there is something so delicious about opening the mailbox and finding a handmade invitation. This time, we went digital and enjoyed watching people comment and respond.
Continue Reading