celery root

Romanesco might be the vegetable of an architect's dreams. This broccoli cauliflower hybrid is full of M.C. Escher angles. I could eat soup every day. It can be easy and tough to master. So much of it comes down to semantics of seasoning. For this Romanesco Soup, I wanted to riff on the green color, adding a green tasting food like celery root, which when the hairy husk of an exterior is cut off reveals pale flesh that taste like the stalk. A little parsnip goes a long way but I love it in soup. Fennel offers a smidge of sweetness and a barely green bulb sliced into half moons. The spice here is enough curry powder to give it an edge but not enough to taint the silky green surface with turmeric's golden glow. No, instead, that's done by actual shaved disks of fresh turmeric as an optional garnish with shaved jalapeno for a hit of heat (and more green), and the fresh sudsy scent of cilantro. Fresh turmeric is a revelation–it's a taste of sweet earth with only rooibos coming close to matching that flavor moniker. Don't skip the butter unless you're vegan (then, you can totally sub in vegetable stock and all olive oil). I love the luscious texture the butter gives to the soup and a hint of flavor without it becoming at all indulgent. But then again, I'm of the ilk that a soup made from scratch (that includes using boxed broth) with time, love, and intention is pure indulgence of the highest order that feeds the stomach and soul simultaneously.
Continue Reading

In the Bay area, if it dips under 60 degrees, we pull out the scarves and beanies. I've been donning my fingerless gloves for weeks and am wearing out my hoodie (hood up, thank you). Our place doesn't have a working heater or a working fireplace though we have one of each. To stay warm and for overall high spirits, I drink copious amounts of tea and coffee. Then, I pile on the layers. On particularly cold days, the oven cranks onto a balmy 375, which makes my challah rise to the happy climes. Recently we made an excursion to Philadelphia. That city won me over in a big way a few years back and claimed the spot of favorite food city of 2014, narrowly being edged out of its spot in 2015 by Los Angeles and its booming bold flavors of any kind of cuisine imaginable.
Continue Reading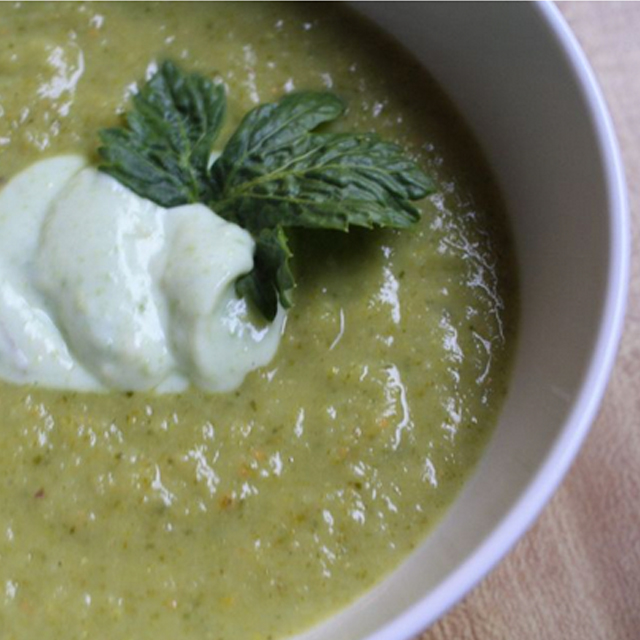 I would be remiss if I didn't say that my current obsession with celeriac knows no bounds. Celery root is mellow in its celery flavor and is great roasted with sea salt.
Continue Reading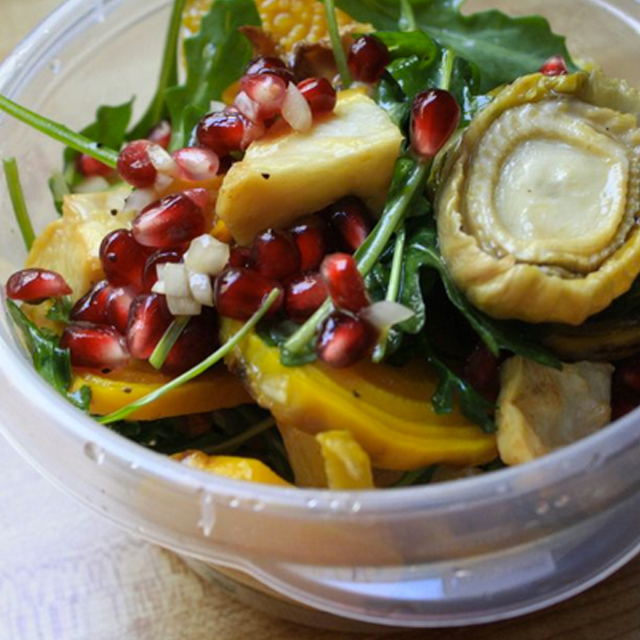 I must admit my appreciation for arugula quadrupled once I heard that the Brits call it rocket. Who doesn't want to eat a rocket salad? Okay, silliness aside, we have a newfound affection for the great sum of the parts making up this salad.
Continue Reading