celery root

In the Bay area, if it dips under 60 degrees, we pull out the scarves and beanies. I've been donning my fingerless gloves for weeks and am wearing out my hoodie (hood up, thank you). Our place doesn't have a working heater or a working fireplace though we have one of each. To stay warm and for overall high spirits, I drink copious amounts of tea and coffee. Then, I pile on the layers. On particularly cold days, the oven cranks onto a balmy 375, which makes my challah rise to the happy climes. Recently we made an excursion to Philadelphia. That city won me over in a big way a few years back and claimed the spot of favorite food city of 2014, narrowly being edged out of its spot in 2015 by Los Angeles and its booming bold flavors of any kind of cuisine imaginable.
Continue Reading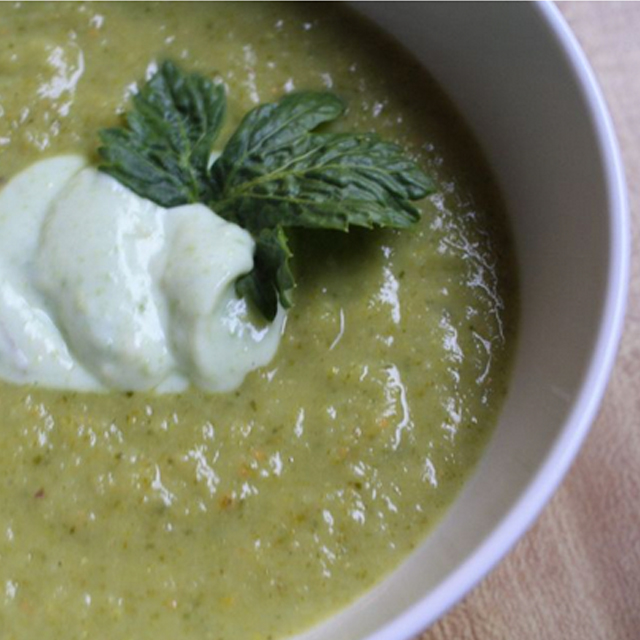 I would be remiss if I didn't say that my current obsession with celeriac knows no bounds. Celery root is mellow in its celery flavor and is great roasted with sea salt.
Continue Reading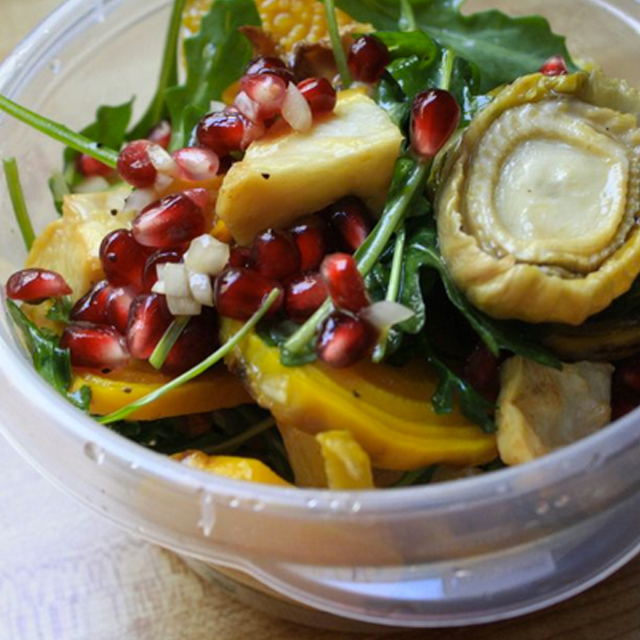 I must admit my appreciation for arugula quadrupled once I heard that the Brits call it rocket. Who doesn't want to eat a rocket salad? Okay, silliness aside, we have a newfound affection for the great sum of the parts making up this salad.
Continue Reading