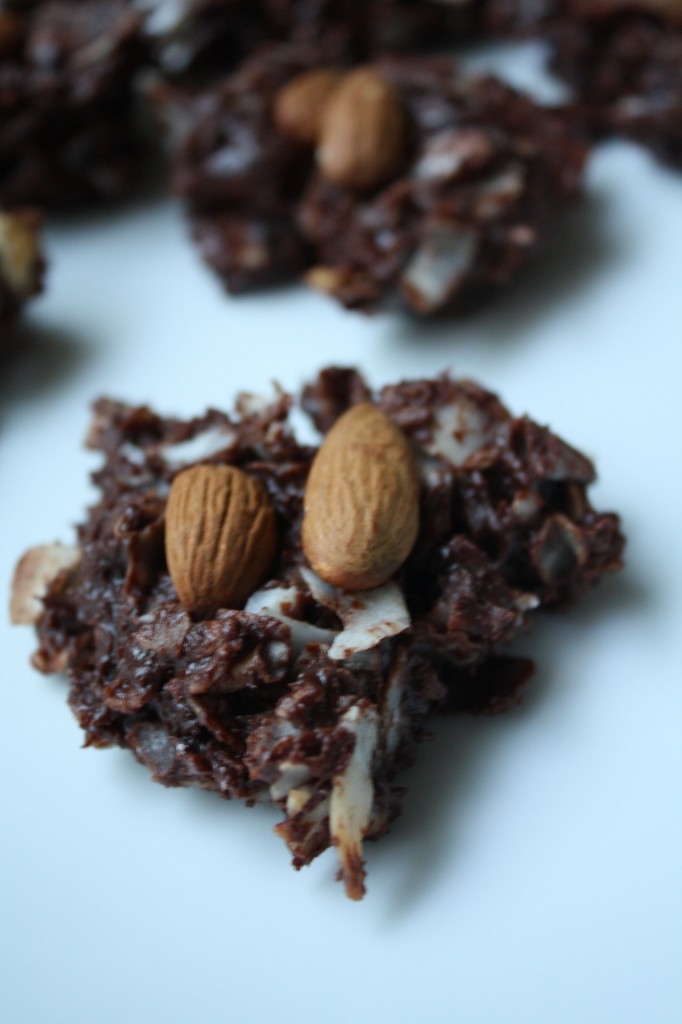 Mom likes to remind me that I was a bit of a precocious child.
Sewn into my fabric at a young age I possessed a flair for the dramatic. Just last week, we noticed a young girl with her mother outside of a brunch eatery. She carried a princess book that matched her outfit consisting of layers of pink. Her curly blonde hair was swept into a side ponytail and affixed with a wide pink ribbon and tiny pink Crocs on her feet. She caught our eye though from twirling- in the middle of a somewhat bustling sidewalk, this girl twirled and shimmied without a care about who might watch. At some point, she noticed us and smiled a wide toothy grin. She proceeded to tell us the following:
"Today is my birthday."
(Her mother smiled and mouthed, "No it's not; she tells people everyday it's her birthday.")
"You can come over to my house and play with me and my dog."
We walked away from this child with presence beyond her years and Mom said, "that's exactly how you were as a child" before proceeding into a story of me singing and entertaining the godparents over dinner one night. Ah, childhood. You feel unstoppable.
It's no real surprise given my demeanor at six years of age that a few years later into adolescence I would choose to bake and compete in the Church Bake Sale.
To set the record straight, this was no ordinary church bake sale. After all, we lived in Texas where purportedly (and accurately) everything is bigger. At this time, the church could be easily called a mega church before the term even existed. Droves of home bakers entered and at 12, I wanted to bake and I wanted to win one of the awards.
We scoured through Mom's recipe box with the painted flowers on it and pulled out the recipe below, which I have since slightly tweaked. Written in Mom's round and voluptuous cursive script, the recipe for "Barbara Walter's Chocolate Coconut Cookies" held our attention and made it into the grocery list.
Mom participated in baking but mostly, she supportively watched me melt, stir and mix. The house smelled of chocolate and coconut- two ingredients that seem made for each other. We plated them, wrapped them and readied ourselves for competition.
Sometimes things happen you can't exactly explain. A man began announcing into the microphone winners for the different categories: best pie, best cake, best cookie, best candy and so on. Let me tell you- the place was chock full of delectable entries. As they continued working their way through the list and dissemination of ribbons, I listened intently. Best candy came and went without a stuttering of name-calling, thus making me hang my head. And then came the announcement for Grand Prize winner, shortly followed by an all too familiar pause and name butchering. I won! They presented me with a red, blue and gold wrapped ribbon that gleamed of satin and looked like a giant sunflower on three legs. Mom laughed and threw her arms around me, so proud, so happy, so surprised! I basked in the unbelievable, giddy and on cloud nine for days. That bake sale taught me to dream big and go for it. For many years that grand prize ribbon hung on a wall in a place of honor in my room until later it got moved and removed in lieu of Teen Bop posters.
As you get older, sometimes that bit of cheeky shoulder to the world gets thrown back and you lose your swagger. You need the help of a child to set you right. That way of looking at the world- that wonder and creativity- children help us adults remember what it looks like to twirl as if no one else is watching, to bake and enter an adult bake sale because why wouldn't you, to sing loudly even if off-pitch. And sometimes to pull a faded and crumpled prize ribbon out of a box and remember you can because you have.
I've said it before and I'll invite you again. The cause is that important. The reason is that good. 17 million children last year in the United States lived in food unstable homes. That ability to dream and create and experiment in the kitchen that was so much a part of my childhood food memory building is not at their disposal. Share our Strength is working to ensure "No Kid Hungry" in the United States. And I'm trying to do my part and inviting you to join me and many others.
So this weekend if you are in San Francisco, head on over to 18 Reasons on Guerrero and 18th from 10 a.m. – 6 p.m. or to Kiehl's on Fillmore from noon – 6 p.m. and purchase home baked goods from your local San Francisco Food Bloggers Bake Sale. All baked goods are hand made with time, energy and thoughtfulness baked in. All proceeds of the sale go to Share our Strength. Organized by Gaby Dalkin, the Food Bloggers Bake Sale is taking place on Saturday around the United States, letting food bloggers like Aggie in Central Florida, Laura in Alaska, Maggy in NYC, and Keren in Seattle do what they do best: bake for other people & for a sweet cause. For more local San Francisco food bloggers participating in Saturday's bake sale, click on the frosty pink cupcake button.
[print_this]
Homemade Almond Joys
Adapted from "Barbara Walter's Chocolate Coconut Cookie" recipe in Global Cookbook
Here's the thing. Trying these now, they have more of a candy like consistency than cookie. The flavor is reminiscent of a grown up adult version of the popular candy bar. Using dark chocolate makes them rich and cuts down on the sweetness. Also, I think the thicker cut coconut just looks sexier. The fine shred coconut makes the candy resemble more of a bird's nest.
YIELD: 1 dozen
1 cup sweetened condensed lowfat milk
4 ounces unsweetened dark baking chocolate
1/4 teaspoon kosher salt
1 teaspoon vanilla extract
2 1/2 cups shredded unsweetened coconut
1/2 cup almonds, minced
Preheat oven to 350 degrees. In top of double broiler, combine lowfat milk, chocolate and salt. Cook over boiling water, stirring frequently, till chocolate melts and thickens.
Remove from heat, stir in remaining ingredients. Drop by rounded teaspoonfuls 1 inch apart on greased cookie sheet. Bake 8 to 10 min.
[/print_this]