podcast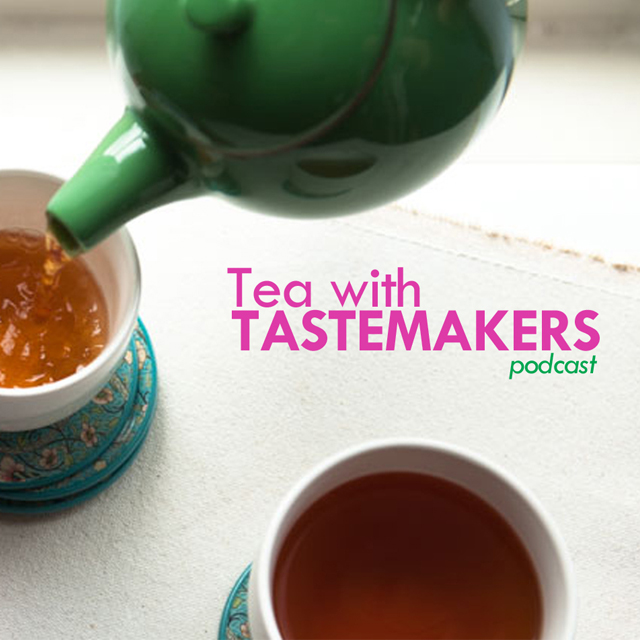 In Oakland, over on Broadway, there's a co-working space in a bustling complex known as the Hive. As you open the front door, you'll probably see the smiling face of Numi Organic Tea co-founder, Ahmed Rahim. He and his sister Reem are the founders of local and nationally distributed tea company Numi Organic Teas. I had been familiar with their teas and their social initiatives for a while. But, it took me moving to Oakland to truly understand how they embody the spirit of this city in the diversity, activism, and attention to ingredient sourcing, and so, I'm pleased to welcome them as the next guest on my tea podcast.
Continue Reading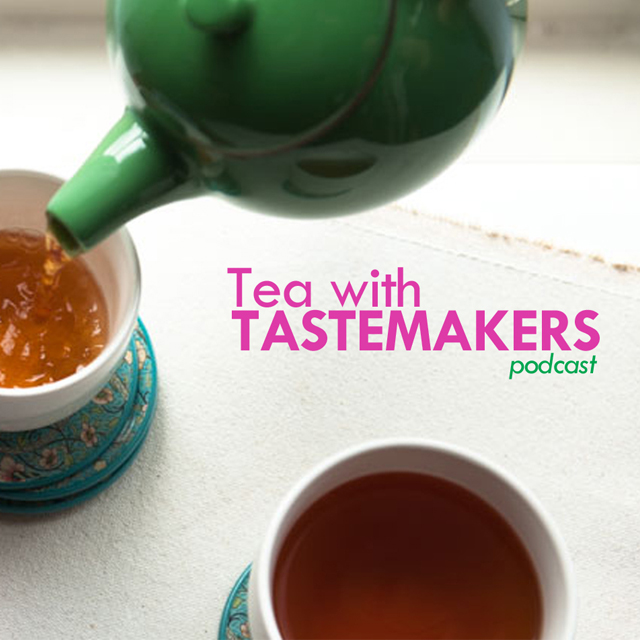 Do you have a car ride ahead of you for a certain holiday of thankfulness this week? To sweeten the miles, our newest episode of Teatime with Tastemakers tea podcast is up! And, good news—we are in the process of getting the podcast up on the iTunes store. Stay tuned for that update.
Continue Reading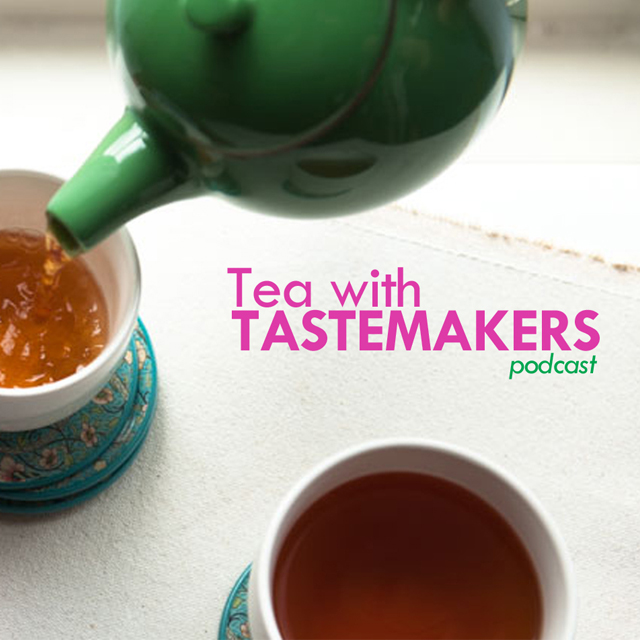 In college, I worked at the campus newspaper and moonlighted down the hall at the radio station, KPNI. It was there I learned the value of not popping my P's or T's and developed an appreciation for techno music from the station manager. My show lasted for an hour during which I would read PSA's as breaks and attempted to ad-lib throughout the hour. I worked on fading in songs and how to select them by length and sonic resonance with the preceding song. When I look back on that time, it feels almost mythical. Our station team consisted of a spirited crew. We were a band of misfits and I loved every minute of my time in the studio—even the mandatory rotation shows each of us got assigned, playing songs from a limited selection of CDs. In the studio, I set aside my shyness of being in front of crowds, channeling my energy into the music and weaving songs together to tell a larger story. I considered the small space private and the microphone as a rhetorical question issued into the silence.
Continue Reading