tea with tastemakers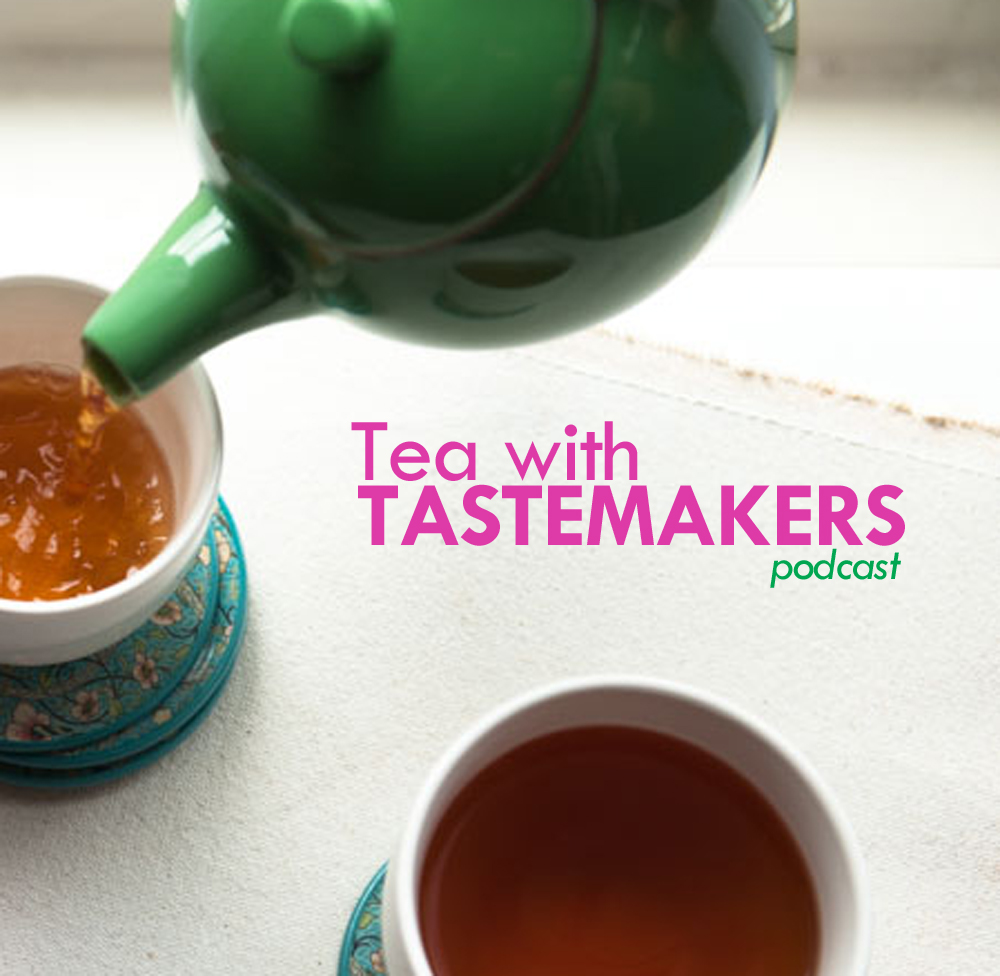 People who work tradeshows have a certain unspoken camaraderie. There is a worn look about the sparkling eyes that says, I too will talk to 500 people today. The moments leading up to a tradeshow tend to be squirreled away and regarded as precious time of quiet before the floodgates of the convention doors are opened wide. It is with this in mind that I started my morning several years ago at Blue Bottle Coffee, waiting in an absurdly long line for a short cup of caffeine and a bowl of oats to tuck down before making the short trek to the Moscone Center. Sometimes, I can't help my curiosity or my need to say hello to strangers wearing badges that look just like the one stashed in my cross-body bag. At the time, I was working at a food company in another vein than tea, but found that morning that kismet or providence had seated tea kitty-corner to me. And that is how I first met Eric Ring, the tea buyer for CHOICE Organic Teas. Later during that show, I would meet Anne-Marie Phillips and even later, Valerie. But on this particular morning, licking the foam from the inside rim of my paper cup, Eric reminded me that working in tea is like being part of a coterie that you never really leave.
Continue Reading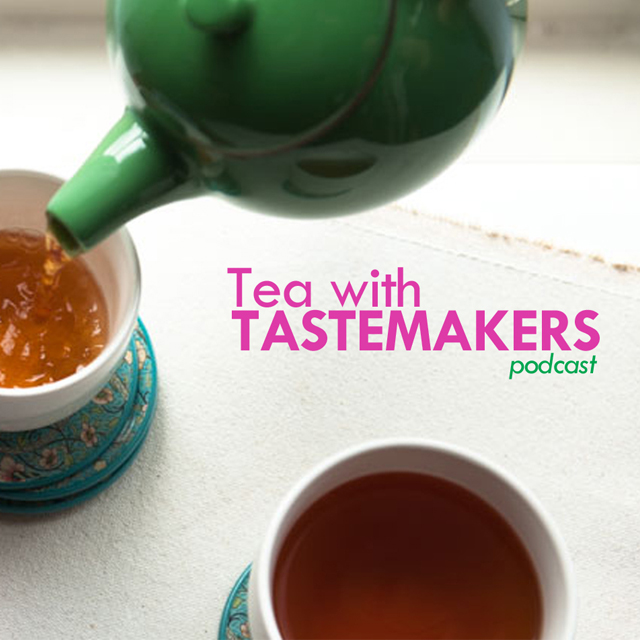 Do you have a car ride ahead of you for a certain holiday of thankfulness this week? To sweeten the miles, our newest episode of Teatime with Tastemakers tea podcast is up! And, good news—we are in the process of getting the podcast up on the iTunes store. Stay tuned for that update.
Continue Reading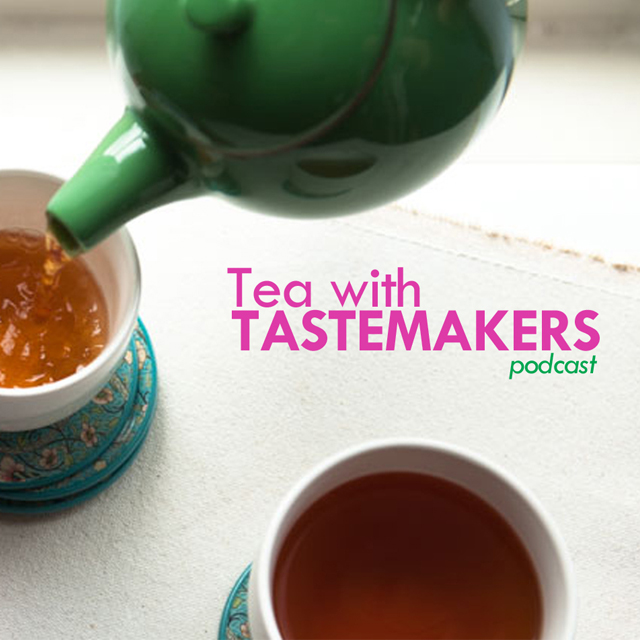 In college, I worked at the campus newspaper and moonlighted down the hall at the radio station, KPNI. It was there I learned the value of not popping my P's or T's and developed an appreciation for techno music from the station manager. My show lasted for an hour during which I would read PSA's as breaks and attempted to ad-lib throughout the hour. I worked on fading in songs and how to select them by length and sonic resonance with the preceding song. When I look back on that time, it feels almost mythical. Our station team consisted of a spirited crew. We were a band of misfits and I loved every minute of my time in the studio—even the mandatory rotation shows each of us got assigned, playing songs from a limited selection of CDs. In the studio, I set aside my shyness of being in front of crowds, channeling my energy into the music and weaving songs together to tell a larger story. I considered the small space private and the microphone as a rhetorical question issued into the silence.
Continue Reading