steeped book travels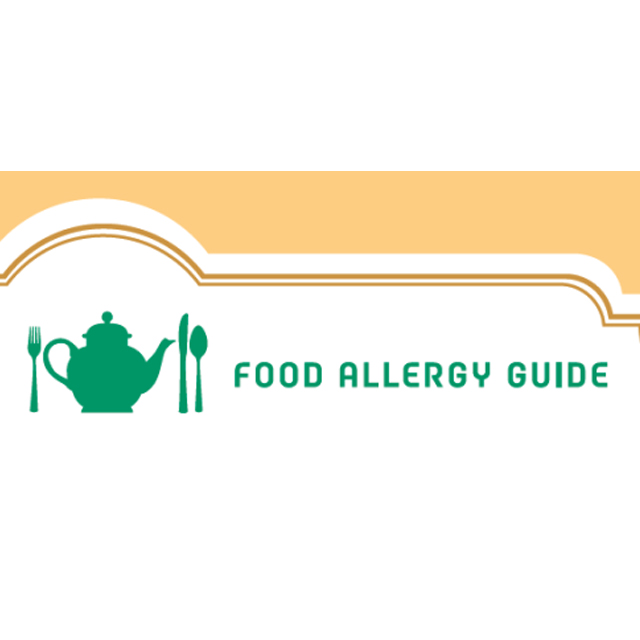 Today's Steeped's one month birthday (I wonder if people celebrate books like babies and count the months after cookery conception?) A friend of mine has been posting photos to show how his baby is growing, juxtaposing her next to a gigantic Hello Kitty! doll. To think, one day she will dwarf that kitty. To think, I exercised an amazing amount of self-control and bypassed visiting the Hello Kitty! art exhibit at the Japanese American National Museum in Los Angeles today. It's been an unforgettable month and I am collecting the moments like patches to stitch into my memory and into this blog in snack bites. To celebrate one month and counting, I've got some exciting news. We just added a feature to the Steeped book website: a printable food allergy guide designed like Steeped and to serve as a companion to the cookbook.
Continue Reading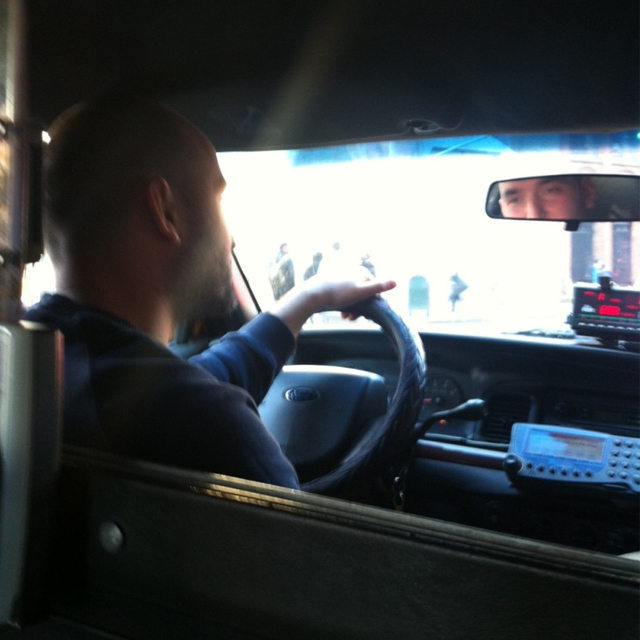 The park was flush with people. Across the street, a fountain bubbled and gargled water while a throng of men in kilts lolled on the sidewalk outside of a bus burping exhaust. It was a Saturday in New York and the sunshine sparkled as a reminder that spring had arrived. My hand had shot into the air several times as taxis began nearing. Though I don't live in Manhattan, we seem to have an understanding between us like old friends that pick up conversations on pause. At last, one yellow cab veered toward me and in I crawled, directing the car toward the Upper East Side. At first, we began the kind of banter between strangers- talk of the weather, then talk of good food, and finally, questions about what a Californian was doing in New York. As the driver heard about the book tour adventure I had begun, our conversation turned to tea and cooking.
Continue Reading