new york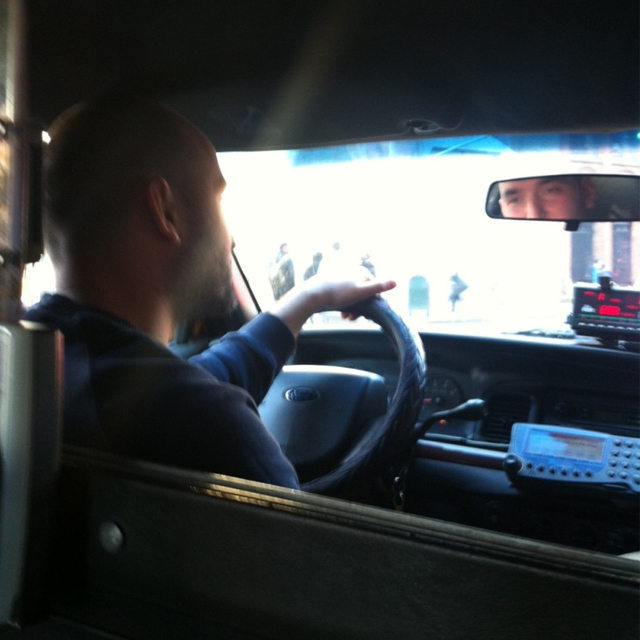 The park was flush with people. Across the street, a fountain bubbled and gargled water while a throng of men in kilts lolled on the sidewalk outside of a bus burping exhaust. It was a Saturday in New York and the sunshine sparkled as a reminder that spring had arrived. My hand had shot into the air several times as taxis began nearing. Though I don't live in Manhattan, we seem to have an understanding between us like old friends that pick up conversations on pause. At last, one yellow cab veered toward me and in I crawled, directing the car toward the Upper East Side. At first, we began the kind of banter between strangers- talk of the weather, then talk of good food, and finally, questions about what a Californian was doing in New York. As the driver heard about the book tour adventure I had begun, our conversation turned to tea and cooking.
Continue Reading
2007 heralded in the brightest in vegan and vegetarian cuisine. And then 2008 rolled around. All of a sudden welcome back poultry, meat, succulent porcine by-products.
Continue Reading
Yesterday seemed doomed to go down in history for our heroine as the longest day (conceded by the morning gobbling up one precious hour in favor of Sunday coming sooner that it ought).
Continue Reading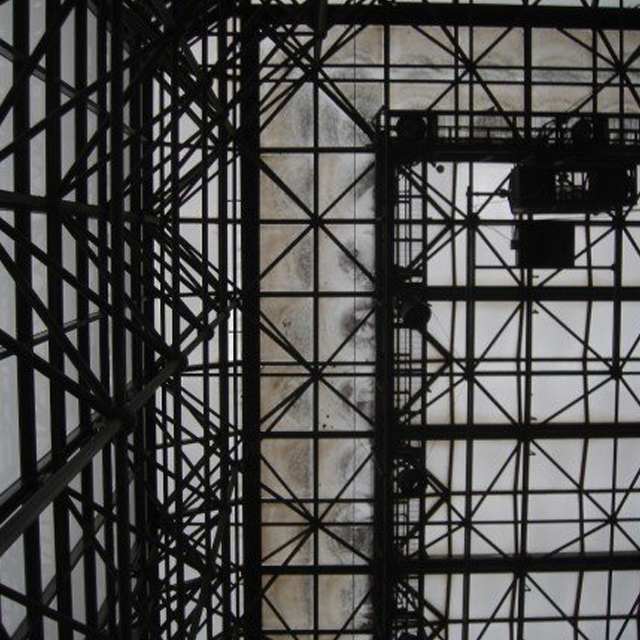 Culminating a marathon week of back to back tradeshows, I found myself in New York righteously upsetting several union workers. Amidst their yells and screams of "lady, you can't move that" my 5'2 stature heaved and shoved the largest of our crates waiting at the back of the Javits Center, the last vestige of our seven hours of waiting in plain sight. I yelled back as I pushed, "What, are you going to fine me?!" And then promptly came to my senses seeing our aisle blocked, running back to the booth, to my colleague Charlie and telling him the union workers were on yet another break. He and I scurried back to the crate, and as he waved at the foreman, he pushed and I guided the crate back to our booth space, giggling as I ran backwards.
Continue Reading