San Francisco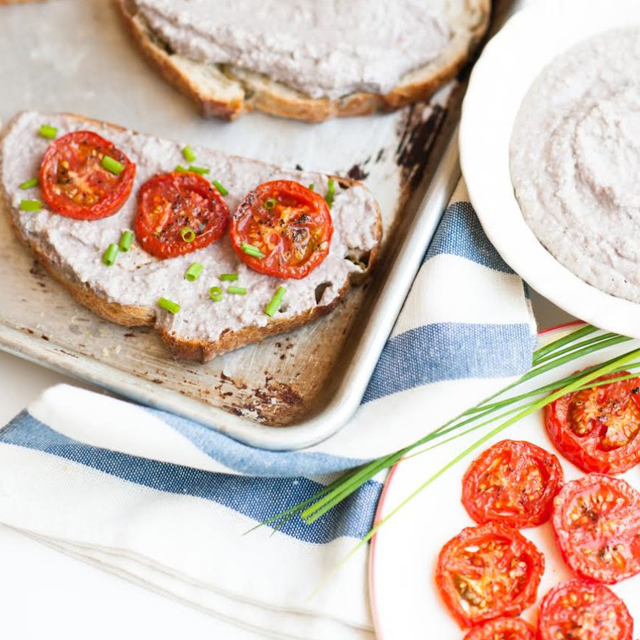 Before we continue with our last few weeks of the Summer Reading Series, I wanted to broadcast a PSA. When I deejayed in college, we would give a PSA on the hour of our radio shows as a way to mark time and get out valuable news. In that same spirit, I want to invite you to join me for my Steeped Cooking with Tea class at 18 Reasons, Tuesday, August 11 from 6 to 9 p.m in San Francisco. I hear there are still a few seats left, so snag your spot before the last openings are gone. Books will be for sale, provided by the great crew at cookbookery outpost, Omnivore Books and I am happy to sign your copy for whomever you like. This cooking class holds a special place for me. I have volunteered through 18 Reasons with Cooking Matters classes in San Francisco and Oakland. 18 Reasons is a community center where people come together over food, and they encourage participation of making the community a better place through cooking and food education. They're great people and I'm delighted to be teaching a class with them.
Continue Reading
When the devastation of Hurricane Katrina unleashed its fury upon the city of New Orleans, I watched on like most of you did, to the TV reports and the flood of articles inundating the web. The same convention center I had visited for a coffee and tea show mere months before became home and unruly hearth to oh-so many displaced New Orleansians.
Continue Reading
Growing up in an urban setting, and appreciating the earth may seem tricky.
Continue Reading
Change. Is this something you anticipate or something to be reviled? Some changes are easy. Other times, they resemble trying to turn the Titanic.
Continue Reading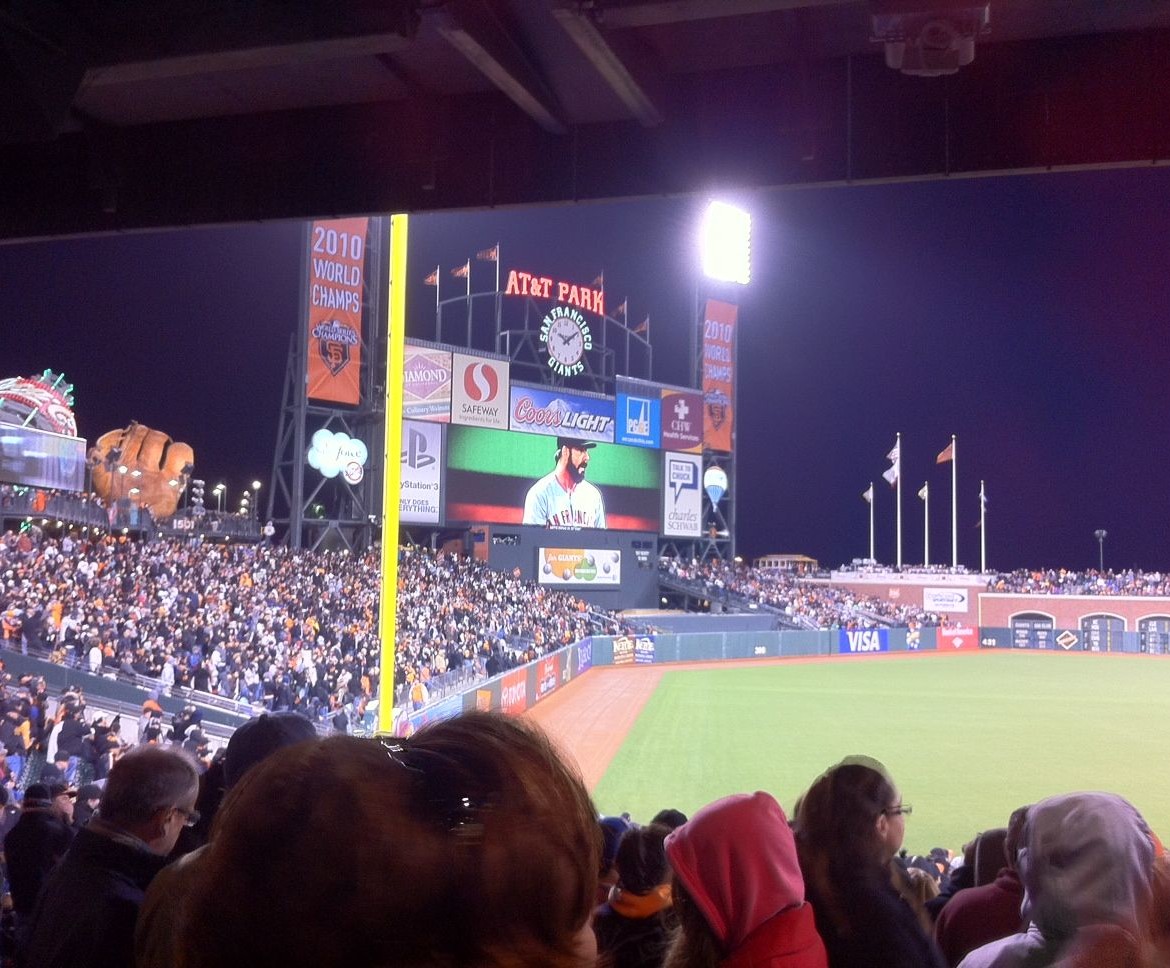 The end of March brought a cheerfulness to our home. When I say cheerful, I'm talking birds chirping in place of alarm clock, whistling on the way to work- that kind of peppy veneer on the shroud of the everyday. The reason behind all of the mirth really lay on the simple fact that opening day of baseball season was upon us.
Continue Reading
And so it begins. A girl affectionate for cities and all their clash of overlap gets to work in the city. A love story begins to unfurl.
Continue Reading