Poetry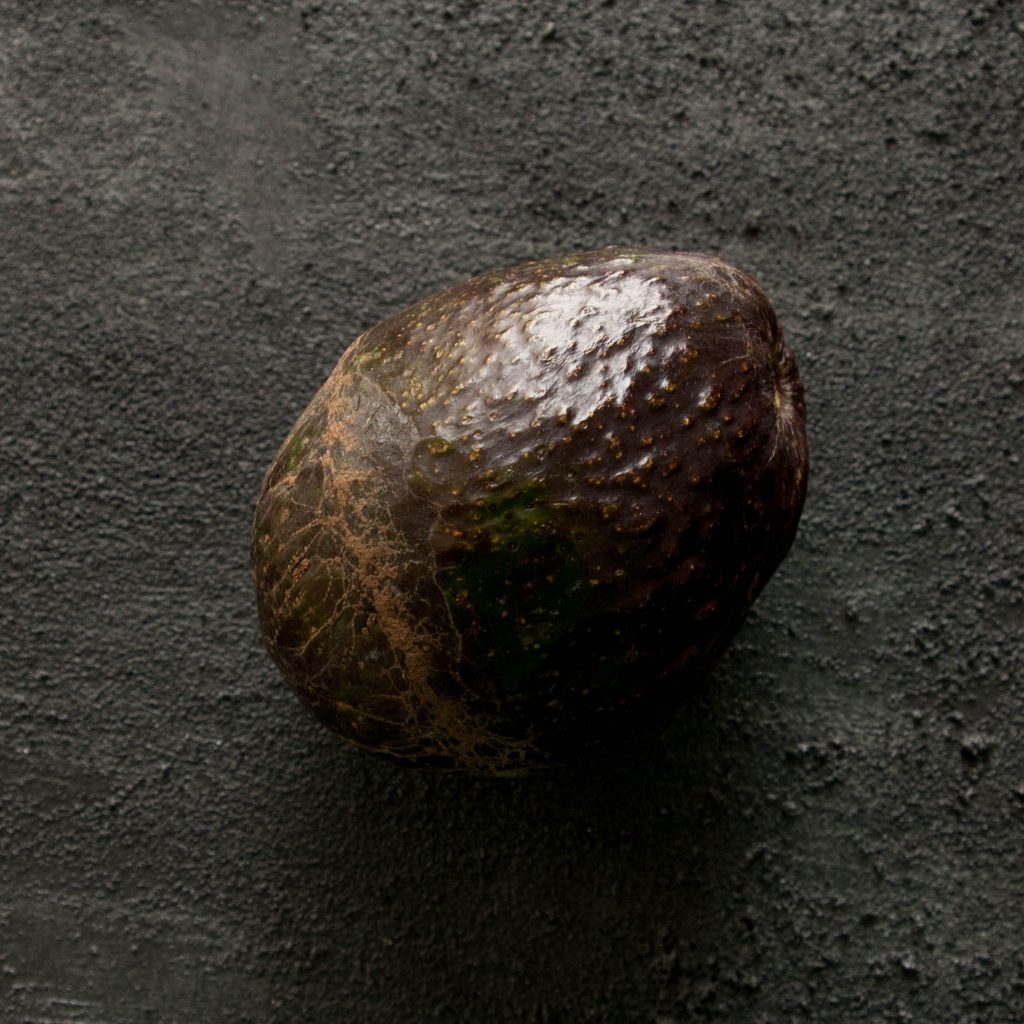 Avocado
my dad once told me to never mess with an unripe avocado
Continue Reading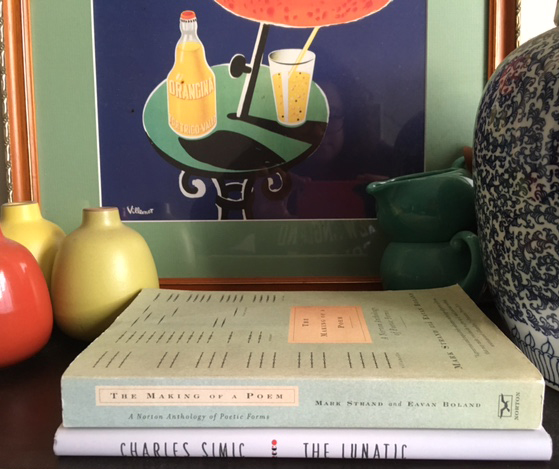 Mark Strand passed away in November. Somehow I always expect there will be a flurry of magazine covers and articles to eulogize poets with the same kind of attention afforded to celebrities. And, perhaps that might be the case if the world resembled Brattleboro, Vermont where a stranger walked up to a poet friend of mine, delighted to have recognized him and asked for an autograph. While I didn't know Strand personally, I owe him a great debt.
Continue Reading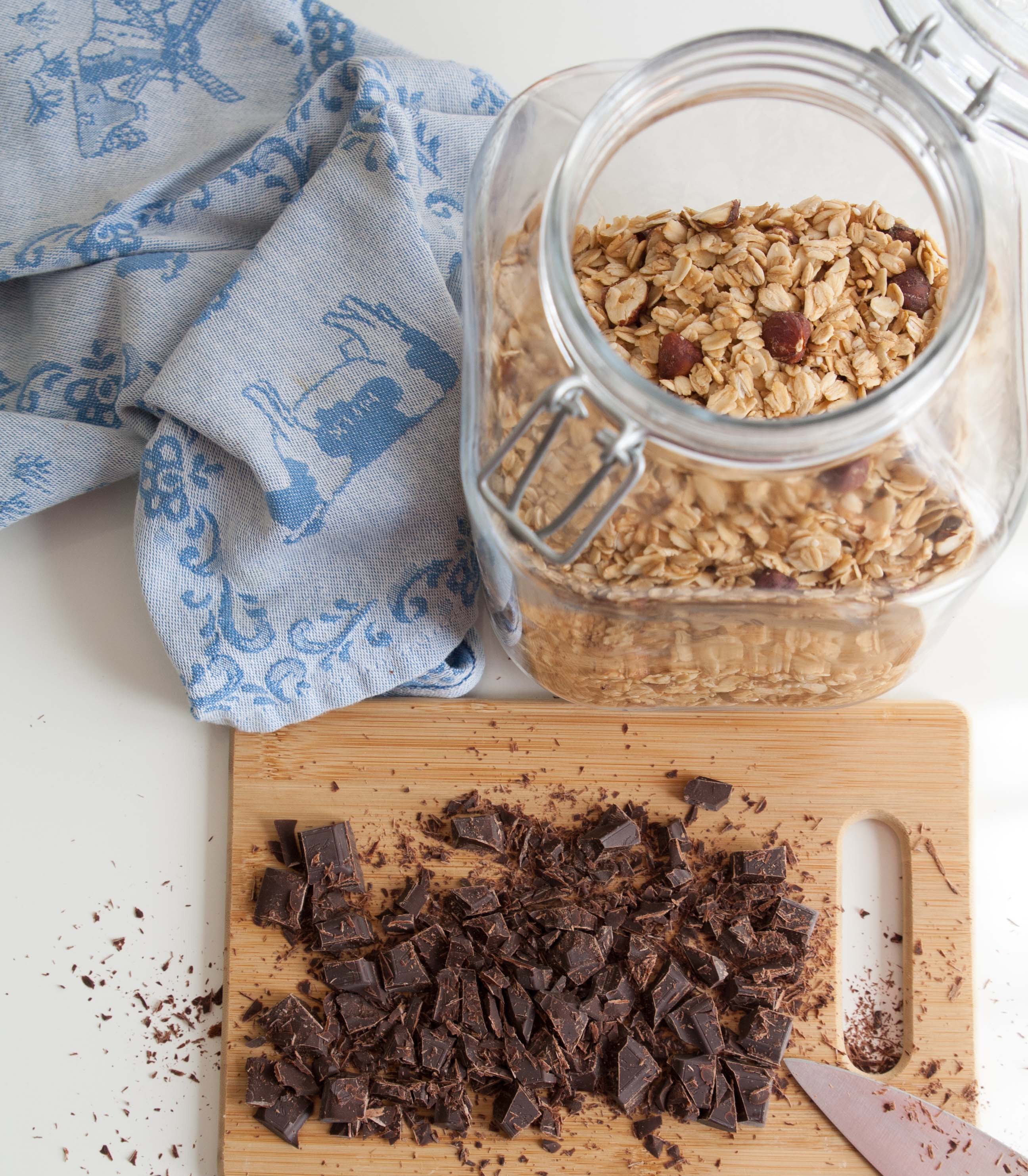 This is where you write something pithy.
This is where you tell a funny joke.
Or where you share a photo to awaken
an urge inside for just one bite.
Life comes to us, a whole pie, lattice intact.
We share one slice. We take one for ourselves.
We feast in quiet corners on the crumbs or lick
the juice pooling by the fruit so none of it is waste.
This is where I try to make you like me.
This is where I pretend it doesn't matter if you don't.
This is where I tease you with something sturdy
like oats, wickedly bathed in oil and simple
syrup, hazelnuts knocking into chocolate chunks.
And I take out one bowl for you and I take out
one bowl for me that we might sit in the silence
of our thoughts, knowing all we can do is feed
the need to be known even if we appear
as composite photos of our actual selves online.
Continue Reading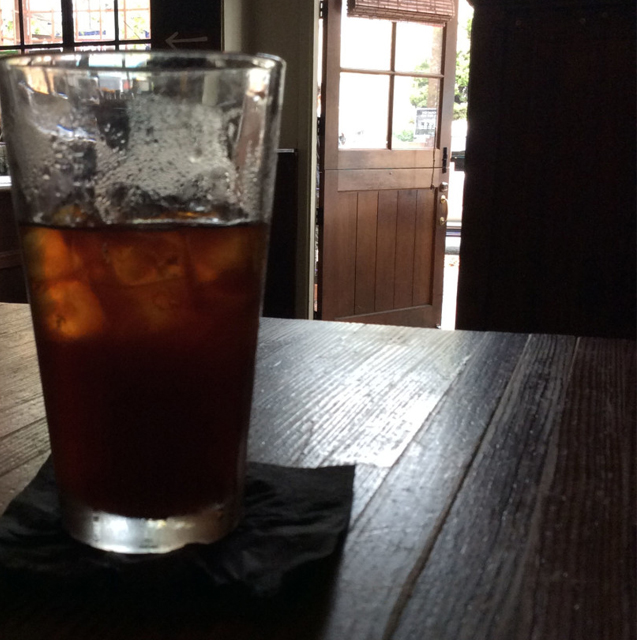 This summer has been full of coffee. Iced coffee. Head back to the previous post (and nab the Spicy Sweet Tea Glazed Chicken recipe) to learn why. I'm a passionate tea drinker but I can drink down a cup of coffee with the best of them. I'm an equal opportunity caffeineist. Initially, I had wanted to share this poem, "metamorphosis" with you in June, where the poem starts, but life got in the way and I'm glad it did. Jonathan Pacic's affinity for coffee goes deeply enough that he has written a whole series of coffee poetry, two of which he has kindly let me share here. If you haven't read his poem "Confessions of a Coffee Snob #3" then head there first. We will wait for you before starting the metamorphosis. The "#3" is what gets me most about that poem. Tea snobs, coffee snobs, and even macaron snobs can relate to the idea that something worth caring about is worth writing about several times over.
Continue Reading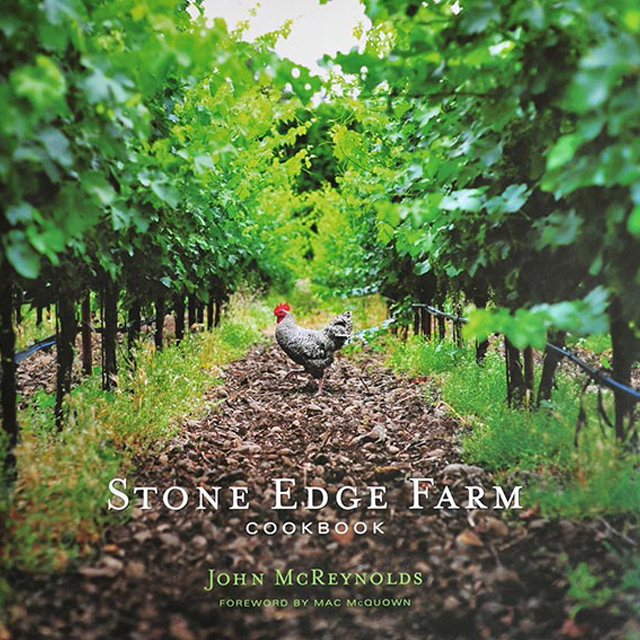 Terroir is an Expression of Place
Continue Reading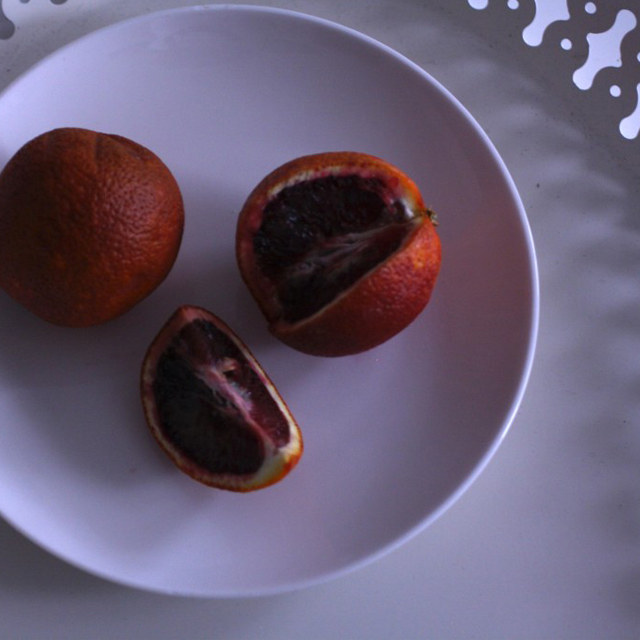 Segments of an Orange
How can I rest?
How can I be content
when there is still
that odor in the world?
— Louise Gluck
Continue Reading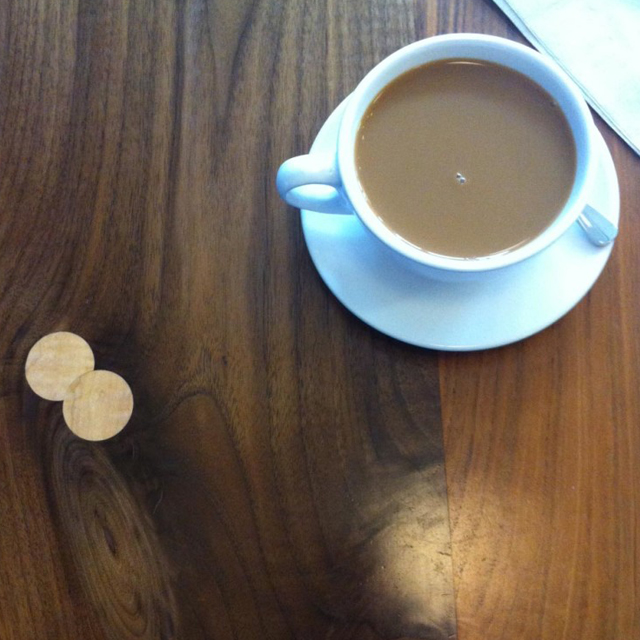 Breakfast is on the brain. Last week's food poetry morsel included a plate of scrambled eggs that would have been perfect for Sun-Tzu, served up by poet Roy Mash. For many, the beginning of a day would be less welcome without a cup of coffee in hand. Even though I veer toward tea nine times out of ten, sometimes, a roasted cup of strong black coffee or sweetened and served with milk is downright glorious. Poet Jonathan Pacic shares his poem, "Confessions of a Coffee Snob #3 – Labels," part of a series he has written on his ruminations while caffeinating. Enjoy the buzz.
Continue Reading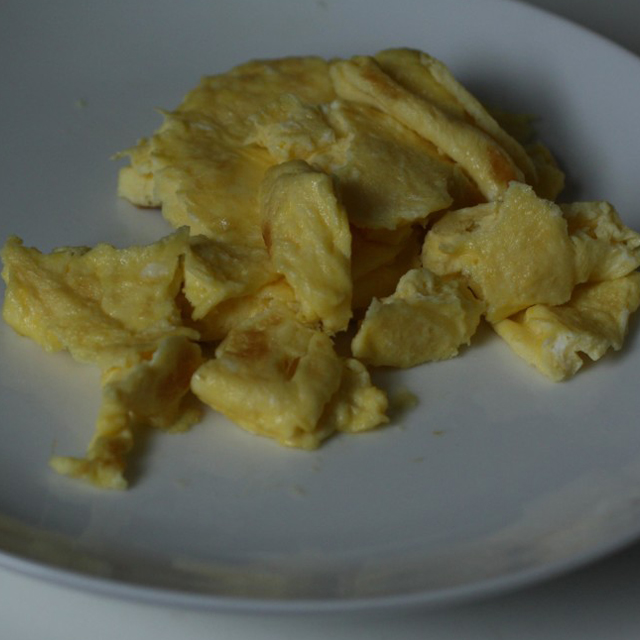 In a crowded East Bay kitchen, I met Roy Mash as we sipped sparkling water before the start of a poetry reading. We began talking about the intersections between food and poetry and he mentioned he had written a bit of food poetry, especially one about eggs. Intrigued, I proceeded to devour the food poem shortly after it hit my inbox.  So, with Mash's permission, I give you, "A Plate of Scrambled Eggs." Next  time you are whisking eggs to scramble, it might make you look at breakfast differently.
Continue Reading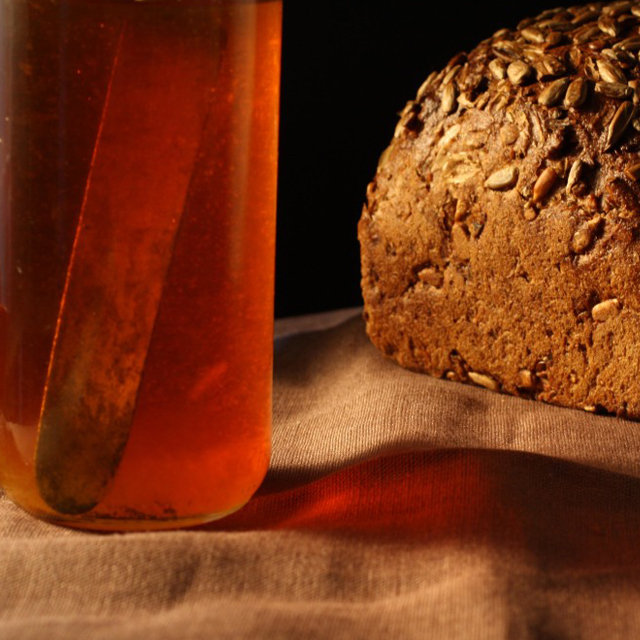 Words can stick like dried honey to a countertop, catching any stray bit of paper towel. They can swirl and fuse into a person like stirring a spoonful of honey from a jar into a hot mug of tea. Sometimes we can be so carefree with our words, forgetting this quality they possess that rivals the handiwork of honeybees. Sometimes, we linger on words spoken a long time ago, letting them marinate within us that our response might tenderize until the right time.
Continue Reading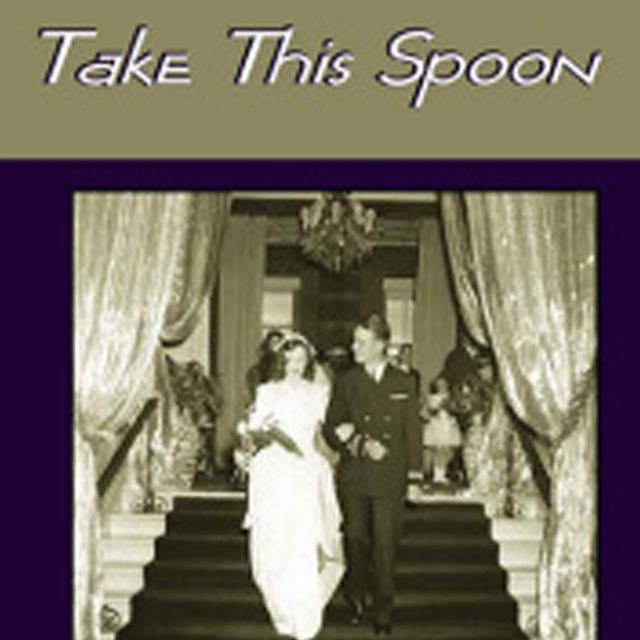 Lately, I've been thinking a lot about relationships between mothers and daughters. They can be so fraught of misunderstanding. My mother used to denounce my teenage years as the years I didn't talk to her. How could I explain the gulf of emotion and crisis upon which I was cresting outside of writing and reading my way through those four profoundly influential years?
Continue Reading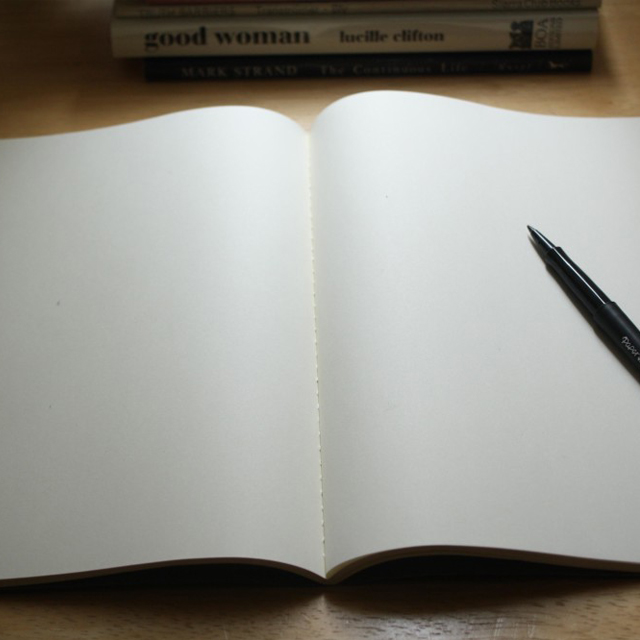 Writer's block is a myth. Do you think chefs have cook's block? Do you think Rick Bayless wakes up in the morning and thinks to himself, I don't know what to cook?
Continue Reading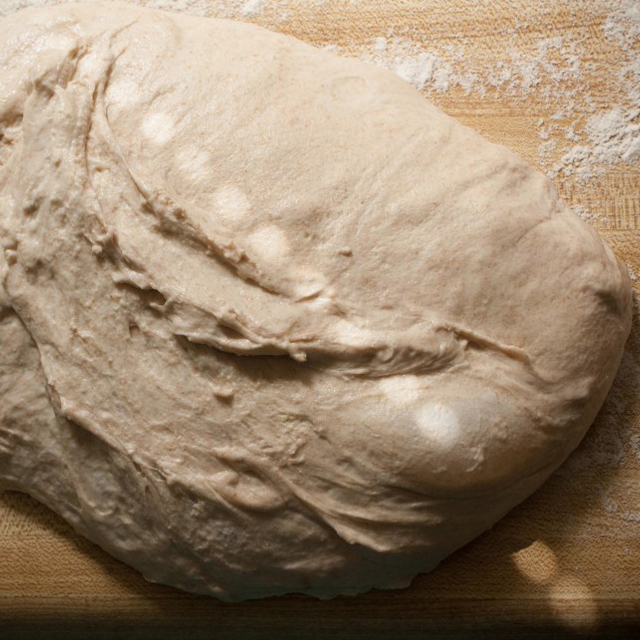 Creation and evolution? Let's all just break bread instead.
Continue Reading