For eight months, the unopened Instant Pot box leered at me from a high shelf. I acknowledged it, always with a hearty dose of optimism, When I have time, I will learn how to use it. What started out as a week became six, then dovetailed into almost a year later before I made time. I needed a reason, and it came to pass in the The Gluten-Free Instant Pot cookbook by Jane Bonacci and Sara De Leeuw. I eagerly ripped open the envelope from Harvard Common Press and ended up reading the book cover to cover in one sitting, my skepticism that I might never actually take the contraption out of the box slowly warming to another outcome.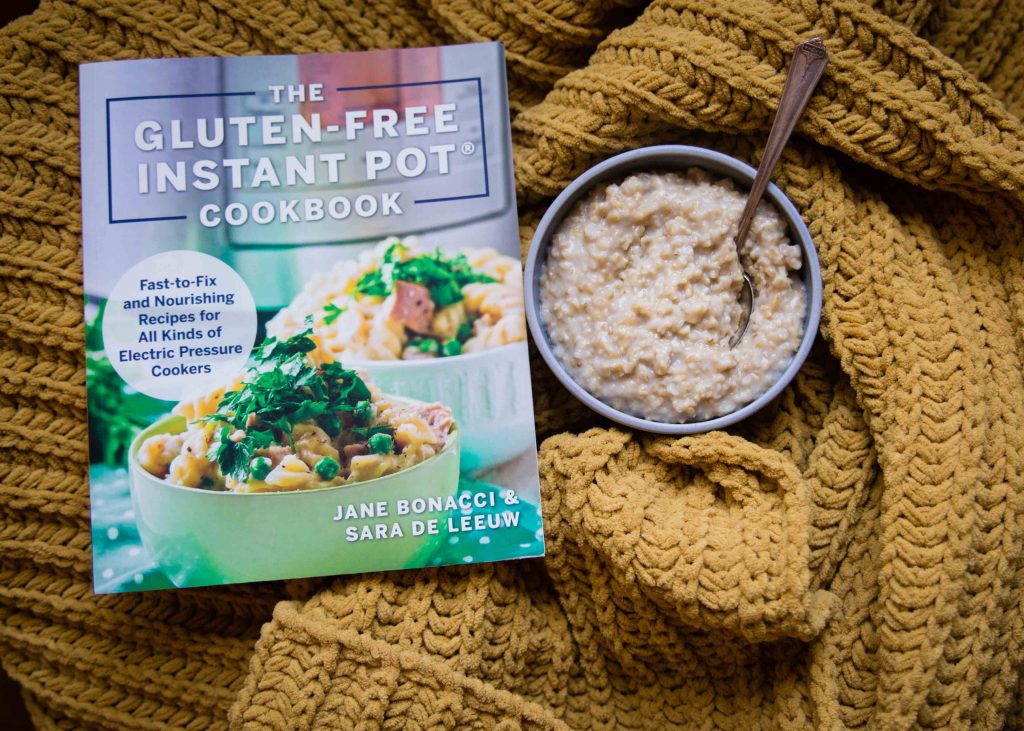 It's not that I'm scared of new technology, although I will be the first to say I'm not keen on adding new gadgetry to my overcrowded kitchen. I believed Michelle when she first led the charge. I trusted Coco when she first wrote about how this appliance would change the game, and maybe that's the big secret. I didn't want the game to change. Not really. My slow cooker and I get each other. We meet up at least once a week during the autumn months mostly and I love the idea that while I'm working, it's working. On dinner. So, in the beginning, perhaps my tepid reactions toward the Instant Pot were actually in response to not wanting to replace my slow cooker. How sentimental! (I guess). And, I thought, maybe it would be really tricky to use.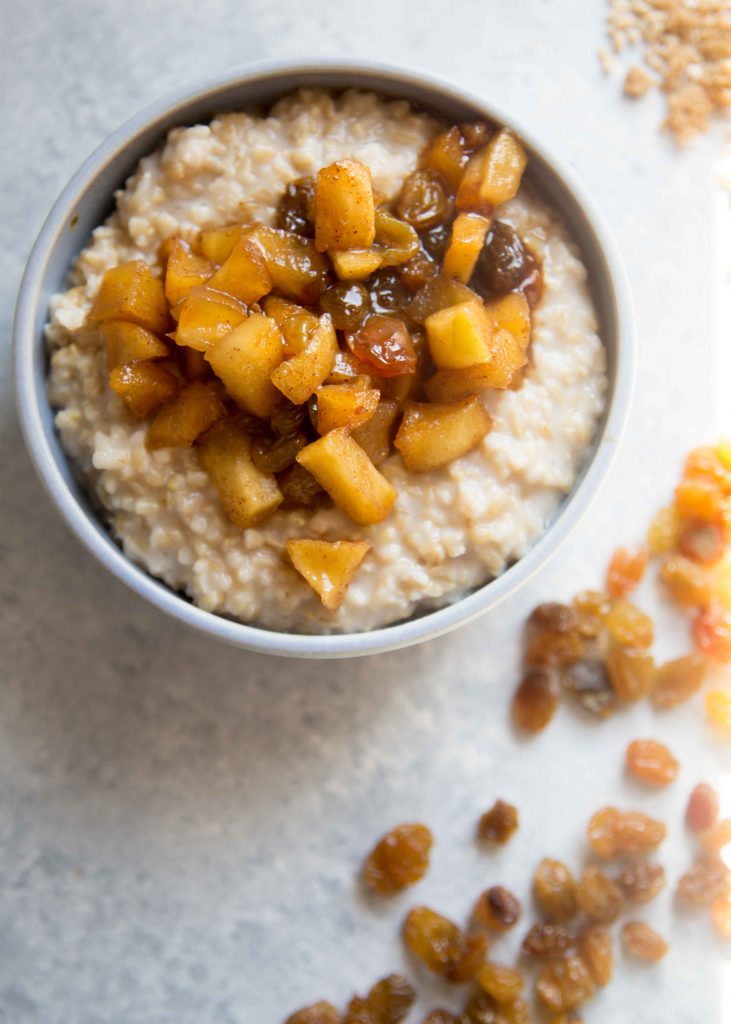 I aced the hot water test and then moved onto something bigger. Sloppier. Lentil sloppy joes (p. 100) cooked up in a jiffy and we continued to eat them a few nights later, this time on savory creamy polenta (p. 60) Then, instant pot steel cut oats with golden apple raisin compote that I noshed on for a full week at breakfast. Early on, I stuck around the Instant Pot, checking to see if it gave any cues to the cooking going on inside. Apart from a few beeps, I didn't hear burbles or see any bubbles popping along the top. Instead, it operated in silence except when the appliance indicates that the machine has come up to temperature and is starting to cook, or after cooking, starts timing down and staying warm.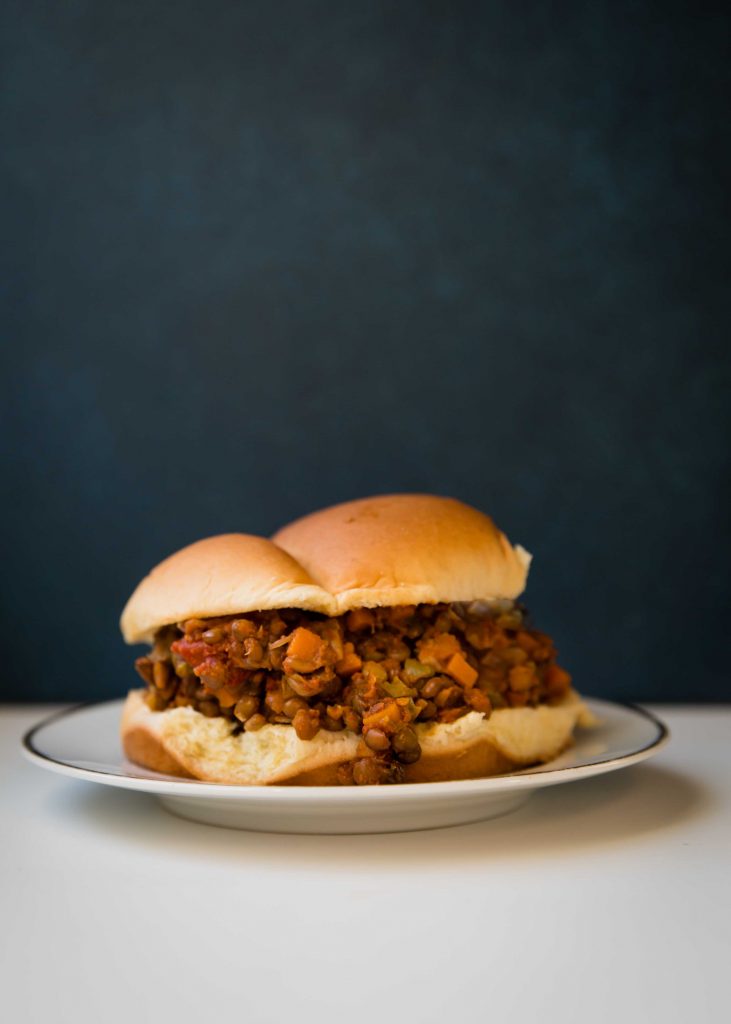 The Gluten Free Instant Pot cookbook guided me through how to get started and then offered straight-forward recipes that I couldn't mess up. I've been thinking about something a friend said recently when it comes to following recipes. They involve a silent compact of trust—that you as the reader trust the cookbook author enough to try something exactly as they wrote it. And, trust these two authors I do. Jane Bonacci authored a cookbook on making gluten-free bread in a bread machine as her first book, a feat, I can only imagine. Sara De Leeuw is a certified master food preserver, so not only does she know her stuff, but part of the certification is teaching others. I knew I was in good hands.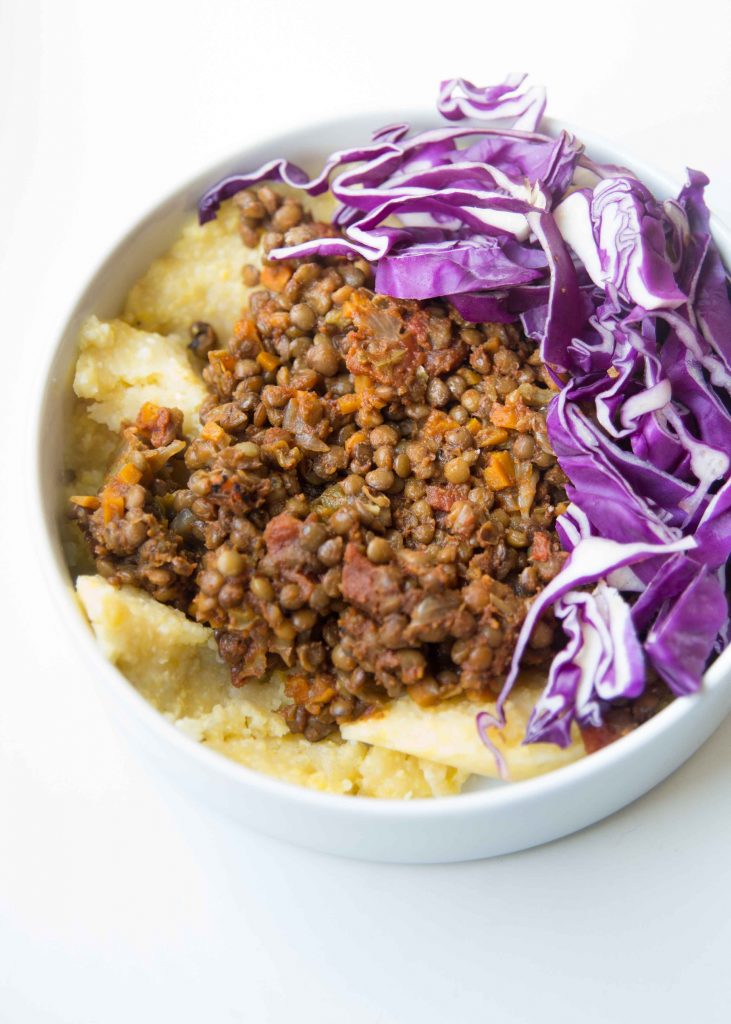 The cookbook delves into comfort foods like baby back ribs or mac and cheese, but with a gluten-free spin. I'm still wrapping my head around the logistics of whole baked chicken (p. 84) or double fudge chocolate cheesecake (p. 128) and while the book includes pasta recipes and other main dishes and side dishes—notably a few of them leaning toward Thanksgiving—I think where I'm landing right now with my Instant Pot is in cooking slow cooked whole grains quickly or in making stock. I'm setting my sights at Instant Pot Yogurt and very loudly nudging De Leeuw to write a preserving cookbook for my Instant Pot (goodbye, pressure canner?!). Because, here's the dirty little secret: I like to cook and I like knowing the Instant Pot can save me time to make perfect rice (p. 64) if pressed or applesauce (p. 126) on the sly. Do I want to stir my polenta for 40 minutes—no. Do I think it will still give me a creamier pot sans cream if I stir instead of hit a button—yes. I'm willing to make trades. But, as I head into the holiday season, I have a hunch the Instant Pot will be a new pinch hitter and am grateful for The Gluten-Free Instant Pot cookbook to have been my first guide.