Art
The lure of the airport bookstore is a strong one for this traveler. While I read a plethora of book jackets or back covers, I rarely buy. On this particular occasion, my knapsack already bulged with five books keeping company with my laptop. In my trolling of the airport store, I happened on a small book with a black cover and large words scrawled across that simply stated, "Steal like an Artist." My curiosity piqued, the bio revealed the author had also written a book on redacted poetry. I quickly made my way to the cashier, adding a sixth spine to my back-bound portable library.
Continue Reading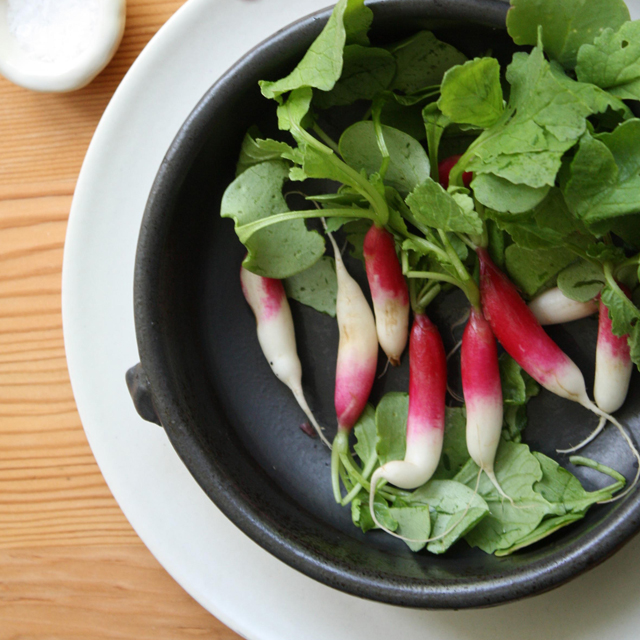 We think it should come easily.
Continue Reading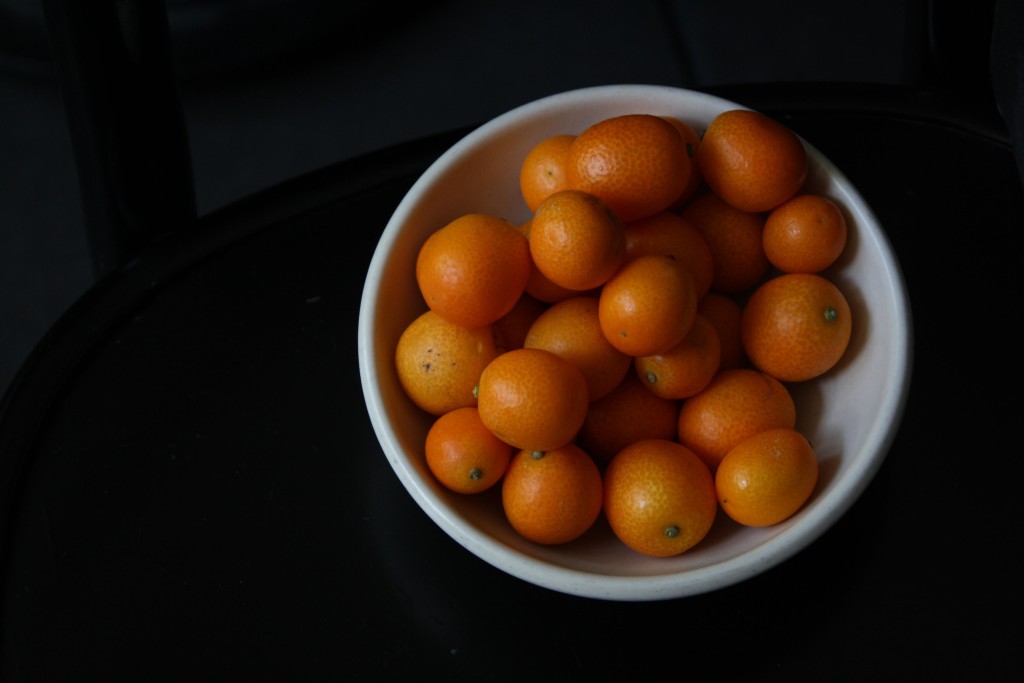 We think it should come easily.
Continue Reading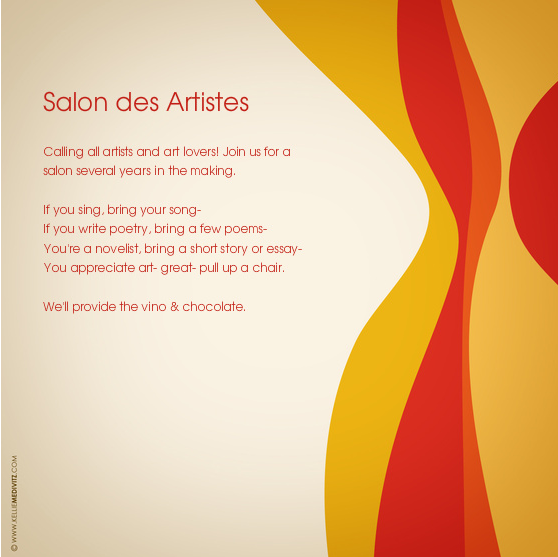 1. Send out invitations to art creators and appreciators.
I got introduced to the wonderful thing that is pingg earlier this year, but of course there is always evite or cocodot among other online invitations to email. Then again, if you have time, there is something so delicious about opening the mailbox and finding a handmade invitation. This time, we went digital and enjoyed watching people comment and respond.
Continue Reading
I'm excited to share the first guest blog post with you! Katy and I met in college when she first began studying voice and from there, I had a front row seat to watch her opera career start and grow as well as listen to her voice expand in range and volume over the years. She is my touchstone on all things singing and I hope you enjoy and learn from her contributions here as well.
________________________________________
Continue Reading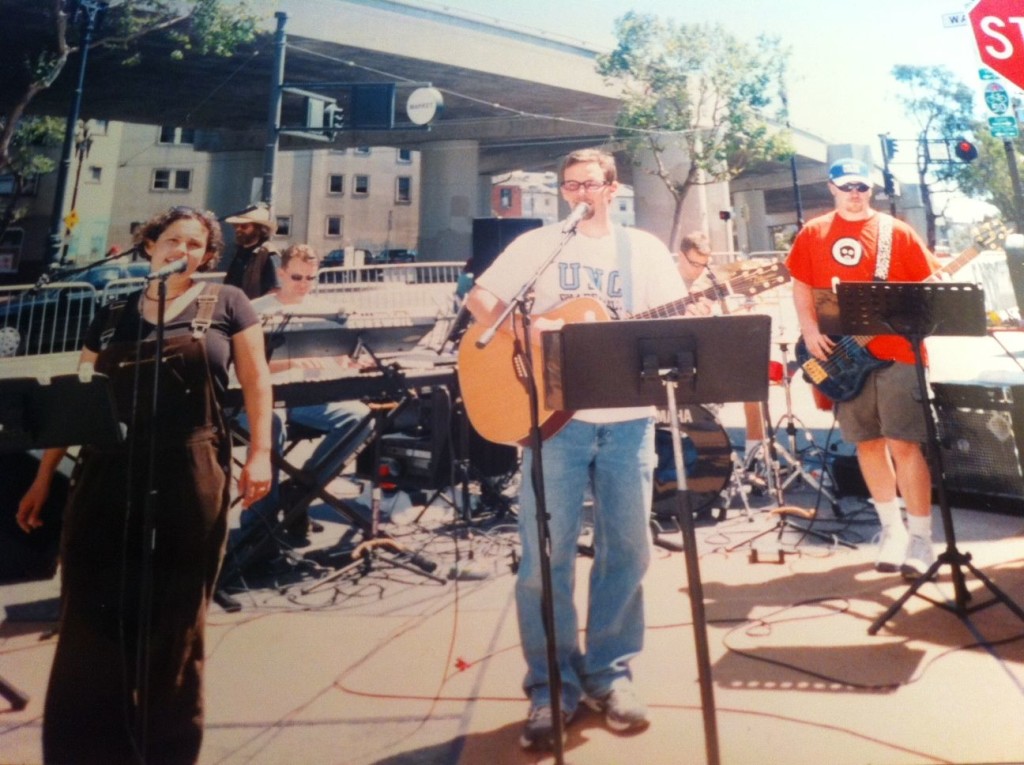 Olga once told me the worst thing you can do when you lose your voice is to whisper.
Continue Reading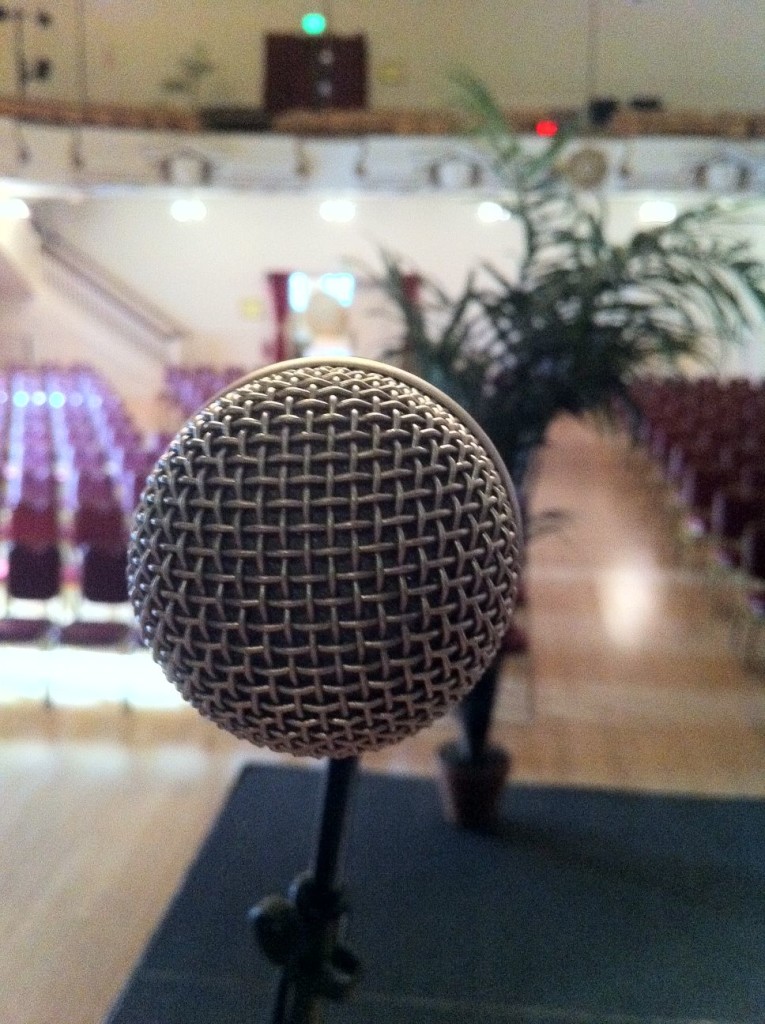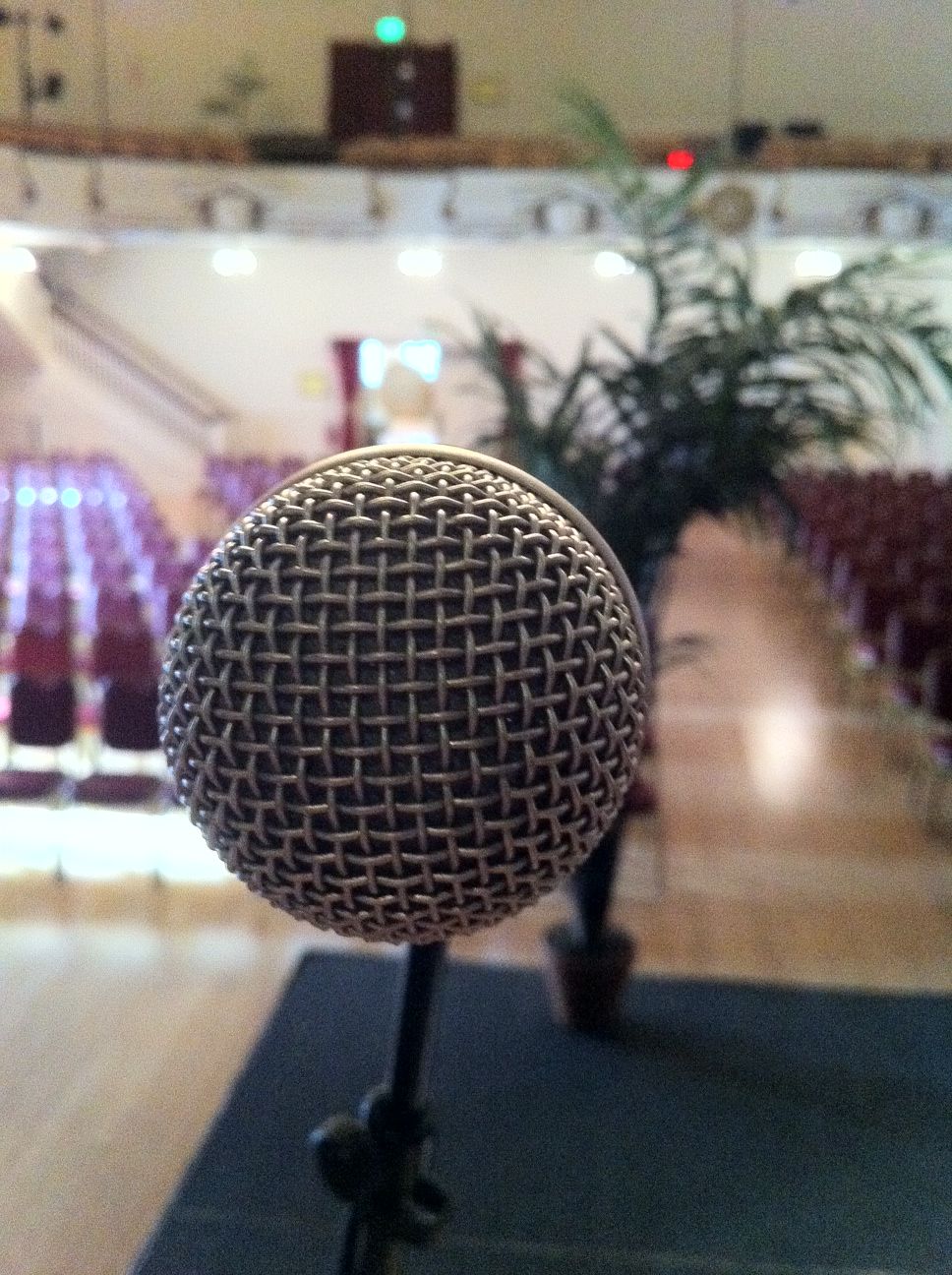 Grief does weird things to a person.
Continue Reading
My gift to my favorite now 3-year old youngster Dadi this year is a coloring book with a page released on the blog each month for his mama, my cousin to download and print so he can color his way into the things that make up 2011. No one's looking- you can print it out too even if it's for your inner toddler to color outside the lines…
Continue Reading
My gift to my favorite 2-year old Dadi this year is a coloring book with a page released on the blog each month for his mama to download and print so he can color his way into the things that make up 2011. No one's looking- you can print it out too even if it's for your inner toddler to color outside the lines…
Continue Reading