Recipes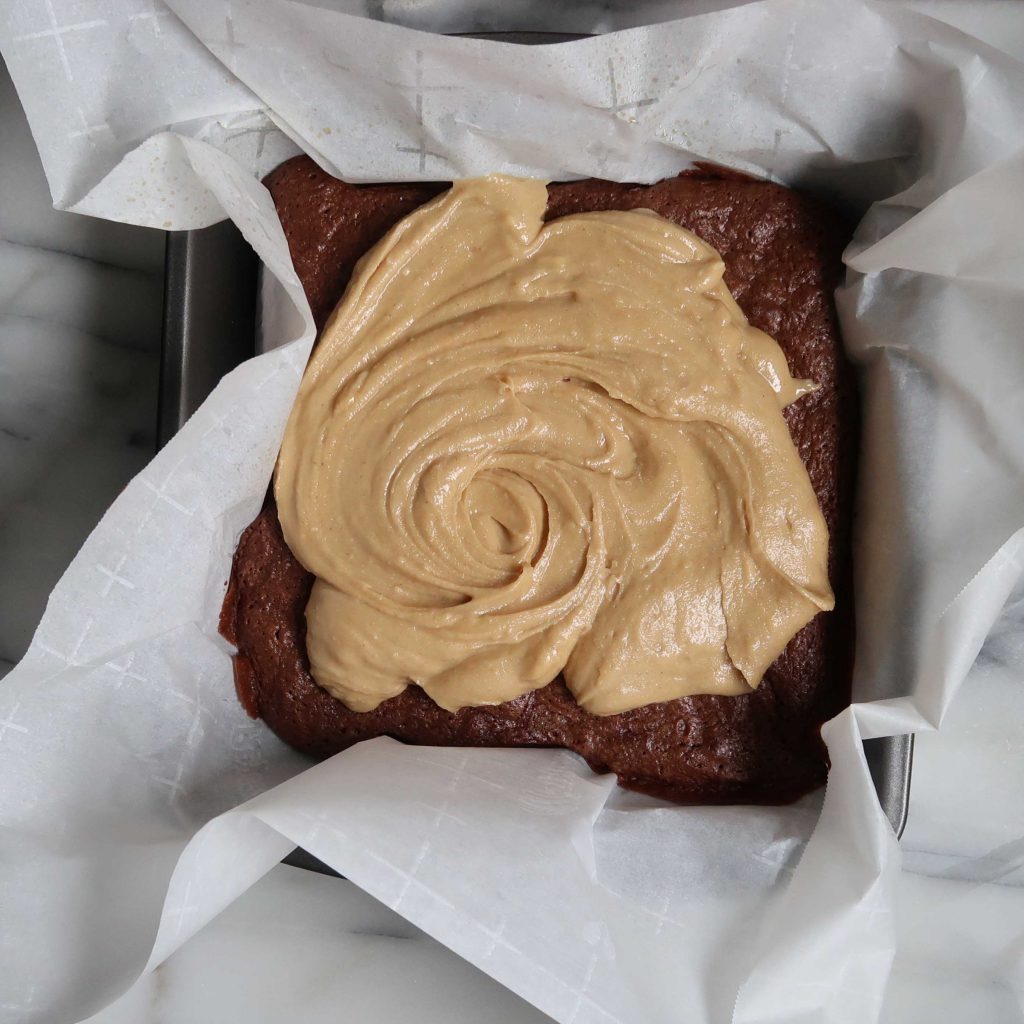 We eat with our eyes first and so it shouldn't be such a surprise to say that the way I found Jennifer Farley was through her photography. Her sense of minimalist style mirrored my own desire to let the food speak for itself without much adornment. Last Fall, her cookbook The Gourmet Kitchen came out and I toted it along with me on a trip, doing my first pass of marking recipes to cook and making annotations in the margins.
Continue Reading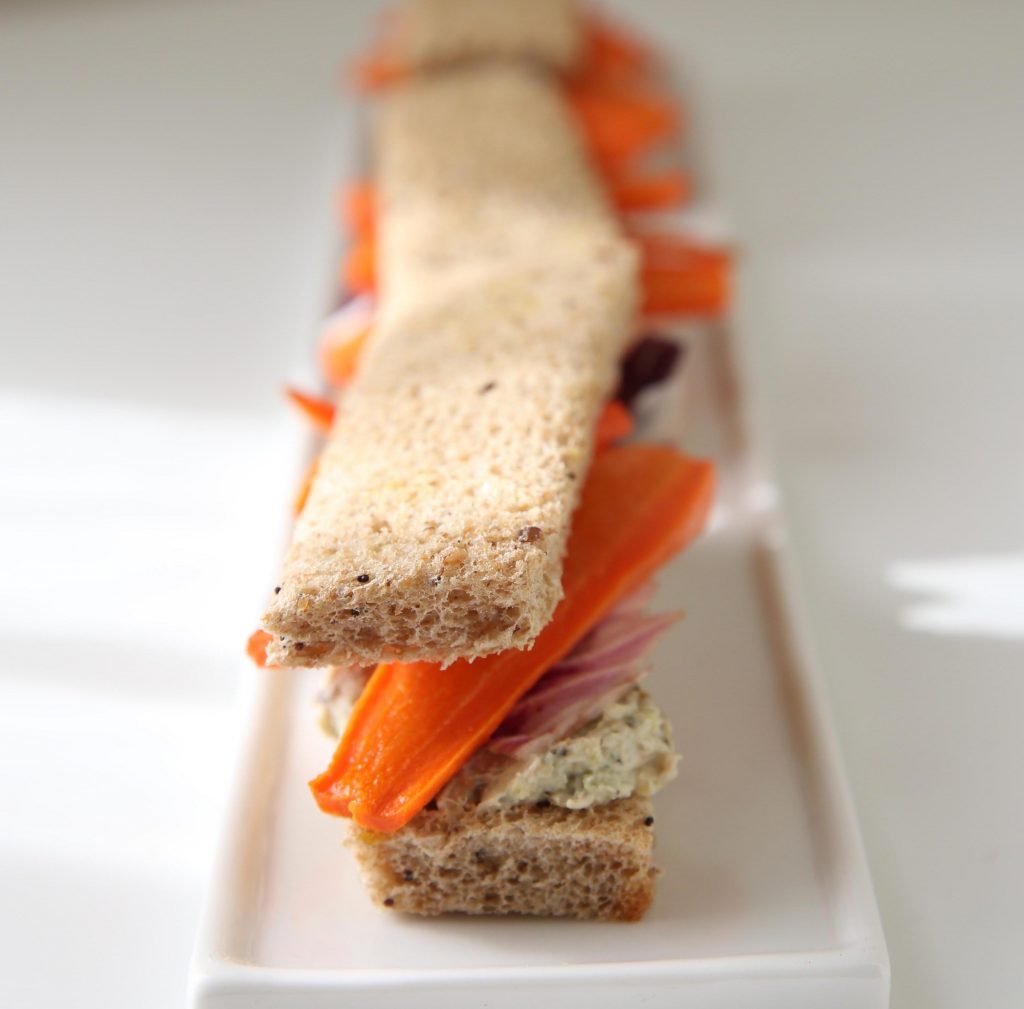 I'm psyching myself into making this year the best! year! ever! And, yet. In the first week of the New Year, a dear friend of mine called late enough one evening that her name flashing on my phone was foreboding. We've been swapping texts, doctor diagnoses, and the emojis that speak into the places we don't want to go for several days. It's day six of the New Year. (Update: good news! She's in the clear.)
Continue Reading
In the Bay area, if it dips under 60 degrees, we pull out the scarves and beanies. I've been donning my fingerless gloves for weeks and am wearing out my hoodie (hood up, thank you). Our place doesn't have a working heater or a working fireplace though we have one of each. To stay warm and for overall high spirits, I drink copious amounts of tea and coffee. Then, I pile on the layers. On particularly cold days, the oven cranks onto a balmy 375, which makes my challah rise to the happy climes. Recently we made an excursion to Philadelphia. That city won me over in a big way a few years back and claimed the spot of favorite food city of 2014, narrowly being edged out of its spot in 2015 by Los Angeles and its booming bold flavors of any kind of cuisine imaginable.
Continue Reading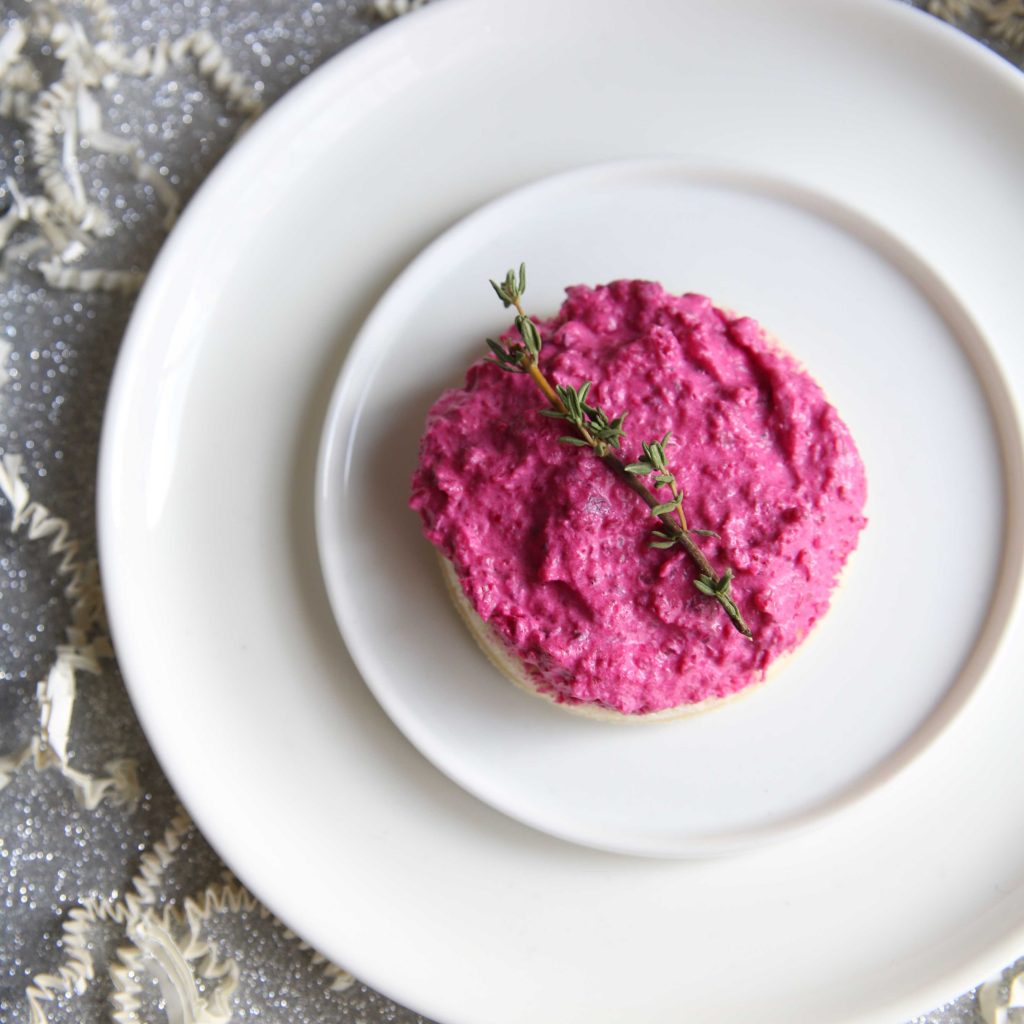 Gone are the days when I diligently jotted a note here letting you know about writerly goings-on elsewhere. But! My fondness for cabbage took an interesting foray into a letter I penned to that cruciferous vegetable, printed in Volume V of the New Guard. And so, I recently began musing about how wonderful Borscht never makes it into the food headlines. It should. Something about the sweet earthiness of beets with enough cabbage to keep it grounded and a touch of dill to lift it up into a heady high-tail into the clouds makes it a soup for the ages.
Continue Reading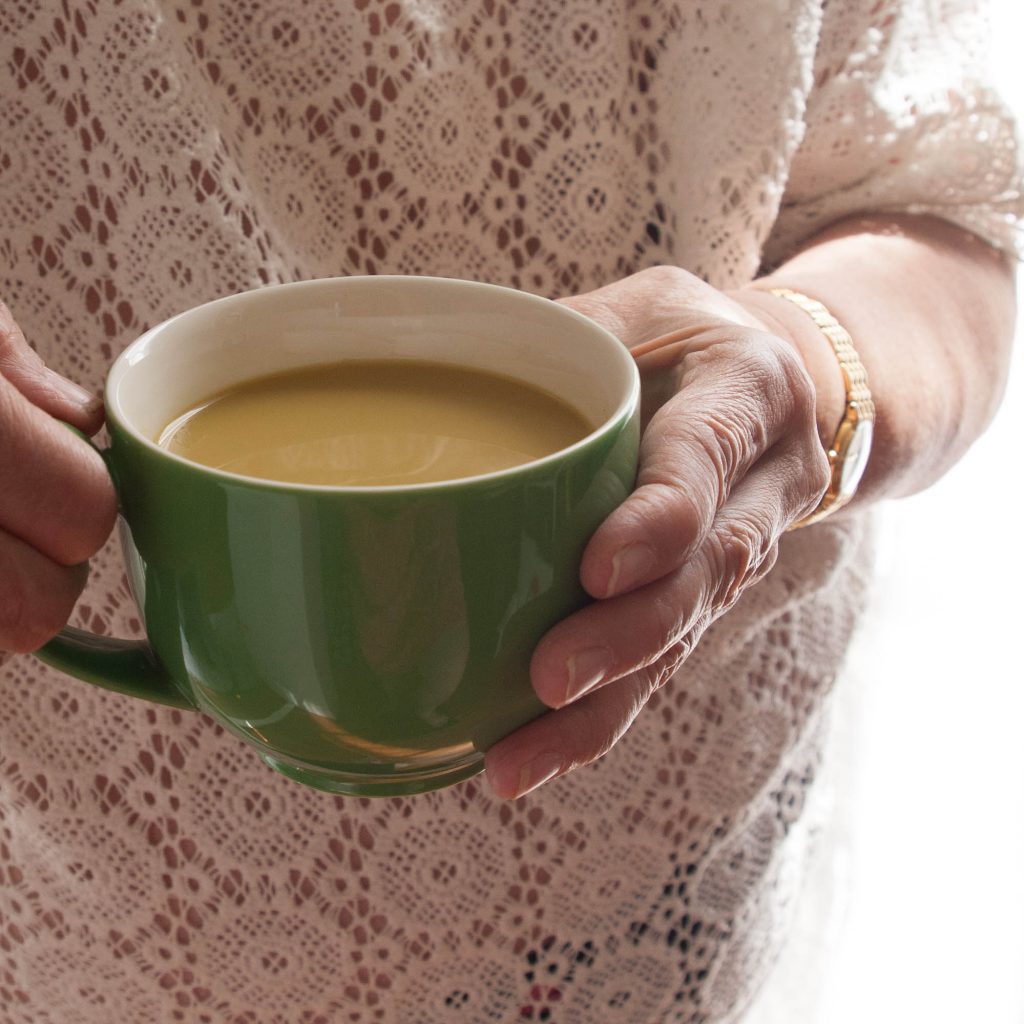 The world does not need another Golden Milk recipe. Or does it? Over a year ago, my mom and I sat in the backseat of a friend's car shuttling around Mexico City or attempting to, moving at a speed less than a crawl. Her friend passed back a capsule filled with a mustard colored spice–cúrcuma, known in English as turmeric. We waded through traffic talking about turmeric, its anti-inflammatory properties, and how each of them could swallow the pill without a lick of water. At the time, I still only thought of turmeric in reference to what gives Indian curry its bright yellow hue. I had elected to take a hiatus from digital media, wanting to be fully present in the sounds, smells, and sights of the rambling city that mystifies me each time. We wound our way past the Zocalo with riot cops marching into formation (they quickly dissipated). In Coyoacan, we ate a favorite street side snack, esquites, happily silencing our conversation with maize kernels and chili. Around 10 p.m. one evening, we parked the car in a neighboring lot to a street-side vendor purported to make the best tacos in Reforma. I didn't want to miss a minute.

Continue Reading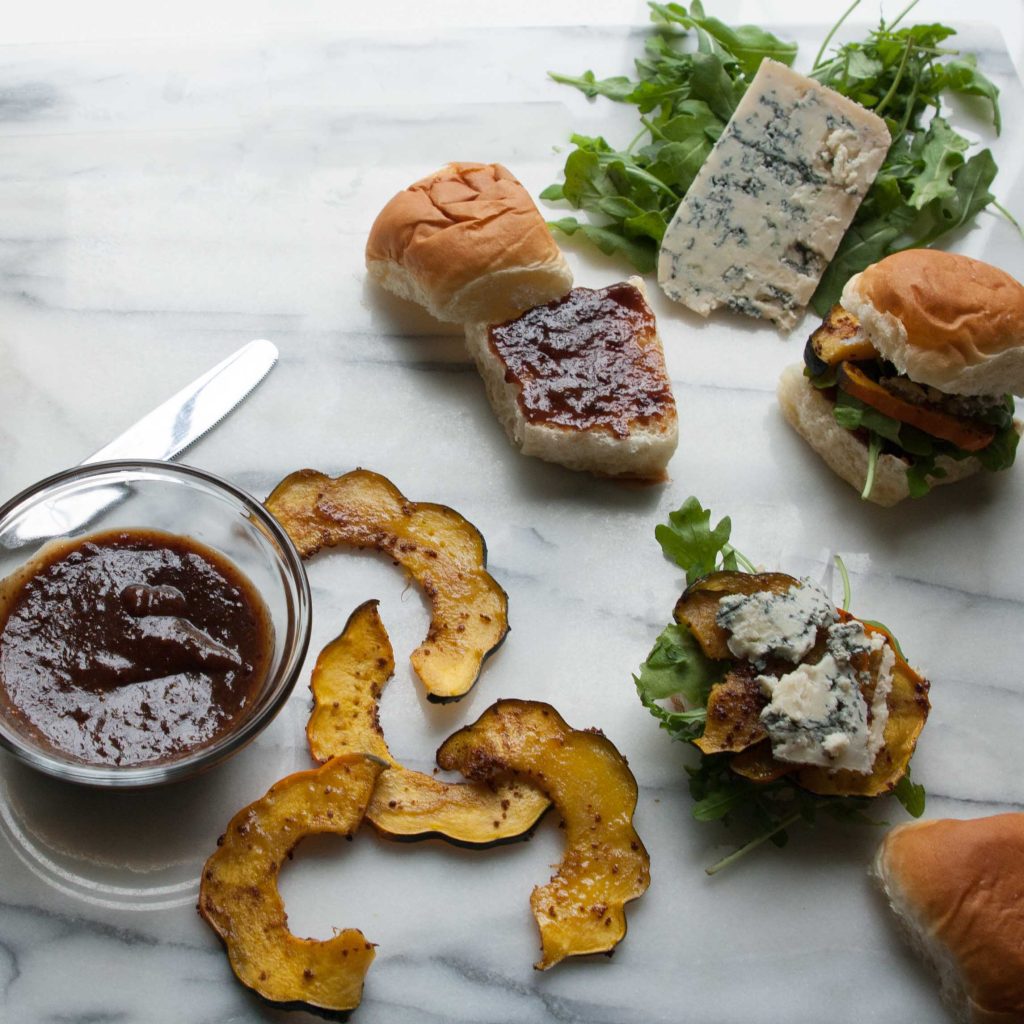 I have a quibble with pumpkin. Okay, maybe it's aimed a little bit more at the legion of people who have taken the humble gourd and exalted it as god just as Labor Day splits into white jean permissible and white jean not permissible. But that will be a tiny rant for another day. Instead, go pick up an acorn squash. Resist the temptation to eat it stuffed or slathered in butter that will melt into its flesh, especially if that inclination includes brown sugar. The temptation is real for a route that is certainly delicious, but focus with me on Acorn Squash Sliders.
Continue Reading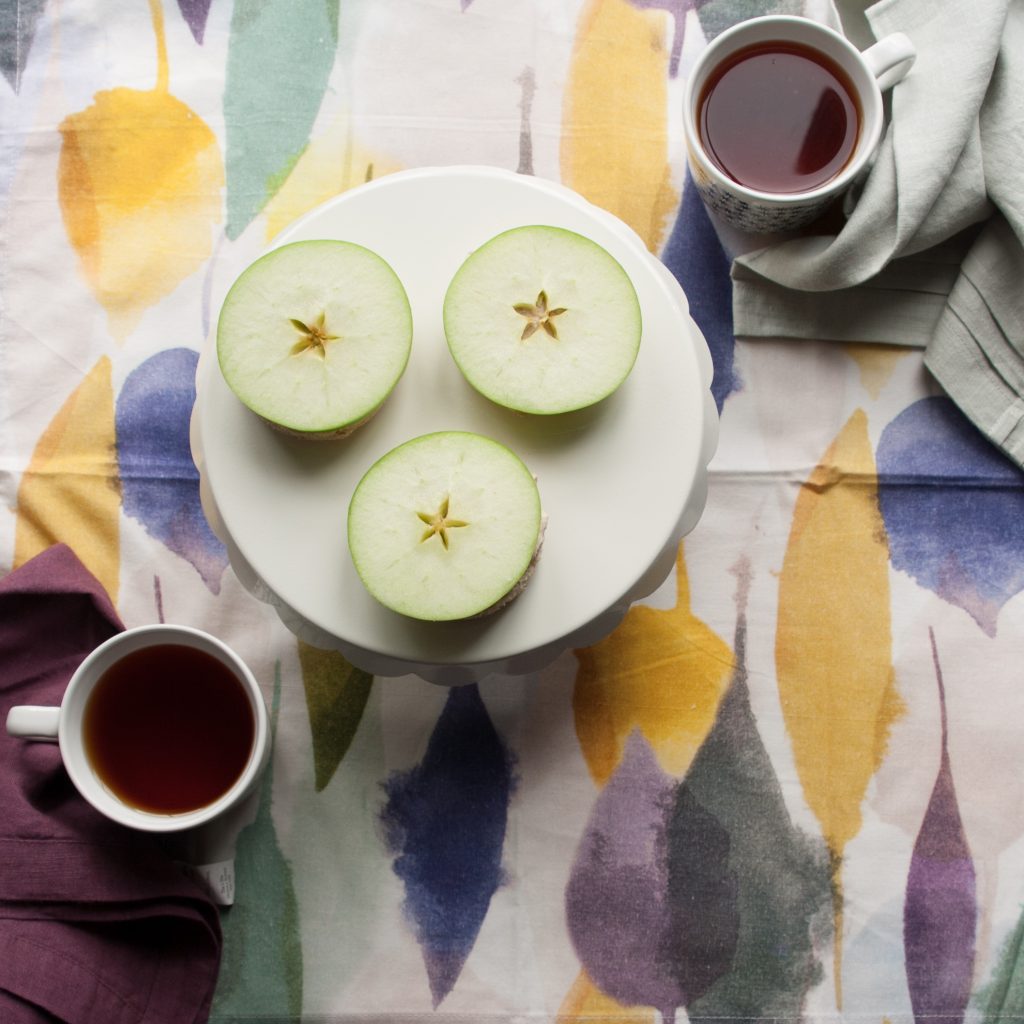 It almost happened. In my haste to go, go, go, I almost missed throwing a round of confetti and blowing out a candle. Six years ago I restarted something begun in poetry school, though back then, my blog's purpose lay somewhere between chronicling adventures in studying for my MFA and reminders of what restaurants I needed to revisit on future culinary work trips. Before I restarted the blog as the food poet, I called it La Vie en Route, chronicling a life lived en route. Try as I might now to imagine it all again, I traveled far more often and widely then than I do now. My goals have tapered a bit toward wanting to grasp a slower life. Except here's the little secret, the one I only tell my close friends: I want to do it all. My Dad passed down to me his love of projects and keen organizational skills, his ear for music and linguistics and a workaholic tendency that I know too well. My Mom passed down to me a reminding of not missing the people for the projects, something that is a gauge for recalibration when I can feel myself scaling the wall and not looking back. My husband matches my intensity but also is able to relax. He lets loose. Plays the guitar on a school night. He's a brilliant man whose actions sometimes spark my actions in call-and-response. Last night, after a flurry of texts from one worried neighbor, I stopped working, walked downstairs, and we talked about her questions. Another neighbor entered the conversation and what ensued was this magical moment of connection and kindred movement toward a common goal of living well, together. Their choice words, spoken lovingly upon my ears like an arrow finding its mark, and equated to this: self-care is not selfish.
Continue Reading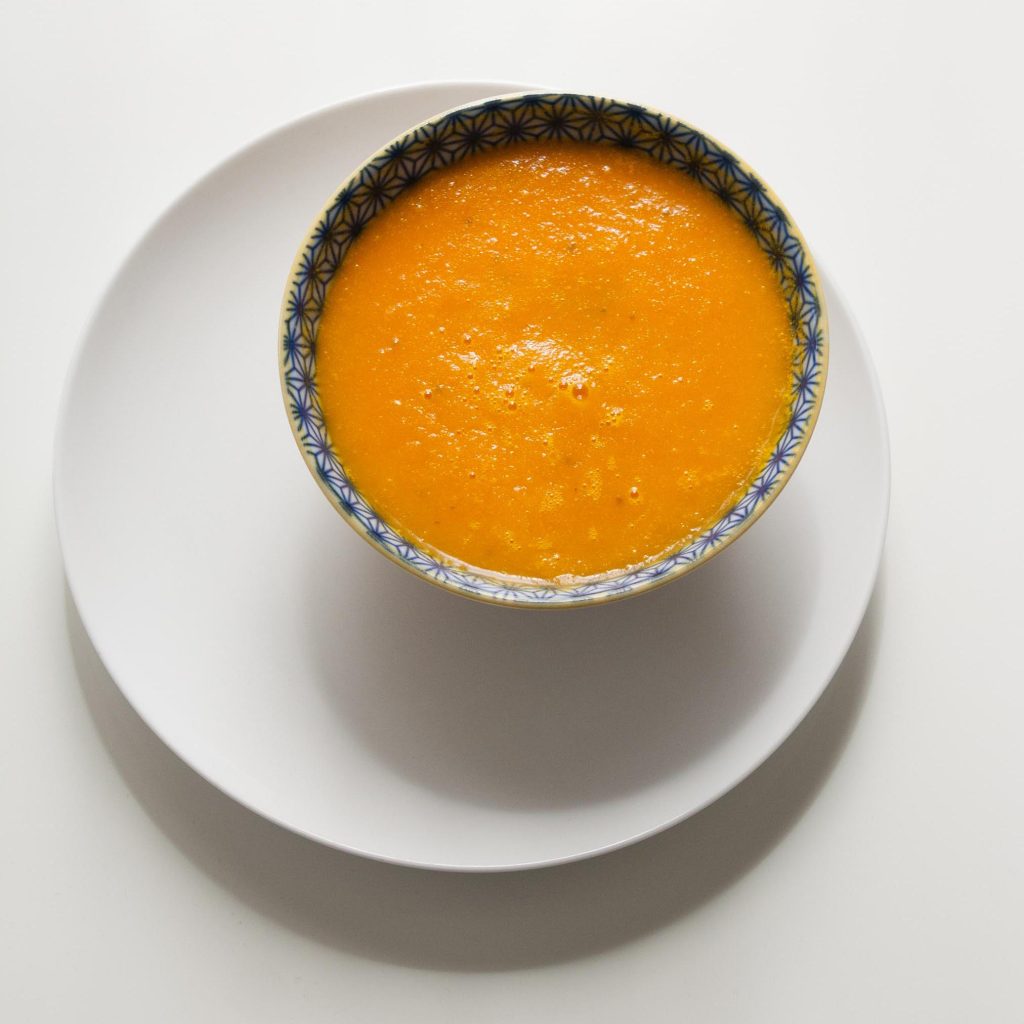 From the open window, a breeze tickles the tall trees outside in such a way that lets me know rain will soon fall. This morning I lolled in bed for an hour longer than usual. Do you find lazy mornings one of the most luxurious and decadent ways for the day to unfold? The ultimate morning for me would involve a book of poetry, heavy covers, and no clock. I meandered down to the farmer's market, stumbled upon ingredients still in season that made me giddy. Early Girl Tomatoes! Concord Grapes! Lemon Verbena! Albion Strawberries! Last Monday, I flew back from Texas and sat next to an 85 year old woman from Arkansas who helped me think differently about the seasons of life. A big birthday looms in the not-so-distant future for me and I've begun to understand the reticence some people have for announcing their age. People ask me if we have children. They ask me if we plan to have children. To answer that question is to try to explain what has kept you from answering it the other way. The adage that time flies sometimes applies, other times, it stealthily slips through our fingers. I thought I had more time. I still do.
Continue Reading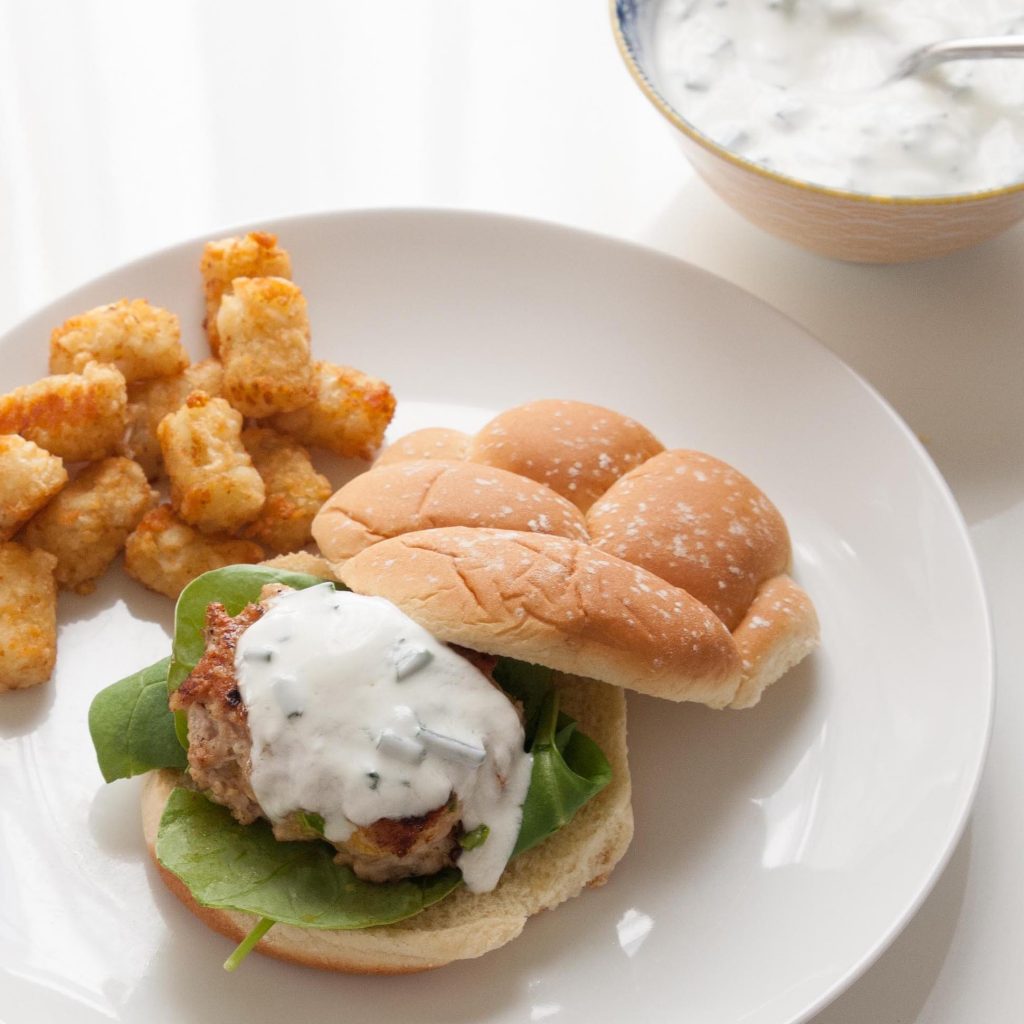 Thigh or breast? Growing up, the answer wasn't even a question. I picked off chicken skin all crackly and dripping with flavor and exiled it to the outer rim of the plate, eager to eat the chicken breast below. I'm not sure when I learned that we ate chicken thighs because they kept the grocery receipt in check. My childhood is checkered with devout refusals at the dining table. The Thanksgiving table did a lot to win me over to the dark side as it offered small strips of white meat and dark meat in close proximity. As my cousin noshed on a plate of Parker House rolls, I discovered the juiciness and flavor of thigh meat I'd eluded for so long. In cooking classes, my appreciation deepened upon learning how this cut of meat only gets better with time when cooked low and slow. I finally made the 360.
Continue Reading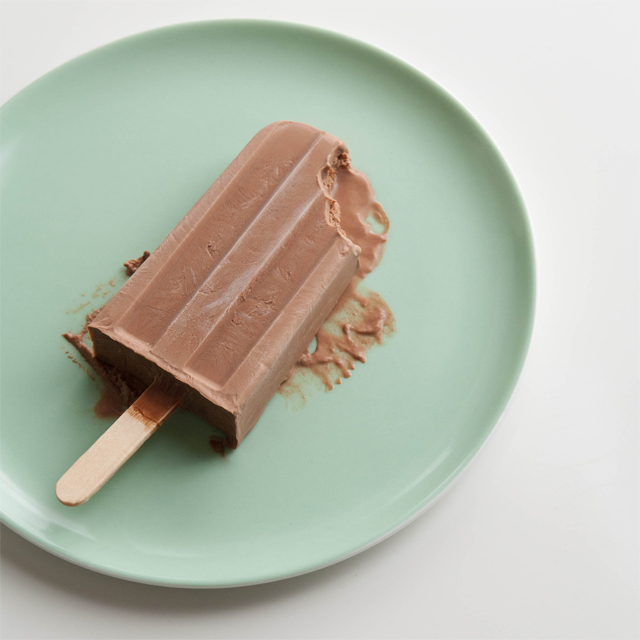 Growing up, popsicles always seemed like the sad substitute for ice cream. The one exception to that rule were the creamy paletas we would pick up at the bodega when visiting our family in Mexico. Back home in Texas though, purple, red, and neon orange frozen confections resembled rockets that required licking and furtive patience as you had to work hard not to have them completely melt and drip on your hands during hot summer days. We pushed up on orange creamsicle push-up pops. We nibbled, licked, and slurped our way to the bottom of sundae ice cream cones hoping to find a well of hardened chocolate shell at the bottom like a secret prize. I scorned the Fudge Popsicle, regarding it as a low calorie impostor. I might have still been developing opinions and points of view about subjects in school or summer required reading, but for ice cream I always had an answer ready. I could tell you why one Texas creamery's Homemade Vanilla tasted best without adornment (an accolade since I couldn't fathom why people would ever want just plain vanilla). Chocolate always grabbed me in its clutches except when cloked as ice cream and especially figured into fudgesicles. It's a funny thing—growing up. The world continues to evolve and so do your tastes. A few years ago, it looked dubious that this same Texas creamery would be able to rebound after a production crisis. Or two. It's strange to see companies that seemed so secure and inevitable during your childhood, companies you would be sure would be around when you have kids and they're of the age to eat ice cream as summer relief, falter and struggle. Last autumn, while I visited Austin on book tour, I paid a visit to a local grocery store for supplies and there they were, behind doors in the freezer aisle. Gone were the Peaches and Cream. Nowhere to be seen was the Banana Pudding with hunks of vanilla wafers in the frozen custard. Even the stalwart Cookies & Cream with big chunks of chocolate sandwich cookies had flown the coop. Buttercup yellow pints of vanilla cozied up to pink-tinged brown pints of Dutch chocolate. They peered out and looked vulnerable. What once had been several shelves full of the cheering cow logo quarts had been reduced to two types of pints. It struck me as a picture of how in an instant, things can change, even if the instant takes place slowly—what are a few years in the whole of a person's life but a blip?
Continue Reading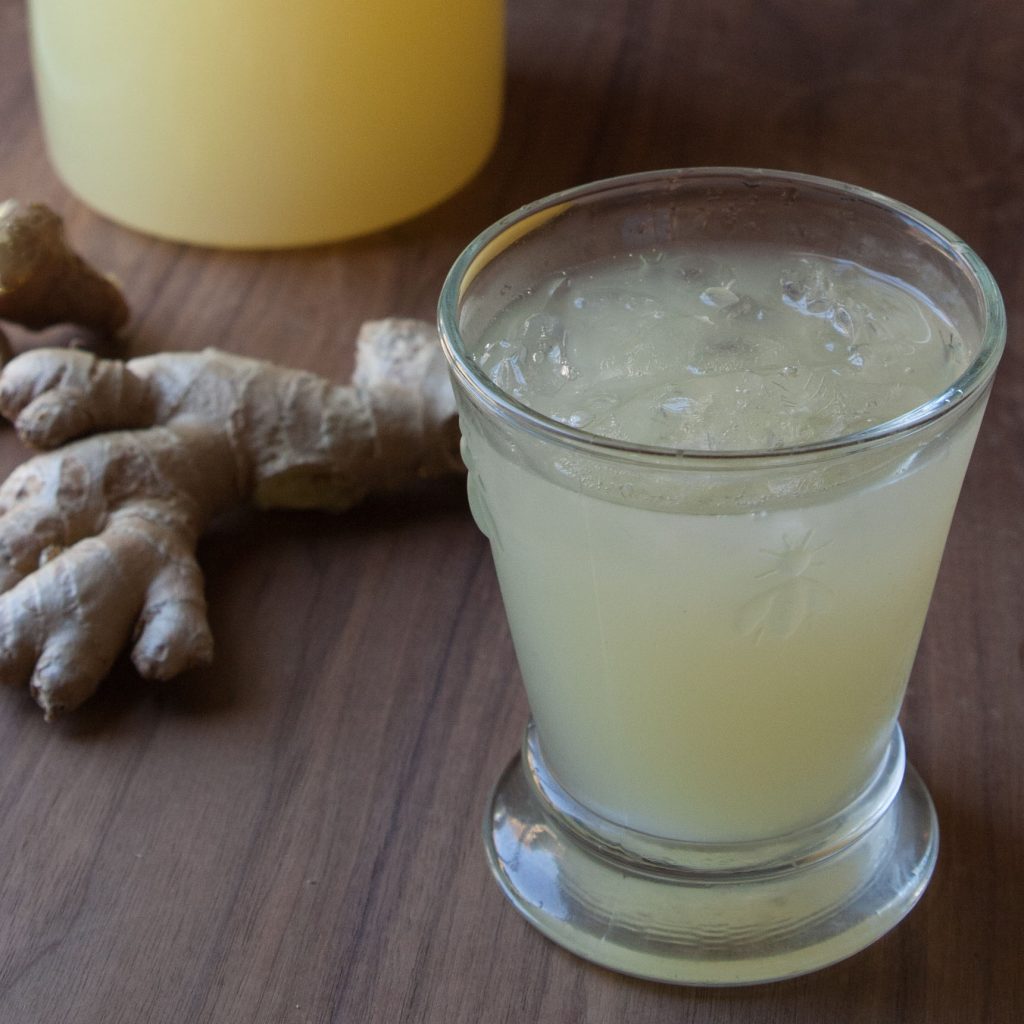 I never knew an Oakland summer might transport me back to Texas. And yet, last summer if the house already pulsated with warmth as we woke up, we knew the day would unfold, sticky and sweltering. I contemplated visiting a mall or seeing a movie just for the coolness of the commercial space or darkness of the theater.
Continue Reading