Recipes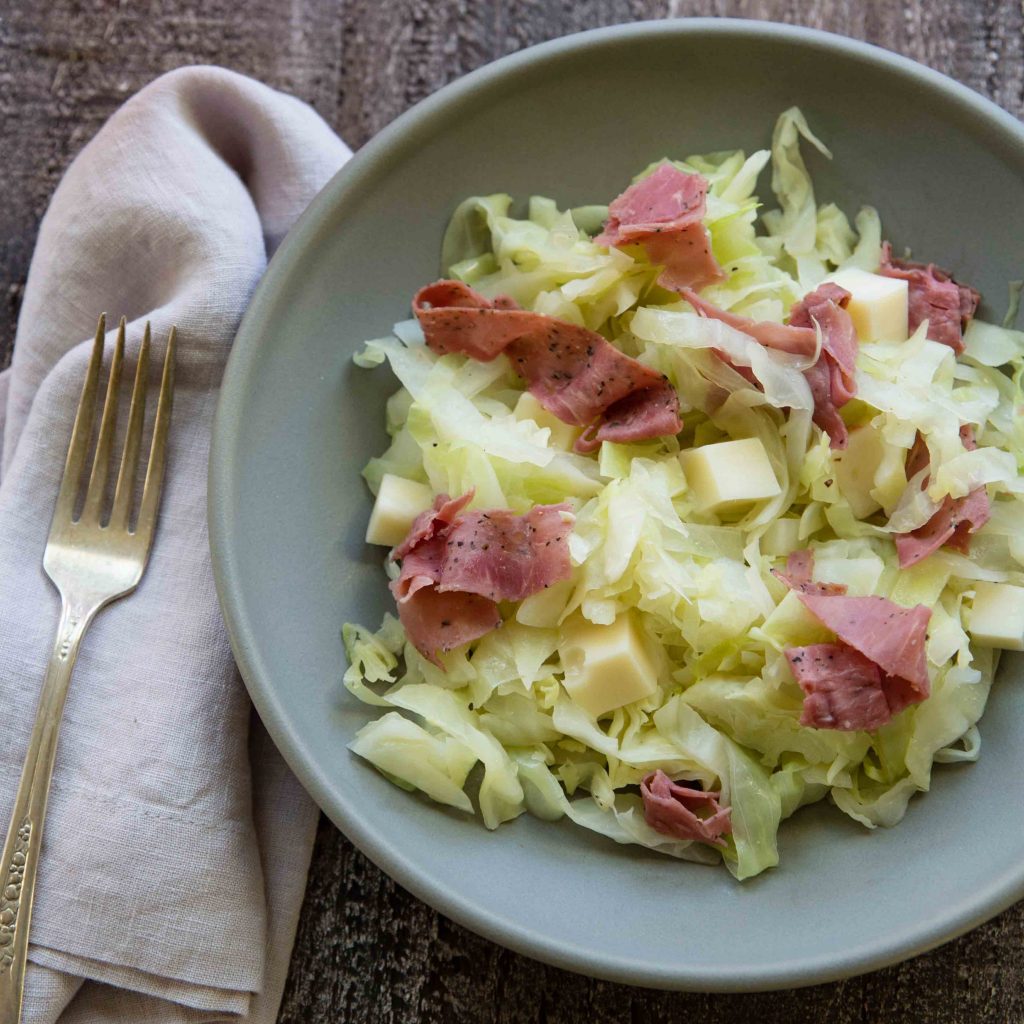 Let's say you're a beer drinker. And, by beer drinker, I don't mean no-other-adult-beverage-is-in-the-fridge-so-I-guess-it's-a-good-night-for-beer drinker. Instead, you're someone who first evaluates a restaurant by what's on their beer list. What's on tap first only to be followed by the bottled options. It may be very en vogue to be a beer drinker now, what with the explosion of amazing craft brews available from independent outfits, but I know someone whose delight for hops and yeast knows only the limits of what's available in IPA. I can appreciate that kind of fixation with my gaze on tea (and have been noted to say more than two handfuls of time that "kombucha is my beer." But let's be honest, I can't imagine tacos without Negra Modelo and have a penchant for Ranger with its elderflower notes. I'm a fan of dark oatmeal stouts too, but it must be said, anything I appreciate or know about beer originates with my main squeeze). Oh, husband. Lover of India Pale Ales. My dear heart. The man to whom I once gave an anniversary gift of a new-to-him-brand six-pack of IPA and a smattering of cheeses. Man whose dad once owned a t-shirt emblazoned with the sentiment, "Wisconsin: Beer, Cheese, and a Few Weirdos." He's my weirdo and as such, I've never seen the kind of enthusiasm he laid down when he picked up Lori Rice's first cookbook, Food on Tap. It should be known I'm a fan of adding beer to food (hello, frijoles borrachos!) and every autumn I make my Beer Braised Lamb and Leeks and, now to add to the list will be Warm IPA Braised Cabbage Salad.
Continue Reading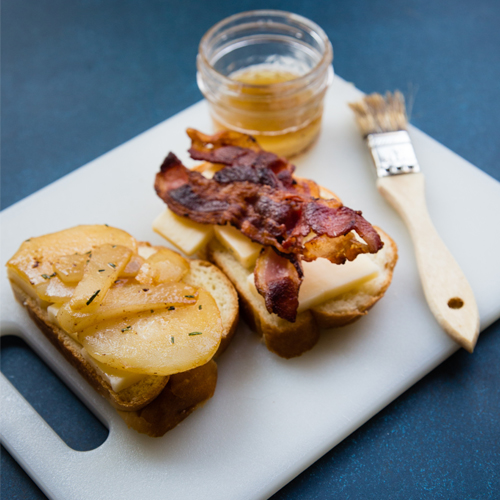 How do you say I love you? It comes out of my mouth in the language of beer and cheese. Cracking open an IPA for the one that I love even if my brew is less hoppy and scoring the best Vermont has to offer when it comes to cheddar (he likes it extra sharp) might be the love language that can't really be bought. I tasted a delightfully bold cheddar from Cabot Creamery at IFBC and it set a plan in motion. Some people give expensive gifts, trips, watches, or other finery. I give grilled cheese.
Continue Reading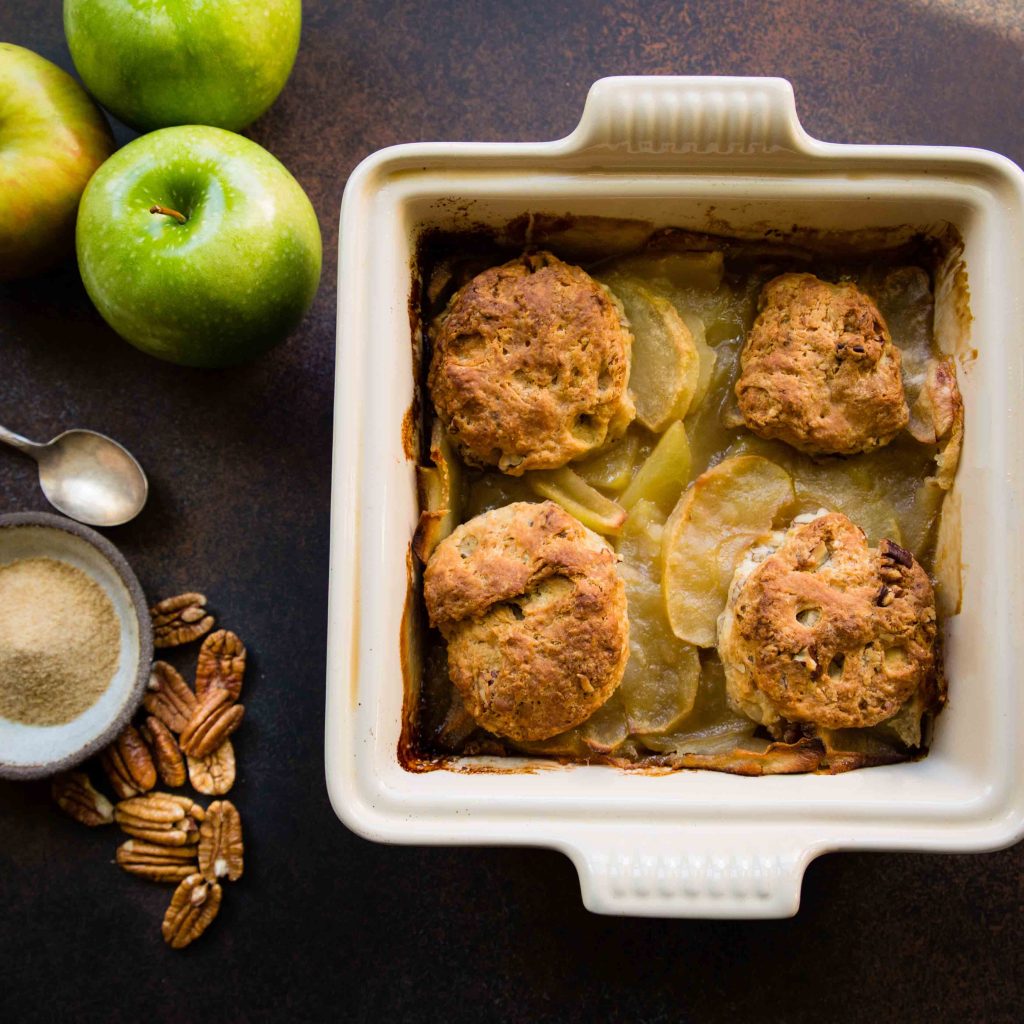 How did we end up here? It's fall again. Lovely, wonderful fall, the season at the top of so many lists. And maybe a reason it's a favorite is tied up in the idea of harvest. The idea of bounty. So, what happens when the bounty we find ourselves with is sorrow? Does it seem like 2017 has been particularly macabre? As I write this, the sky has been orange and hazy for two days, over an hour away from the wildfires in the Wine Country.
Continue Reading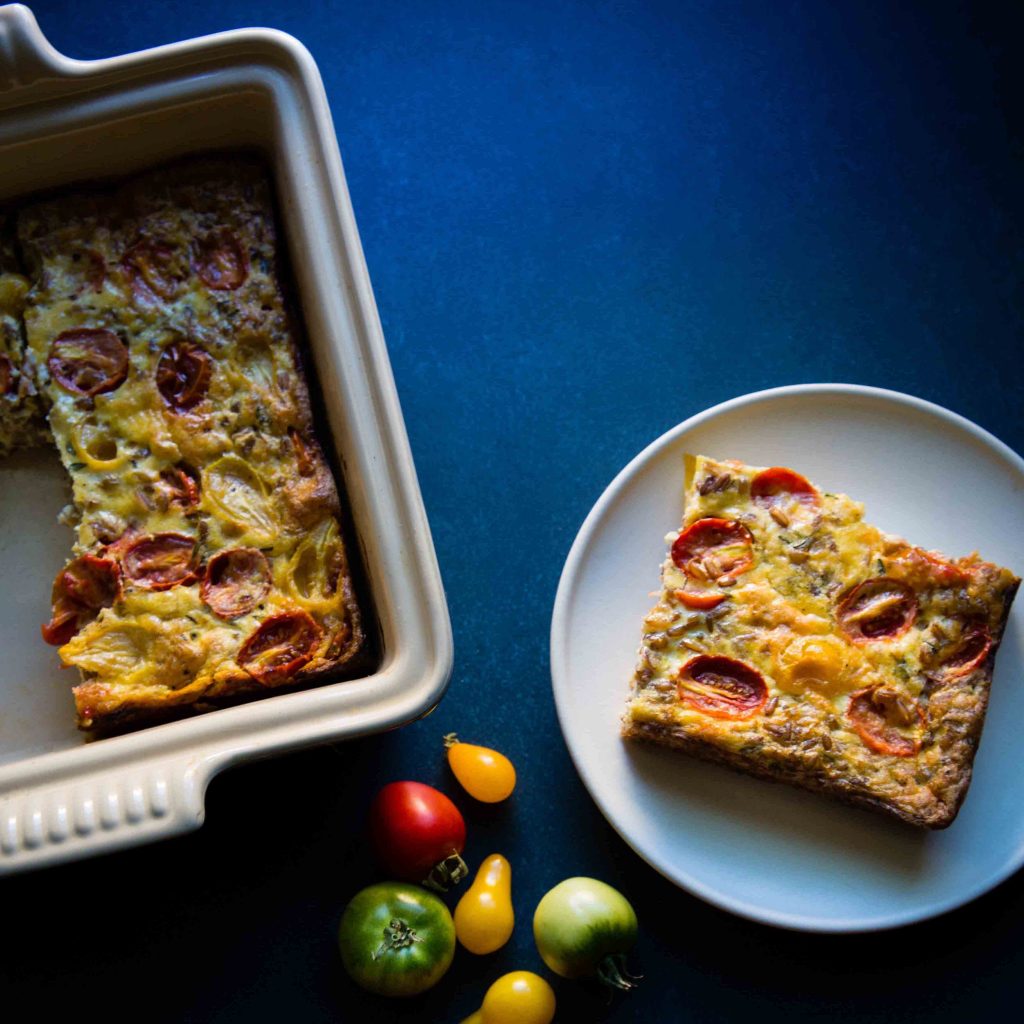 When the end of September arrives, my pulse seems to quicken. Is it possible that certain seasons offer greater productivity? I've been writing behind the scenes. In coffee shops. At midnight. On napkins. On the phone. In my writing notebook. Sometimes writing requires certain parameters to get started. Other times, there is no road. All flat surfaces are fair game. The thing is don't give up. Write through the rough patches until the street gets smooth.
Continue Reading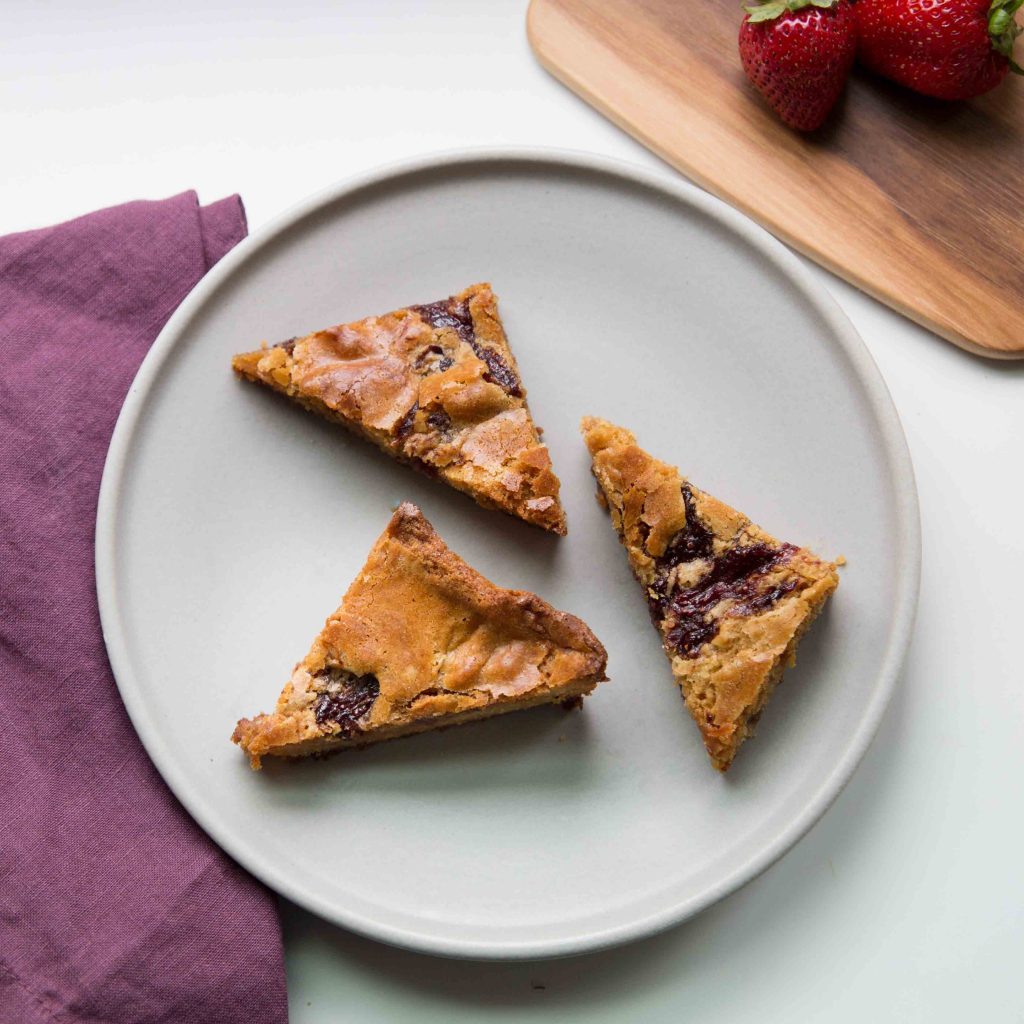 I should start by telling you anything I could possibly write about Irvin Lin's first cookbook would be biased. I hung the equivalent of a save-the-date postcard for cookbooks of Irvin Lin's Marbled, Swirled, and Layered in the coveted spot on the front of my fridge months before his book had even reached his hands hardbound. I bought the book. Attended a book signing. Asked at least one inquisitive question during Q&A. So, as my full disclosure to you, I can give you more than you might ask for in a cookbook review. I can go behind the scenes.
Continue Reading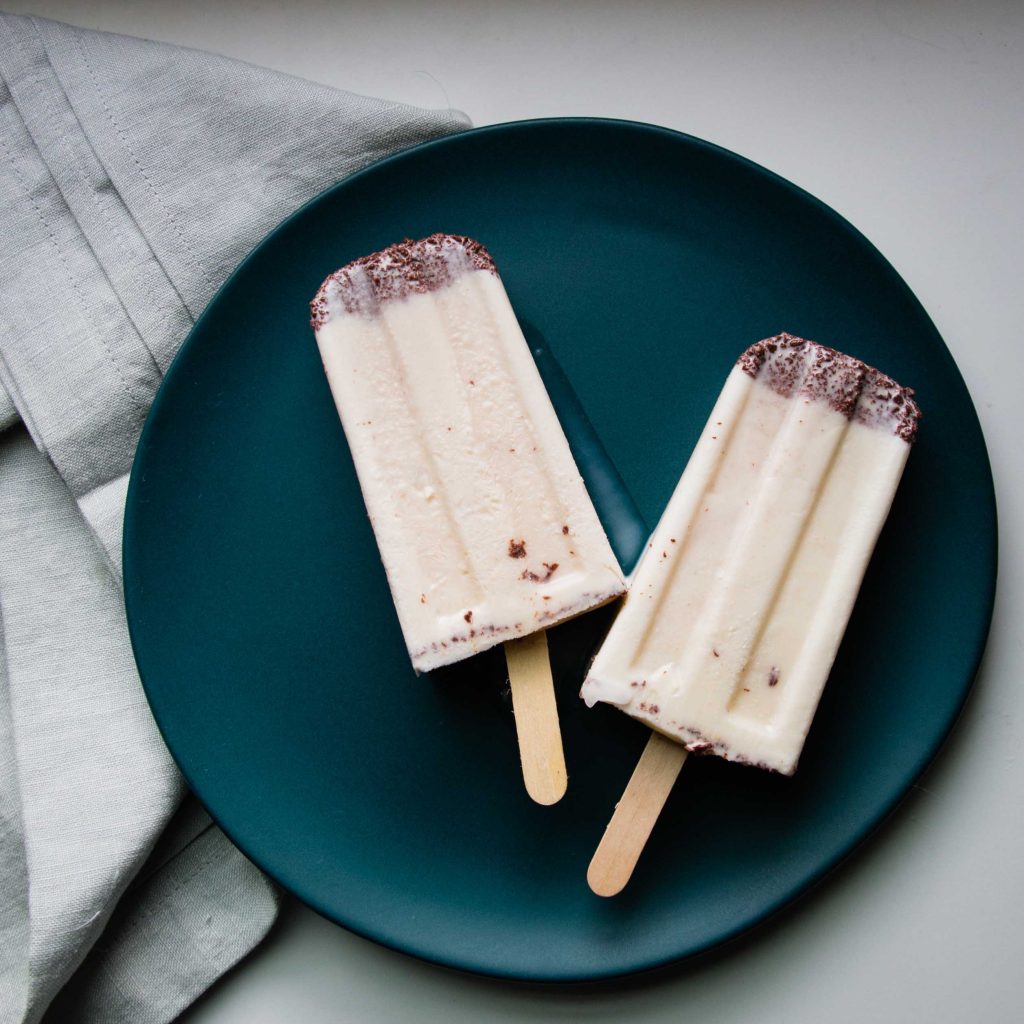 So much can change in a year. If I looked back on my life, I always knew where I was going or at least tried to play a good game. From high school to journalism school. From j-school to grad school. And then things completely went off the rails.
Continue Reading
Some flavors tell you everything you need to know before tasting the dish. I've often thought that the role of writing a menu requires a special swish of the pen to word the description of a dish well enough to entice anticipation and need. For months, before and after we moved, if I had trouble keeping my eyes shut to descend into sleep, I would troll shelters and rescues looking for the right furry friend. Years ago, when I met Nathan he first went by the moniker CatLover29. And I remember thinking, man, he's cute, but I'm allergic to cats… it doesn't hurt to look. And here we are, all these years later, the cat man and the dog woman. He softened my resolve toward felines and after we married I began rethinking the possibility that maybe I might be able to circumvent my allergies for cats.
Continue Reading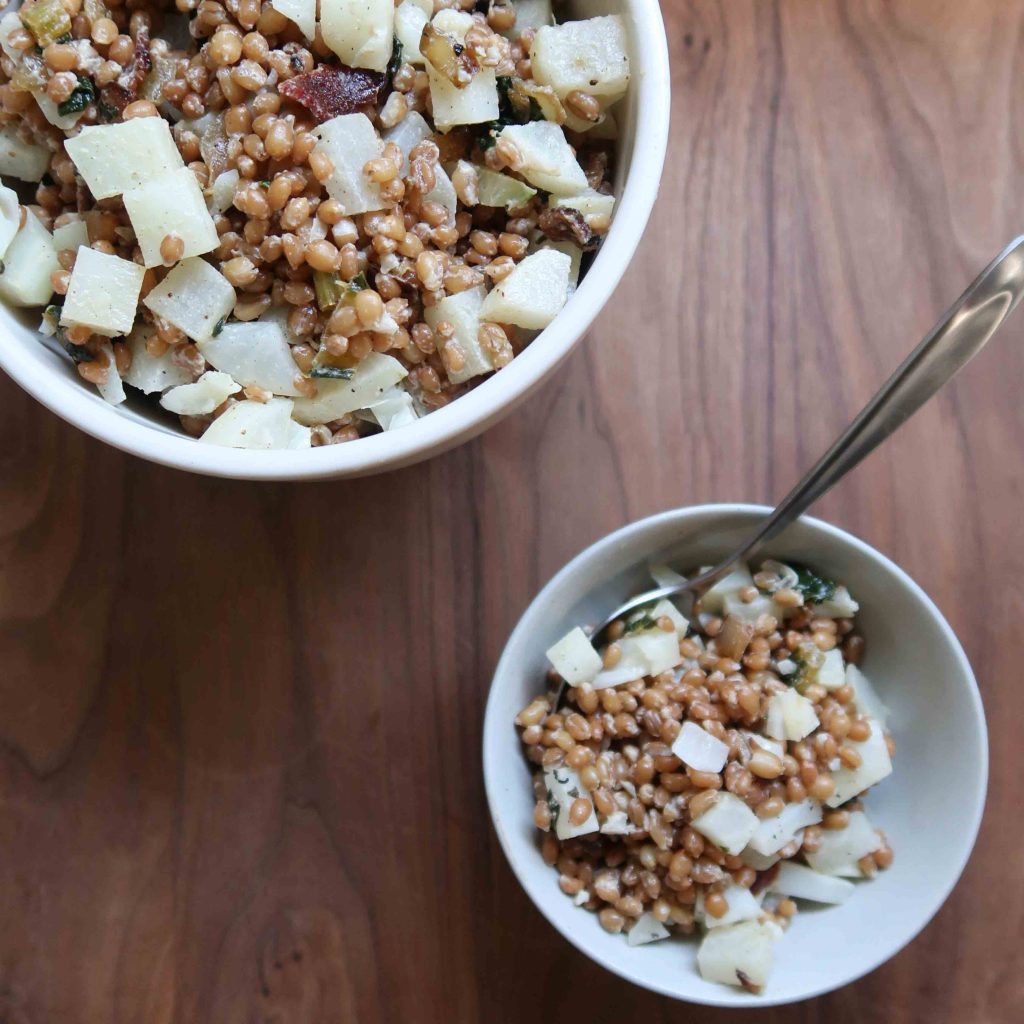 Sometimes where we end up isn't where we thought we'd go. There was a season in my life where I refused to cave into procuring a leather jacket because I wanted to be able to live overseas at a moment's notice. Somehow that jacket unwittingly became the symbol of not settling down into a lifestyle in the U.S. At the time, South Asia held my focus, even if I didn't know exactly how to make that move a reality.
We moved last week. But instead of crossing the Pacific Ocean, we crossed the nearest freeway driving south. Reasons like a string of yarn that's still unspooling went into us making the move.
As a working artist, we wanted a space big enough to water small ideas and let them stretch and grow. Upon entering houses 1, 2, 3, and finally 4, I envisioned the books I might write at the desk facing a mature Meyer Lemon tree, the photos I might take from the single pane window with its yummy West-facing light. I even caught a glimpse of the poems to be penned in the sunny Bay window of a kitchen. Finding the right space for us felt like a scavenger hunt except instead of looking for clues in the open, I hunted consistent patches of light and considered the bones of the building itself. We would be leaving an apartment that sometimes gobsmacked visitors with its bright disposition of long French windows, light filtering into each room.
It's an interesting thing, thinking about the constraints of creativity. When given a small canvas, you make the most of its surface space, but a large canvas requires something different from the painter. Musically, Nathan's band of disparate intellectuals are gelling and sounding in sync in a way that it might be time soon to lay down permanent tracks of their progress. The notion that he can play plugged in without disturbing neighbors down the hall or downstairs is a kind of freedom. As I write this, my office is in cardboard boxes, the wall of the room itself getting scraped, primed and then ready to open for the business of unboxing its bits. This too is an exercise in patience, of a perseverance in writing even when the conditions of the writing is not optimal. Where I knew the windows best for setting up foodscapes in my former dwelling, I have yet to discover which window and time will become my favorite retreat for interesting light.
In December, we visited Edgar Allan Poe's house and it inspired us in two very distinct ways that played out as we looked for our first house. First, his study and bedroom were almost inter-connected. I could envision him lying on his bed, a line coming to mind and leaping up to walk the short distance from leisure to livelihood. Secondly, his home informed his writing and specifically one room spoke into the idea behind one of his stories (more of this in an upcoming post). It fascinated me to think how a space can worm its way into your work. How the space in which we create is part of the toolkit joining the camera, notebook, or guitar.
Most days the feel and groove of the new neighborhood makes it seem like we moved to a new city. It's been only a week and still the sounds surprise me. A rooster crows down the street in the morning and afternoon. Hens gab engulfed in the gossip of backyard goings-on next door. The booming bass of music rattles the window up front as a car passes by. A seagull screeches in its circle above the tops of the trees.
Continue Reading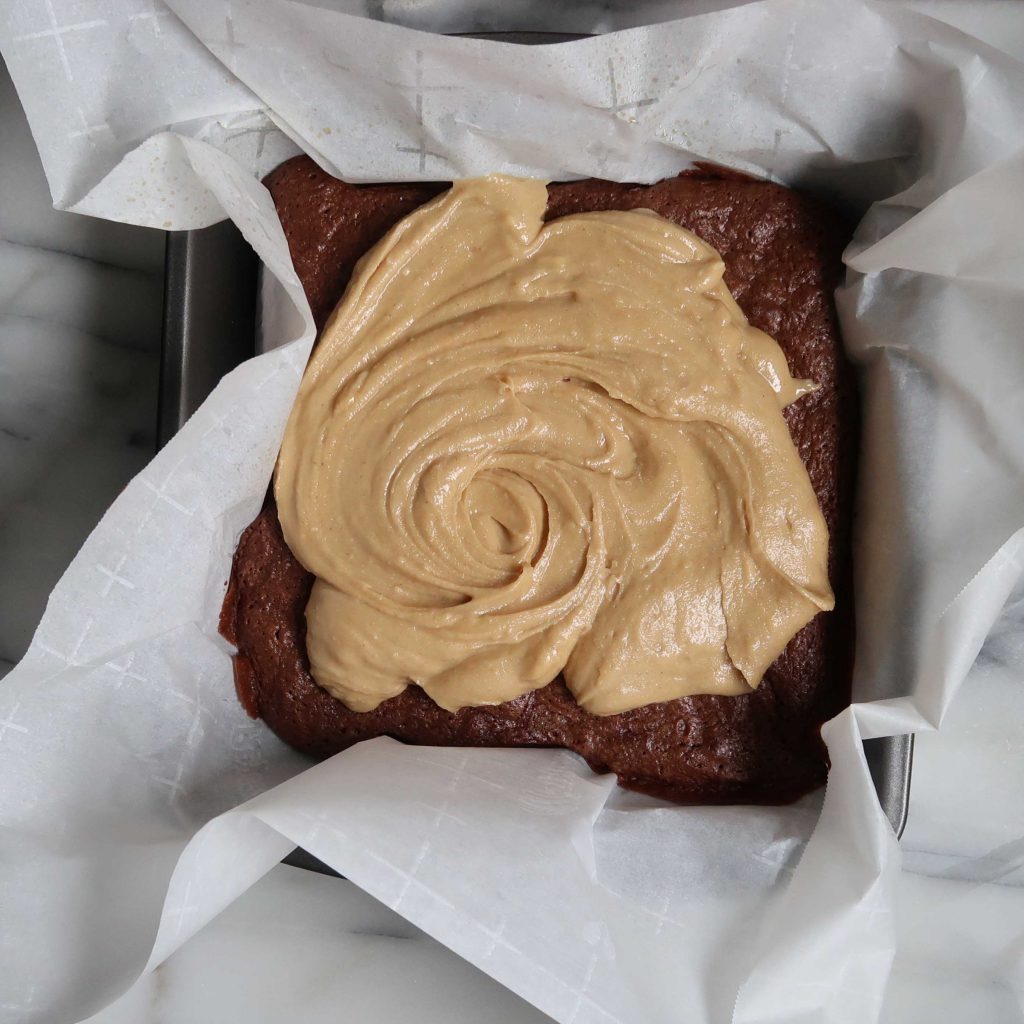 We eat with our eyes first and so it shouldn't be such a surprise to say that the way I found Jennifer Farley was through her photography. Her sense of minimalist style mirrored my own desire to let the food speak for itself without much adornment. Last Fall, her cookbook The Gourmet Kitchen came out and I toted it along with me on a trip, doing my first pass of marking recipes to cook and making annotations in the margins.
Continue Reading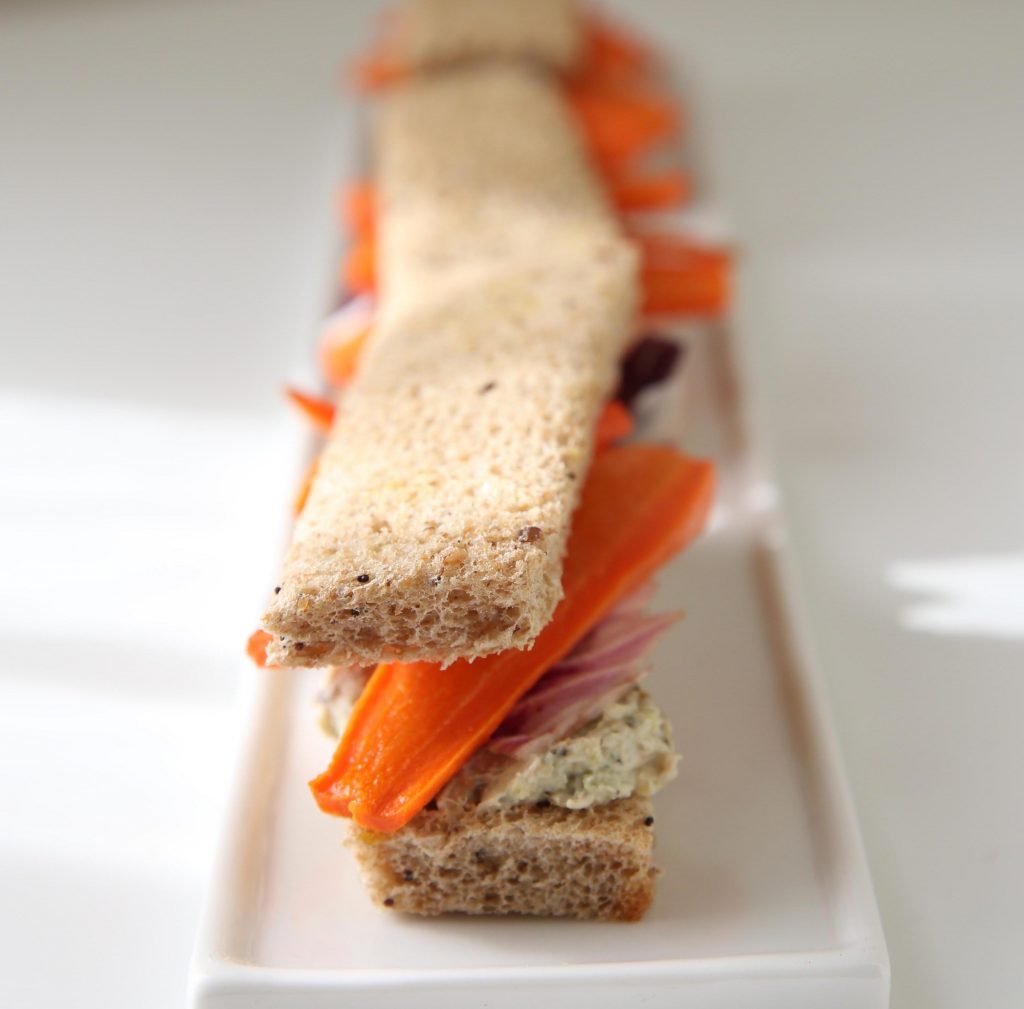 I'm psyching myself into making this year the best! year! ever! And, yet. In the first week of the New Year, a dear friend of mine called late enough one evening that her name flashing on my phone was foreboding. We've been swapping texts, doctor diagnoses, and the emojis that speak into the places we don't want to go for several days. It's day six of the New Year. (Update: good news! She's in the clear.)
Continue Reading
In the Bay area, if it dips under 60 degrees, we pull out the scarves and beanies. I've been donning my fingerless gloves for weeks and am wearing out my hoodie (hood up, thank you). Our place doesn't have a working heater or a working fireplace though we have one of each. To stay warm and for overall high spirits, I drink copious amounts of tea and coffee. Then, I pile on the layers. On particularly cold days, the oven cranks onto a balmy 375, which makes my challah rise to the happy climes. Recently we made an excursion to Philadelphia. That city won me over in a big way a few years back and claimed the spot of favorite food city of 2014, narrowly being edged out of its spot in 2015 by Los Angeles and its booming bold flavors of any kind of cuisine imaginable.
Continue Reading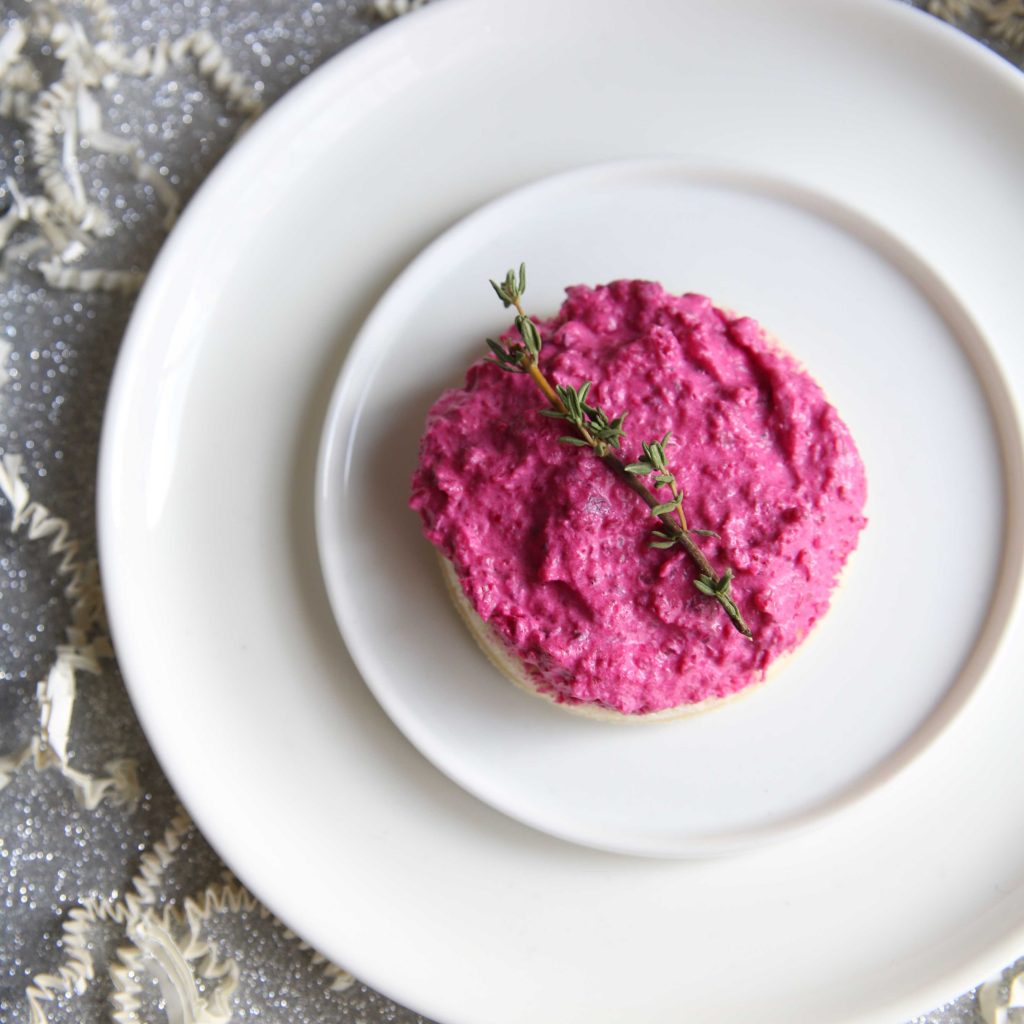 Gone are the days when I diligently jotted a note here letting you know about writerly goings-on elsewhere. But! My fondness for cabbage took an interesting foray into a letter I penned to that cruciferous vegetable, printed in Volume V of the New Guard. And so, I recently began musing about how wonderful Borscht never makes it into the food headlines. It should. Something about the sweet earthiness of beets with enough cabbage to keep it grounded and a touch of dill to lift it up into a heady high-tail into the clouds makes it a soup for the ages.
Continue Reading