Recipes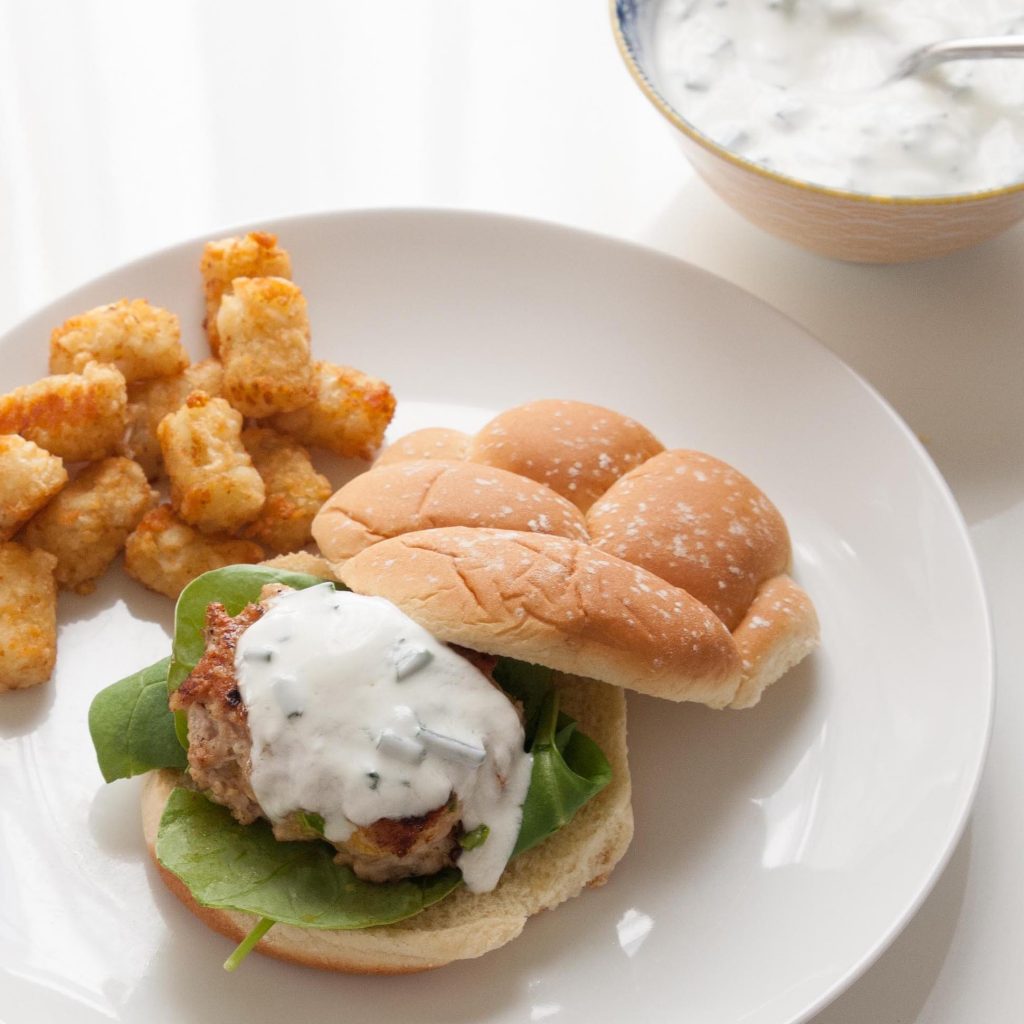 Thigh or breast? Growing up, the answer wasn't even a question. I picked off chicken skin all crackly and dripping with flavor and exiled it to the outer rim of the plate, eager to eat the chicken breast below. I'm not sure when I learned that we ate chicken thighs because they kept the grocery receipt in check. My childhood is checkered with devout refusals at the dining table. The Thanksgiving table did a lot to win me over to the dark side as it offered small strips of white meat and dark meat in close proximity. As my cousin noshed on a plate of Parker House rolls, I discovered the juiciness and flavor of thigh meat I'd eluded for so long. In cooking classes, my appreciation deepened upon learning how this cut of meat only gets better with time when cooked low and slow. I finally made the 360.
Continue Reading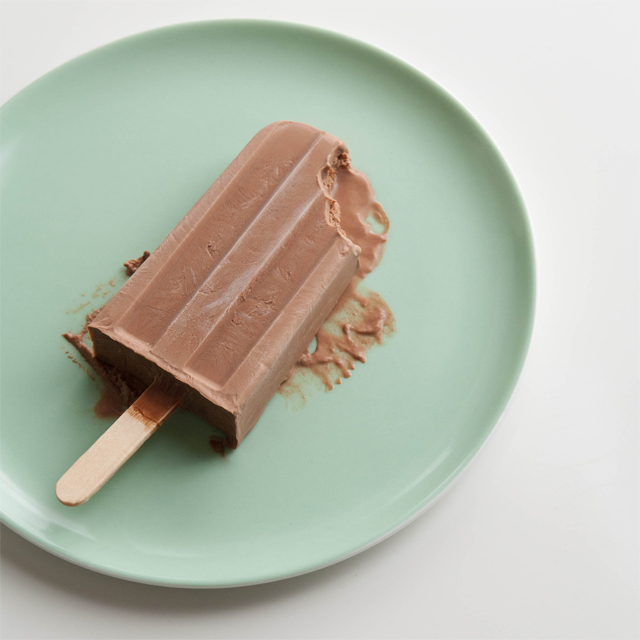 Growing up, popsicles always seemed like the sad substitute for ice cream. The one exception to that rule were the creamy paletas we would pick up at the bodega when visiting our family in Mexico. Back home in Texas though, purple, red, and neon orange frozen confections resembled rockets that required licking and furtive patience as you had to work hard not to have them completely melt and drip on your hands during hot summer days. We pushed up on orange creamsicle push-up pops. We nibbled, licked, and slurped our way to the bottom of sundae ice cream cones hoping to find a well of hardened chocolate shell at the bottom like a secret prize. I scorned the Fudge Popsicle, regarding it as a low calorie impostor. I might have still been developing opinions and points of view about subjects in school or summer required reading, but for ice cream I always had an answer ready. I could tell you why one Texas creamery's Homemade Vanilla tasted best without adornment (an accolade since I couldn't fathom why people would ever want just plain vanilla). Chocolate always grabbed me in its clutches except when cloked as ice cream and especially figured into fudgesicles. It's a funny thing—growing up. The world continues to evolve and so do your tastes. A few years ago, it looked dubious that this same Texas creamery would be able to rebound after a production crisis. Or two. It's strange to see companies that seemed so secure and inevitable during your childhood, companies you would be sure would be around when you have kids and they're of the age to eat ice cream as summer relief, falter and struggle. Last autumn, while I visited Austin on book tour, I paid a visit to a local grocery store for supplies and there they were, behind doors in the freezer aisle. Gone were the Peaches and Cream. Nowhere to be seen was the Banana Pudding with hunks of vanilla wafers in the frozen custard. Even the stalwart Cookies & Cream with big chunks of chocolate sandwich cookies had flown the coop. Buttercup yellow pints of vanilla cozied up to pink-tinged brown pints of Dutch chocolate. They peered out and looked vulnerable. What once had been several shelves full of the cheering cow logo quarts had been reduced to two types of pints. It struck me as a picture of how in an instant, things can change, even if the instant takes place slowly—what are a few years in the whole of a person's life but a blip?
Continue Reading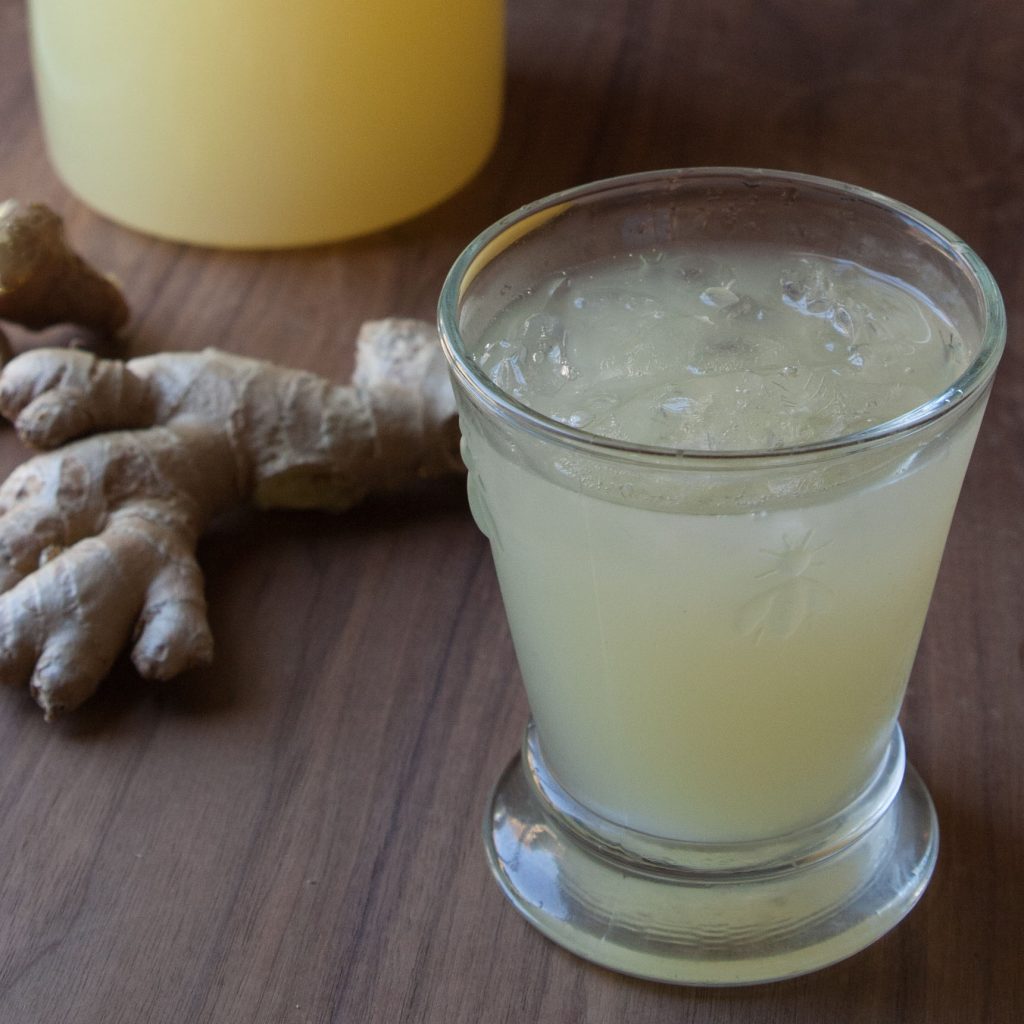 I never knew an Oakland summer might transport me back to Texas. And yet, last summer if the house already pulsated with warmth as we woke up, we knew the day would unfold, sticky and sweltering. I contemplated visiting a mall or seeing a movie just for the coolness of the commercial space or darkness of the theater.
Continue Reading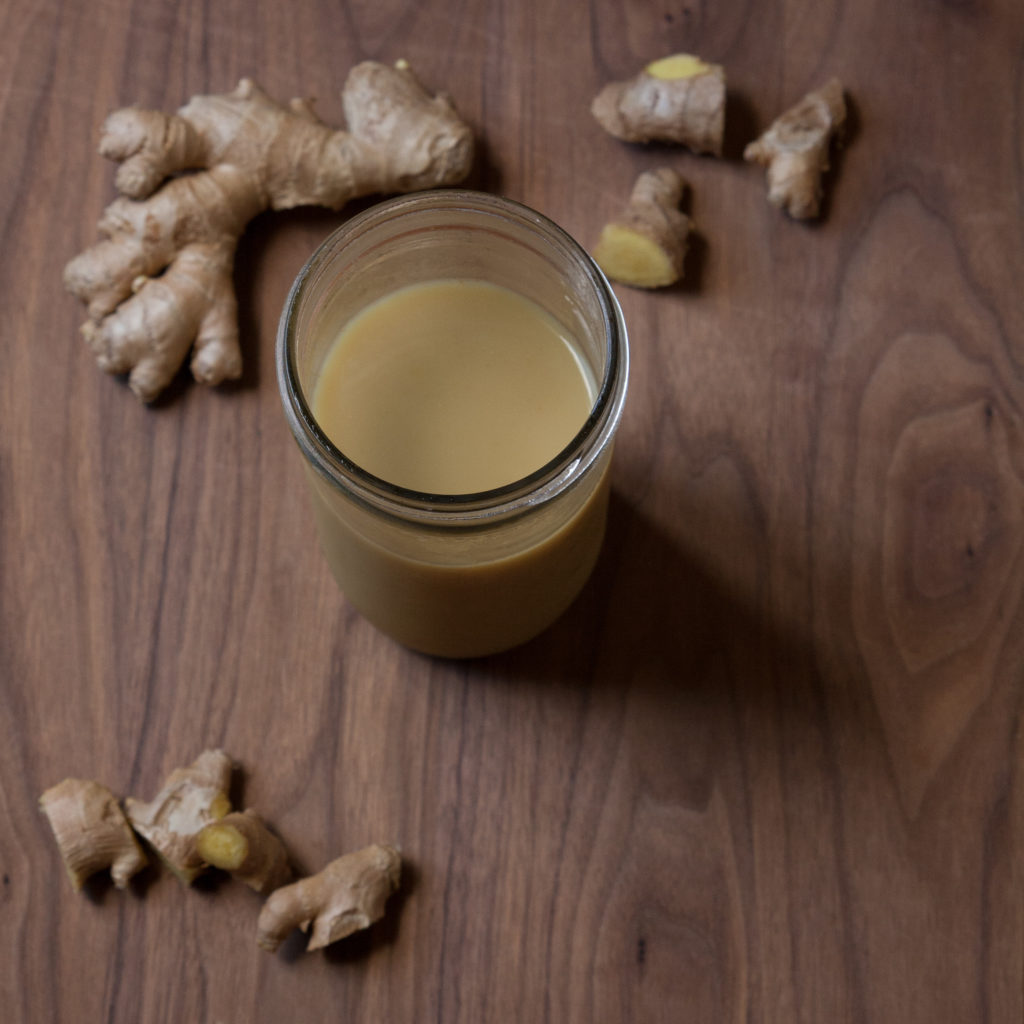 Talking about food is almost as good as actually eating it. Obsessions can start innocuously. Trolling the farmers' market and tasting the sweetness of the season's first albion strawberries. Tasting beets as if for the first time in Santa Monica. Once an obsession is in its full throes, it makes a person practically quicken creatively in the kitchen.
Continue Reading
Is it possible that we have recreated the Tower of Babel by emoji? With the right string of icons, anyone can now communicate by smiley face or thumbs up. And, new smart phones feature them as one might find an alphabet or keyboard of letters. It's easier than ever before to connect and communicate. Or, is it? Deep down, I wonder.
Continue Reading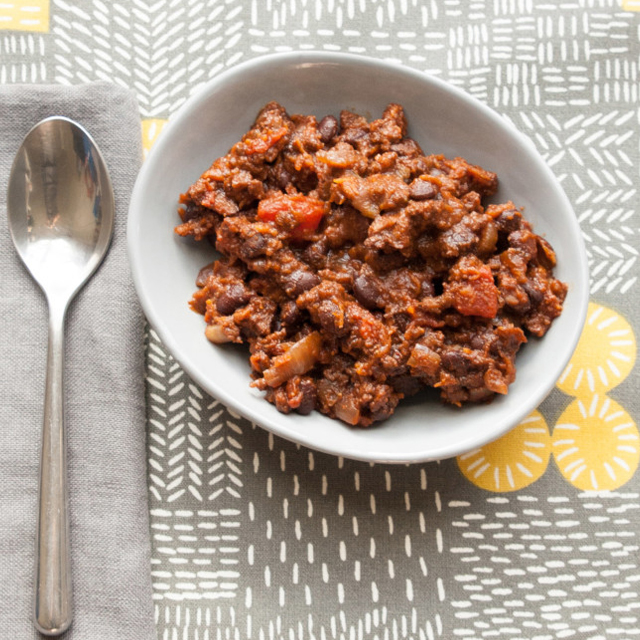 Jacques Pepin got me thinking: how many recipes does one person commit to memory in their lifetime? The question doesn't suggest a one-size-fits-all answer but maybe you're already beginning to rattle off recipe names or tick fingers doing a lap on the mental treadmill of memory.
Continue Reading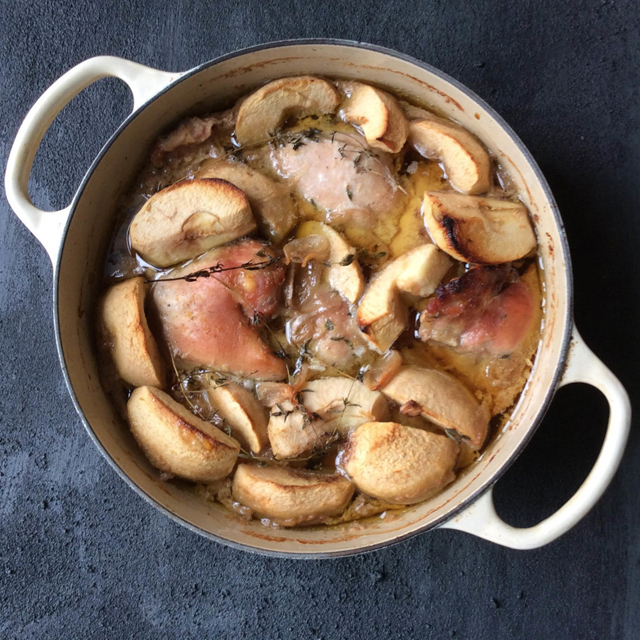 When you think of maple syrup does your mind first conjure up a stack of pancakes and a warm amber-colored drizzle pooling around the edges of the plate below the tipped spoon? If there is any ingredient that can usher in a taste of fall and winter, it might just be maple. The sweet caramel notes remind me of tearing into beaver tail brioche doughnuts slick with hot maple glaze during a Quebecois Christmas. More recently in Vermont, I saw firsthand how this beloved ingredient makes its way onto menus (like the irresistible pairing of Vermont cream and Vermont maple in Maple Walnut Ice Cream) or on store shelves, in everything from jars of "maple crunch" clusters to a bag of sriracha maple cashews that both passed the carry-on permissible souvenir test.
Continue Reading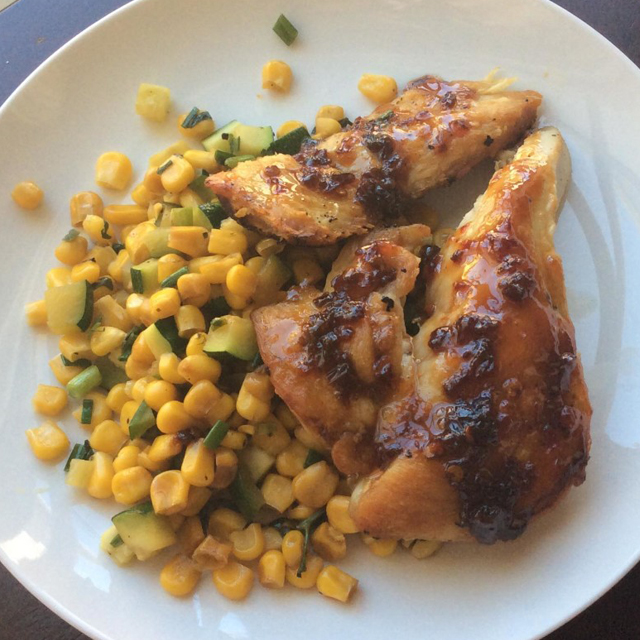 You get used to 60 degree summers. Somehow, the body in all of its intelligence deduces how to survive in any environs. I visited India twice during the monsoon season of sticky long sleeves with sweat and cotton as air conditioner. I grew up in a place that might sound fictitious with its now "normal" climes of 110 degree weather. And at one time, I lived in a slice of the sparkly city by the bay that became blanketed by a dense fog, muting colors and making a hoodie summertime uniform. There was a time when if we got really desperate, we would leave our hovel, climb into our car and just drive in an attempt to chase the sunlight on the rare occasions when the dull gunmetal gray sky sucked all hope that sun would ever visit our neighborhood again. We ate soup in the summer. Threw the extra down blanket over the duvet. I would walk the few blocks from our apartment to my favorite coffeeshop chilled to the marrow and loving every moment of grey-skied summer humor.
Continue Reading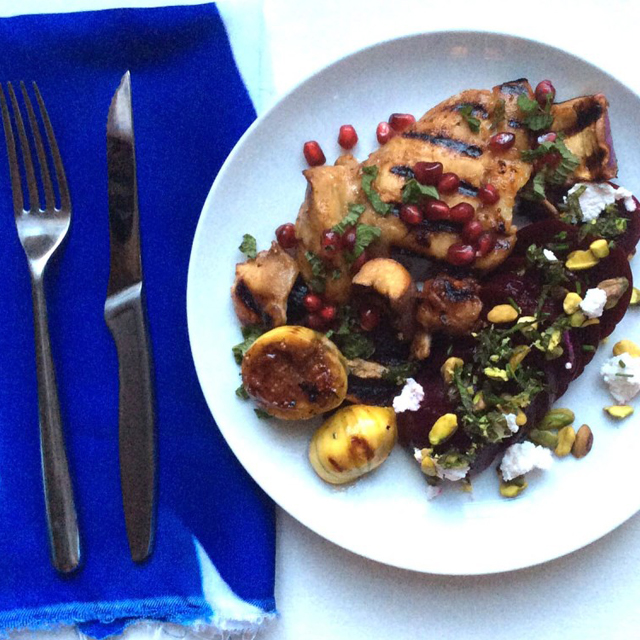 Weekend warriors take on many forms. In my case, I used to reserve the weekends for cooking projects. There will be a batch of Morado Jam in my near future as soon as the first Concord grapes hit the farmer's market. Even if my once prodigious-to-me preserving has taken a bit of a backseat, can we reflect on the idea that cooking during the weekend looks a little bit different from weeknight meals? Perhaps the time is looser and not quite so structured. Maybe you regularly invite friends over for long, leisurely meals sobre mesa. I like that European ideal that the time spent at the table can linger without all of the weekday requirements. Good stuff happens over meals.
Continue Reading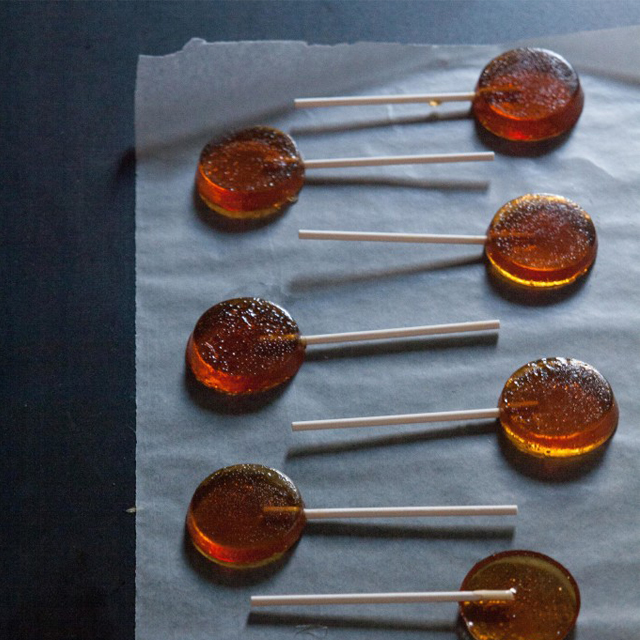 Picture this: a get-away car, a driver, and a passenger with two cookbooks in tow. Is this you headed on a grand summer adventure? Maybe. I hope you will be excited for a spate of book reviews I've got coming up. Think of it as a Summer Required Reading List of sorts that will be several parts cookery and several parts poetry with a dash of memoir stirred into our class-is-out cocktail. Sometimes on road trips, I am the passenger, and I've always had a proclivity for reading in the car. Our first book of summer came all dolled up in muscovado and turbinado from Shauna Sever. Today, I want to bring to you hard crack. Another way of saying that is here comes a sweet surprise in Lollipop Love by Anita Chu. Do candy-makers have a special sense of humor? I hope so.
Continue Reading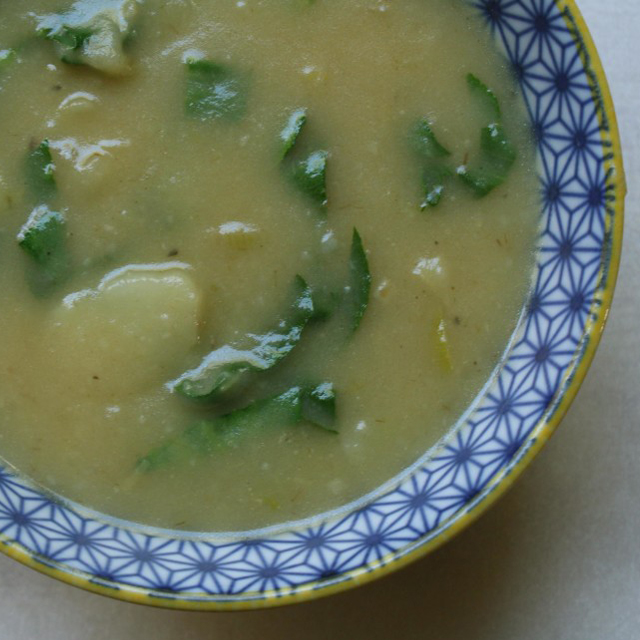 In the cold evenings of deep winter, you can get a bit desperate. Perhaps it's the shortened days paired with the fact that our kitchen overhead light is on the fritz again, but darkness comes too soon. With it, it brings a chill that penetrates the thin windows enough to make me reach for an extra layer, slinging a scarf around my neck, pulling a knit cap onto my head or sometimes burrowing under a wedding gift of a chenille throw I call "the Moses blanket." Between the tea cup that gets refilled as it's emptied and roasting vegetables for oven heat,  turning on your heater is the final straw in this chain of events.
Continue Reading