ginger juice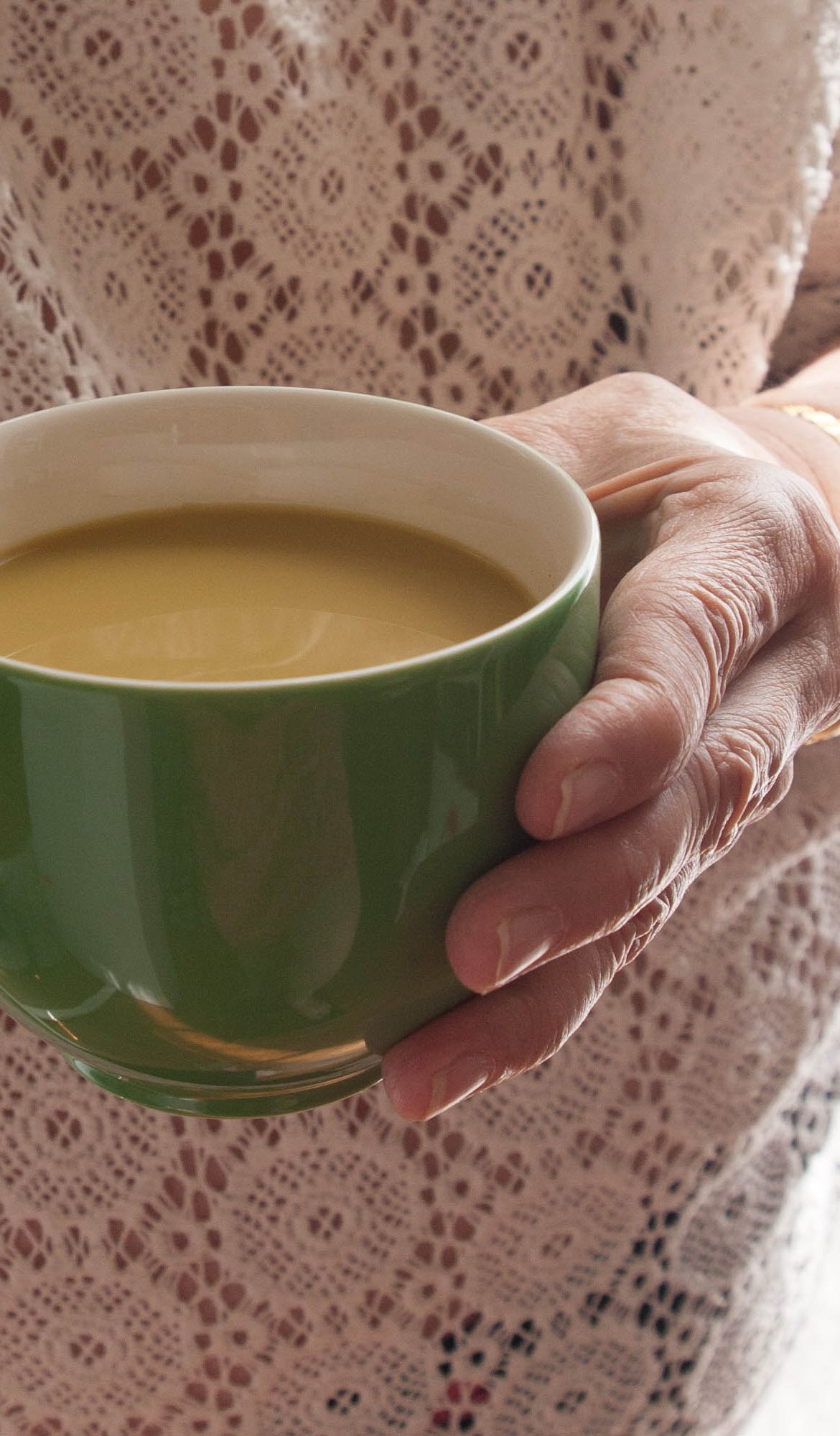 The world does not need another Golden Milk recipe. Or does it? Over a year ago, my mom and I sat in the backseat of a friend's car shuttling around Mexico City or attempting to, moving at a speed less than a crawl. Her friend passed back a capsule filled with a mustard colored spice–cúrcuma, known in English as turmeric. We waded through traffic talking about turmeric, its anti-inflammatory properties, and how each of them could swallow the pill without a lick of water. At the time, I still only thought of turmeric in reference to what gives Indian curry its bright yellow hue. I had elected to take a hiatus from digital media, wanting to be fully present in the sounds, smells, and sights of the rambling city that mystifies me each time. We wound our way past the Zocalo with riot cops marching into formation (they quickly dissipated). In Coyoacan, we ate a favorite street side snack, esquites, happily silencing our conversation with maize kernels and chili. Around 10 p.m. one evening, we parked the car in a neighboring lot to a street-side vendor purported to make the best tacos in Reforma. I didn't want to miss a minute.

Continue Reading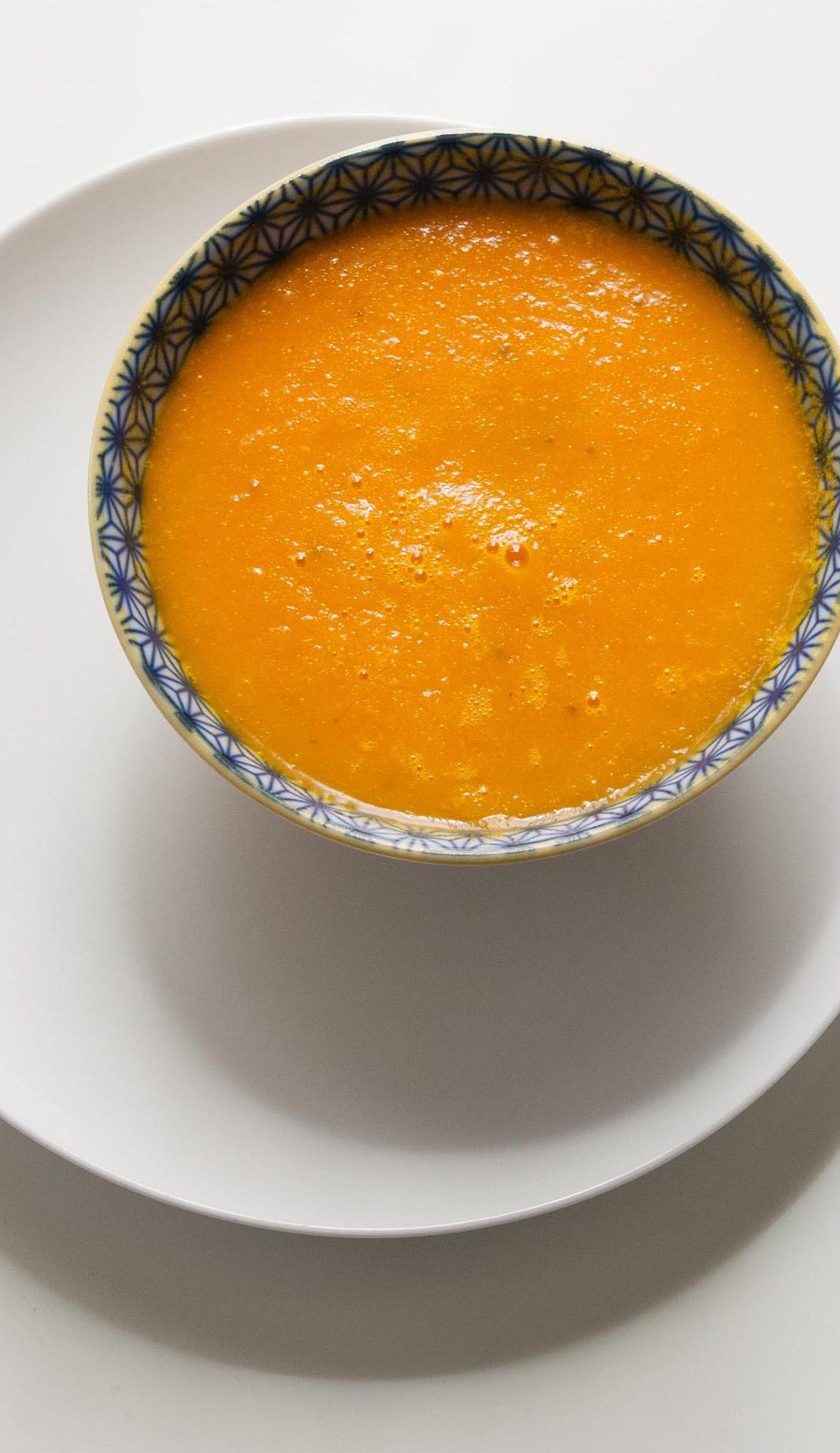 From the open window, a breeze tickles the tall trees outside in such a way that lets me know rain will soon fall. This morning I lolled in bed for an hour longer than usual. Do you find lazy mornings one of the most luxurious and decadent ways for the day to unfold? The ultimate morning for me would involve a book of poetry, heavy covers, and no clock. I meandered down to the farmer's market, stumbled upon ingredients still in season that made me giddy. Early Girl Tomatoes! Concord Grapes! Lemon Verbena! Albion Strawberries! Last Monday, I flew back from Texas and sat next to an 85 year old woman from Arkansas who helped me think differently about the seasons of life. A big birthday looms in the not-so-distant future for me and I've begun to understand the reticence some people have for announcing their age. People ask me if we have children. They ask me if we plan to have children. To answer that question is to try to explain what has kept you from answering it the other way. The adage that time flies sometimes applies, other times, it stealthily slips through our fingers. I thought I had more time. I still do.
Continue Reading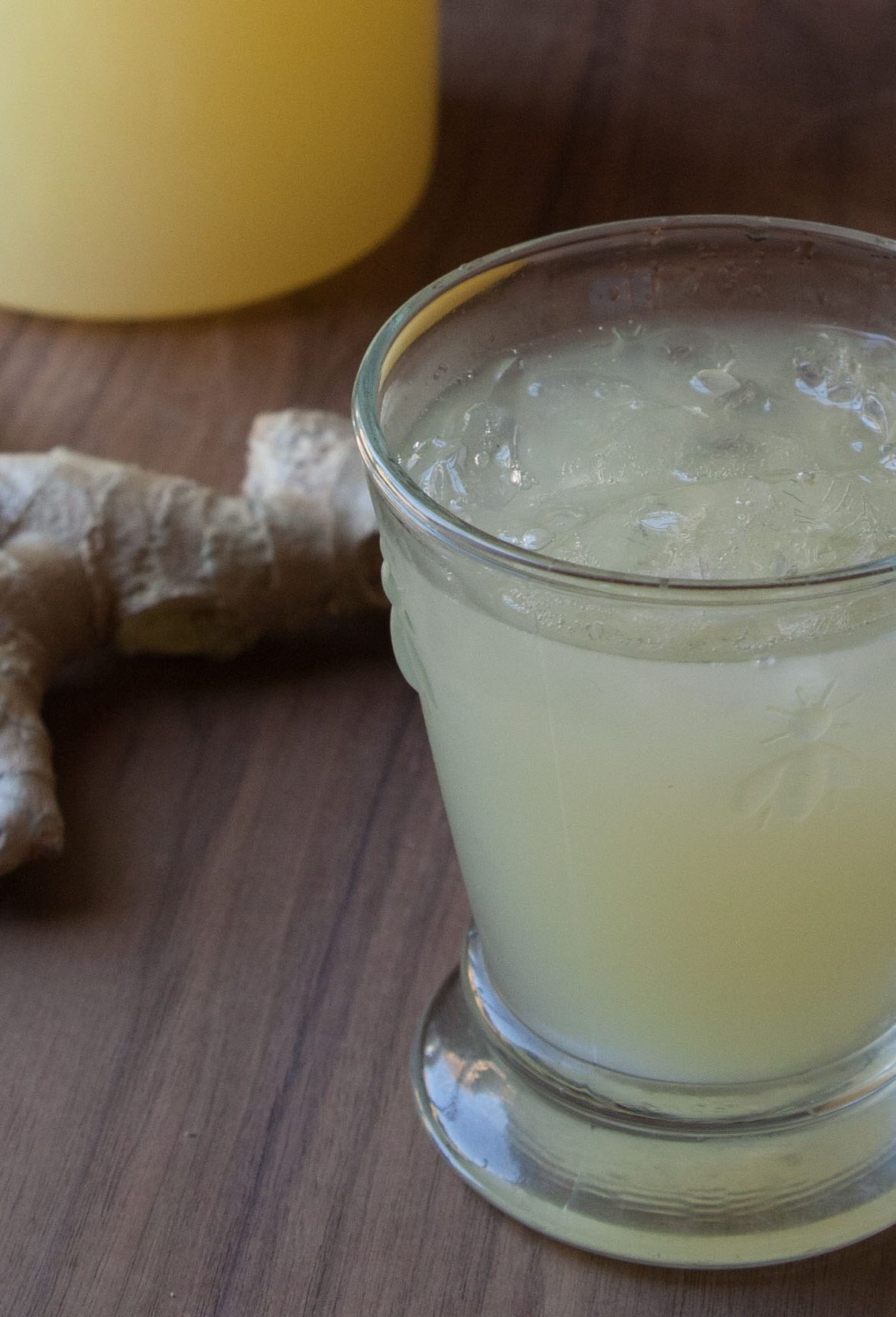 I never knew an Oakland summer might transport me back to Texas. And yet, last summer if the house already pulsated with warmth as we woke up, we knew the day would unfold, sticky and sweltering. I contemplated visiting a mall or seeing a movie just for the coolness of the commercial space or darkness of the theater.
Continue Reading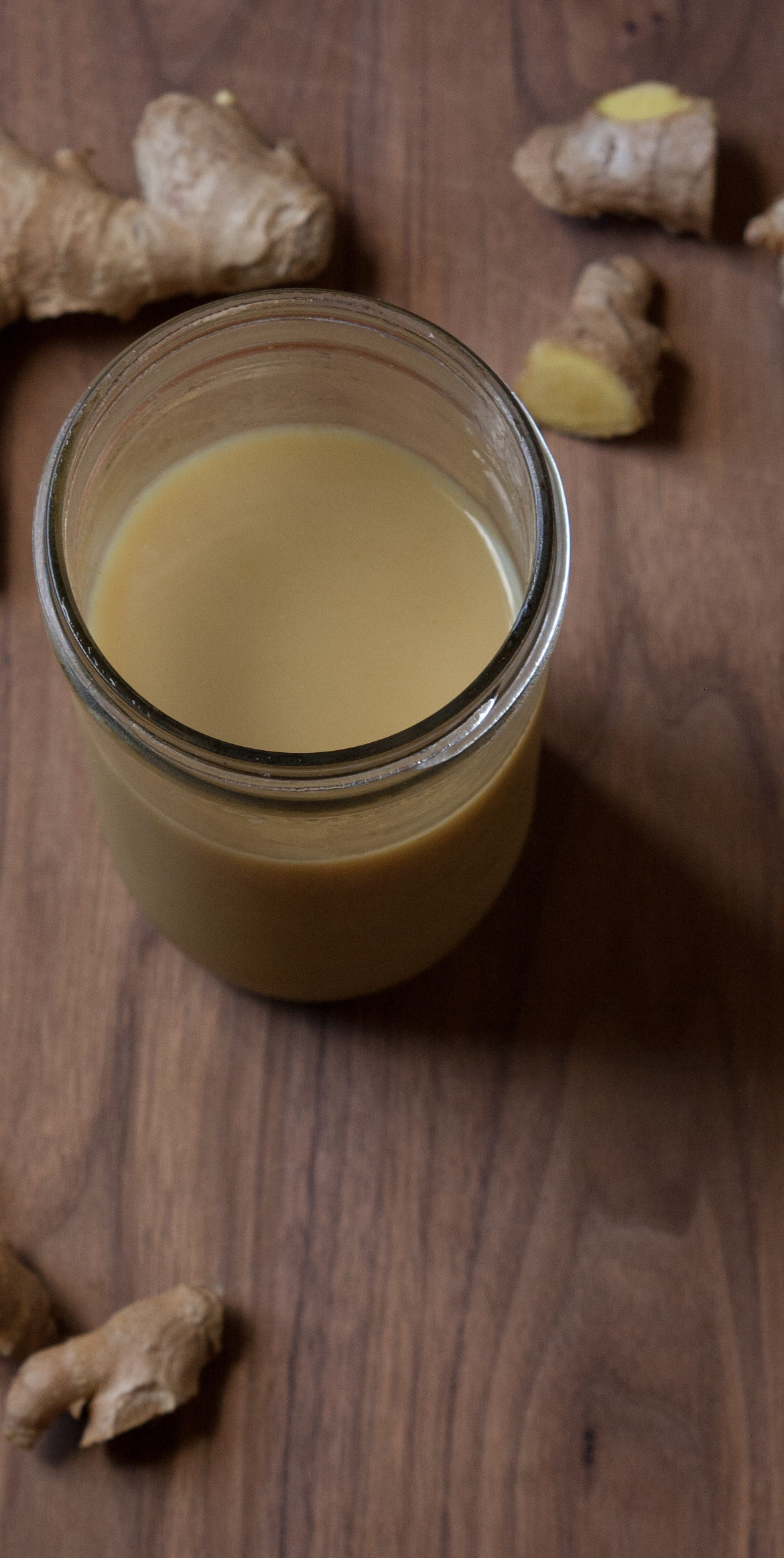 Talking about food is almost as good as actually eating it. Obsessions can start innocuously. Trolling the farmers' market and tasting the sweetness of the season's first albion strawberries. Tasting beets as if for the first time in Santa Monica. Once an obsession is in its full throes, it makes a person practically quicken creatively in the kitchen.
Continue Reading