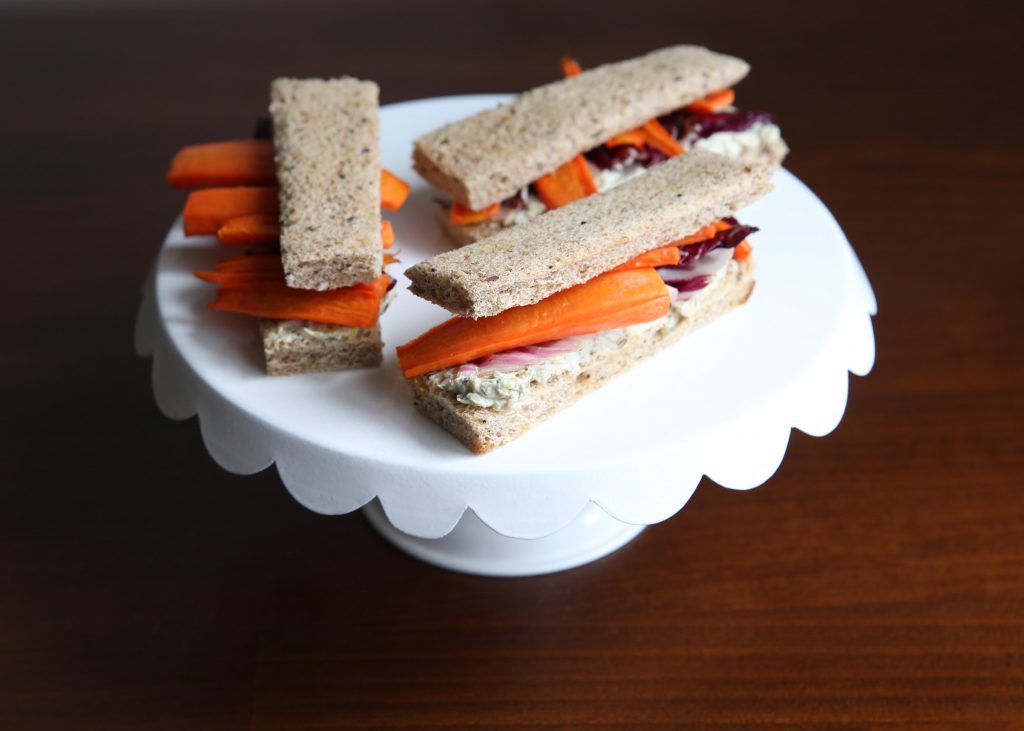 I'm psyching myself into making this year the best! year! ever! And, yet. In the first week of the New Year, a dear friend of mine called late enough one evening that her name flashing on my phone was foreboding. We've been swapping texts, doctor diagnoses, and the emojis that speak into the places we don't want to go for several days. It's day six of the New Year. (Update: good news! She's in the clear.)
A neighbor wrestles with the ever-real possibility that her landlord will attempt to evict her. I've been feeding her, shuttling over an extra smoothie, extra tagine, extra food as if somehow giving food will figure out the future that can seem awfully untenable at times.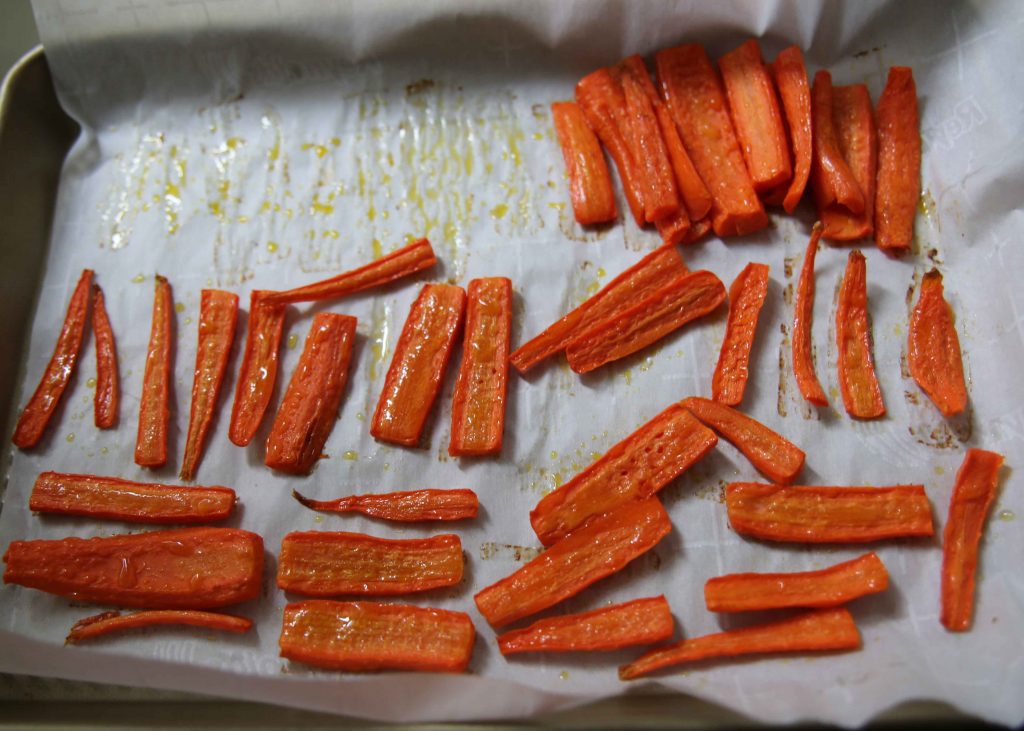 Today, I spoke with a woman representing Amnesty International and we had a candid conversation about the travesty that's been going on in Syria for far too long and that doesn't always make front page news. Some problems seem so big and can make us feel so small.
Here's the thing, I tend to be an optimistic realist. And, I'm of the mind usually that we have to choose the positive in a situation for our own well-being. But sometimes, it's equally as important to get dirty, go down in the trenches of life with someone else who is languishing. Equally as important, laughing with those who laugh and celebrating those who are succeeding.
One of my favorite things about tea (and there are many) is the notion that the act of brewing tea forcibly slows us down in a world that's all go-go-go. If I make a resolution in 2017, it's one that started late last fall when a rumbling for change reverberated through me, and a desire to let this idea take root: to make time for the people in my life is to water the stuff that makes life good. I awaken thinking of my friend, the hospital- my neighbor, the shelter in question- my smallness, the big problem- and they become smoke, an offering, a prayer.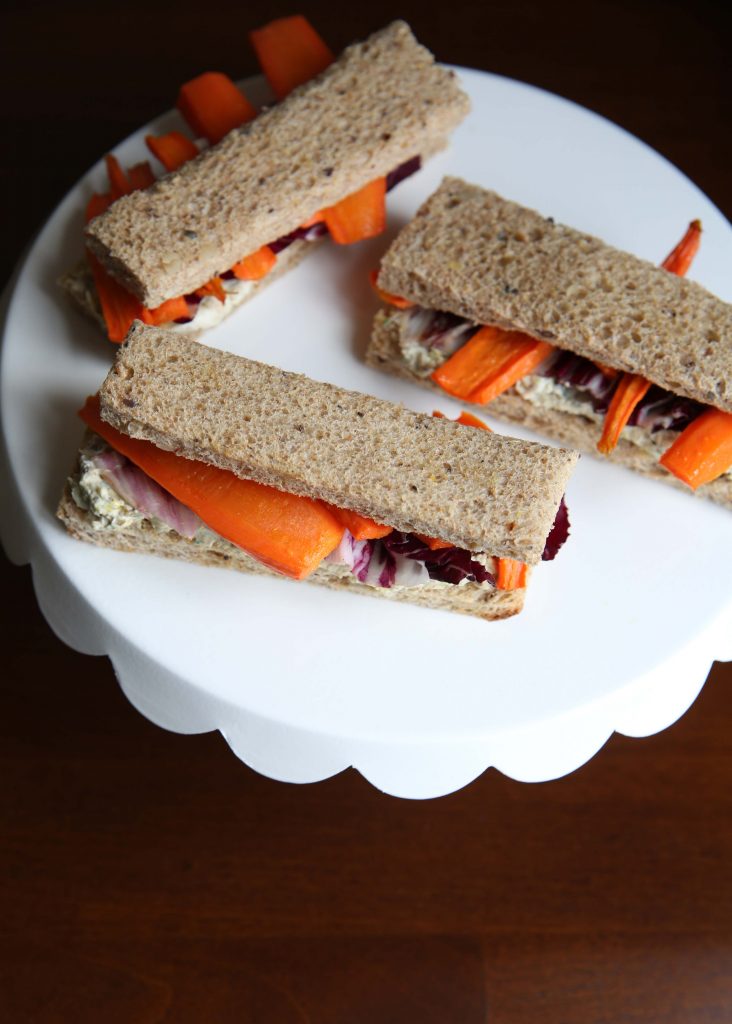 Roasted Carrot Finger Sandwiches
MAKES 10
5 medium carrots, peeled
2 teaspoons olive oil
1/4 teaspoon kosher salt
1 leek, whites only, rinsed and halved
1/2 block cream cheese, room temperature
1 tablespoon creme fraiche
7 Castelvetrano green olives, pitted
1 teaspoon capers
1 teaspoon caper juice
1/4 teaspoon freshly ground black pepper
1/4 teaspoon kosher salt
1 tablespoon fresh cilantro leaves
1 1-inch long lemon zest peel
10 slices honey wheat sandwich bread, crusts cut off
2 radicchio leaves, cut into 10 small pieces
Preheat the oven to 375. Line a roasting pan with parchment paper. Slice the carrots into 3 sections. Cut 1/4-inch planks from each section. Toss the carrots in the olive oil and 1/4 teaspoon of salt. Place the carrots on the lined roasting pan. Pat the leek halves dry. Rub the leek halves in the remaining oil coating the carrot bowl. Place the leek segments onto the roasting pan– if you need a second pan, line one up and go for it– you want to make sure the carrots and leeks have room to roast. Roast for 25 minutes or until the carrots are fork tender and the leeks are golden brown. Cool the carrots. Toss the leeks, cream cheese, creme fraiche, olives, capers, caper juice, black pepper, remaining 1/4 teaspoon kosher salt, cilantro, and lemon zest into a food processor. Pulse until mostly smooth with a hint of chunkiness. Slice each bread slice into long fingers. Coat one finger with one tablespoon of the olive leek spread. Lay a slender slice of radicchio on the leek olive spread. Tile carrots on top. Complete the sandwich with another finger of bread and serve.
PS- I love make-ahead recipes. If you do too, roast the carrots and make the spread the day before. Assemble them right before serving.
PPS- Wondering what to do with the bread crusts? Feed them to ducks. Toast them and make Toast Croutons. Or, use the toasted crusts and blitz them into tiny crumbs to use in meatballs, meatloaf, or atop mac and cheese (they'd be good especially tossed with some butter and chopped herbs).