May his memory be a blessing. In my heart, a yahrzeit candle burns, two years later.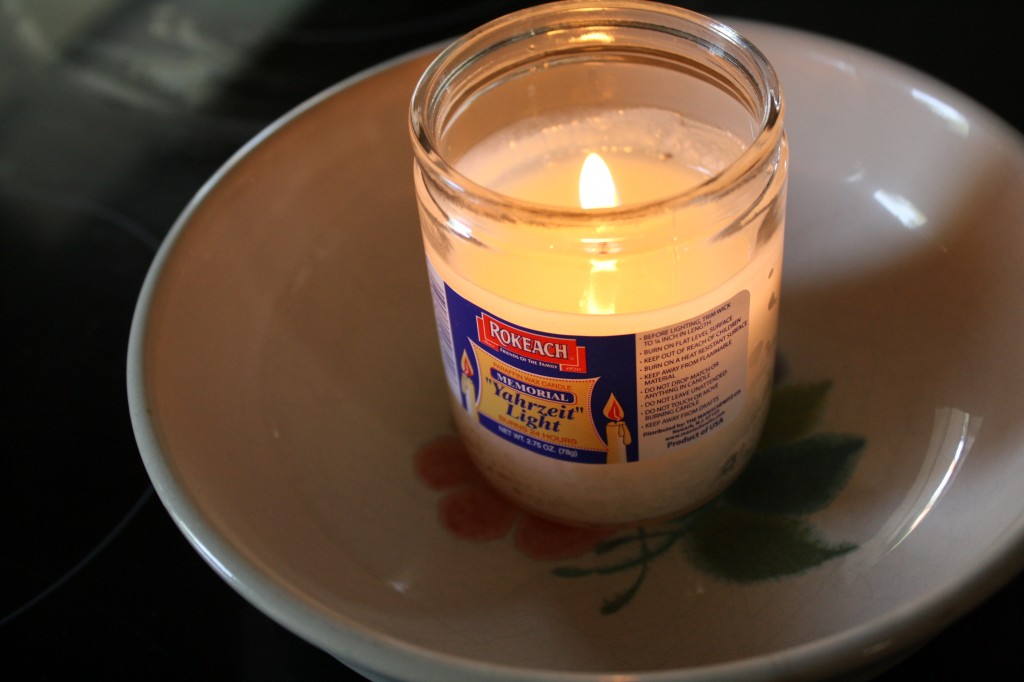 You go to bury the dead. You put something dead into a still living soil.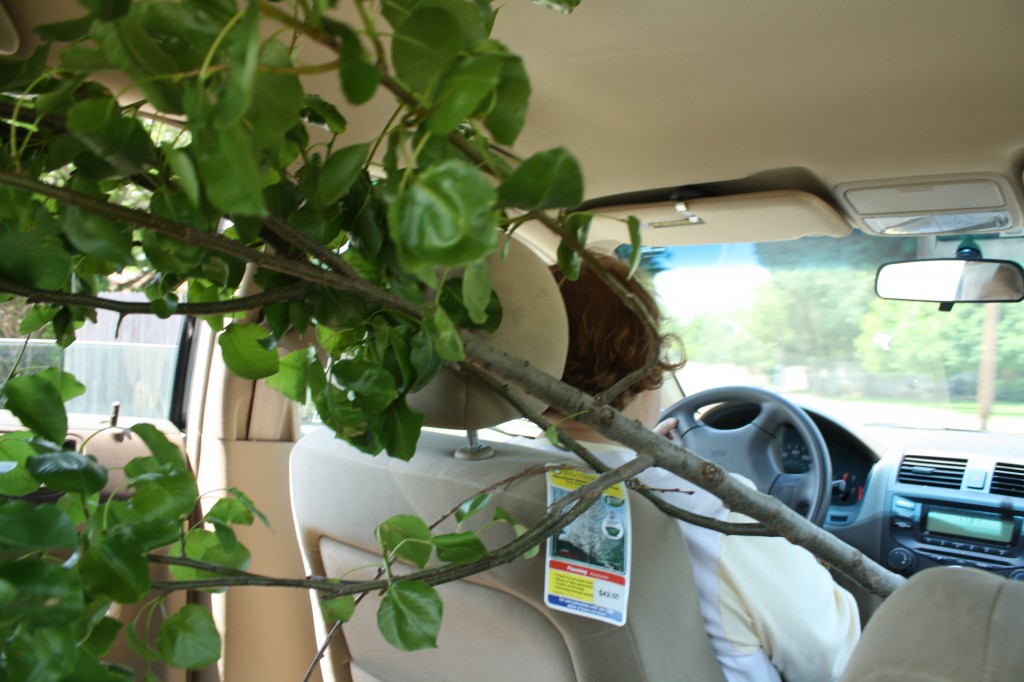 And what if you planted something real and still waiting for its blooming-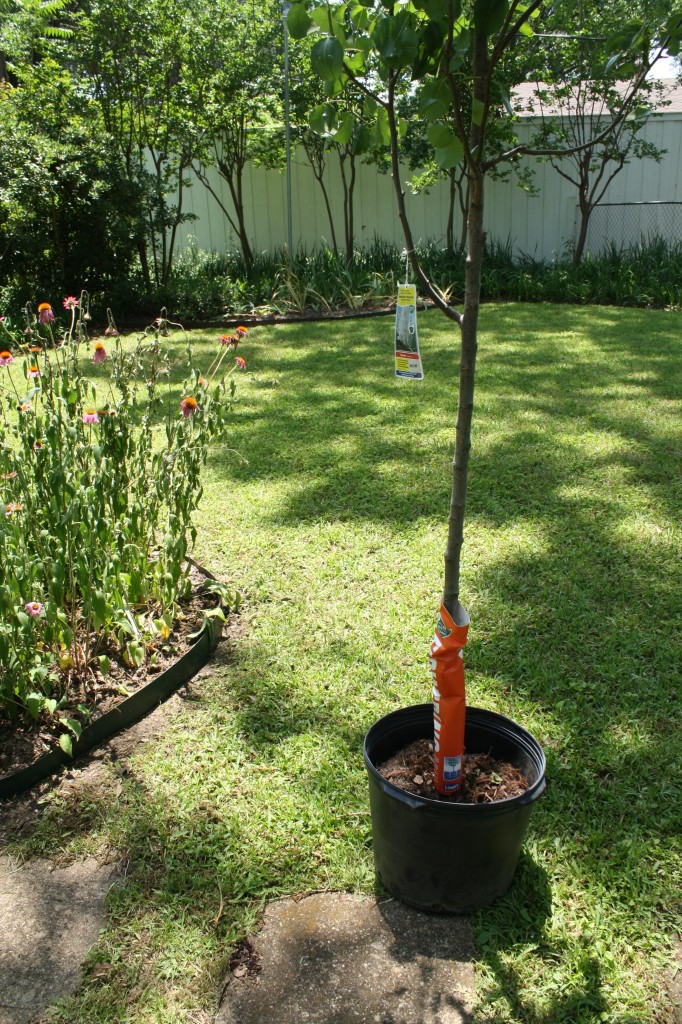 What if you look for a way to keep the memorial burning longer than a 24 hour candle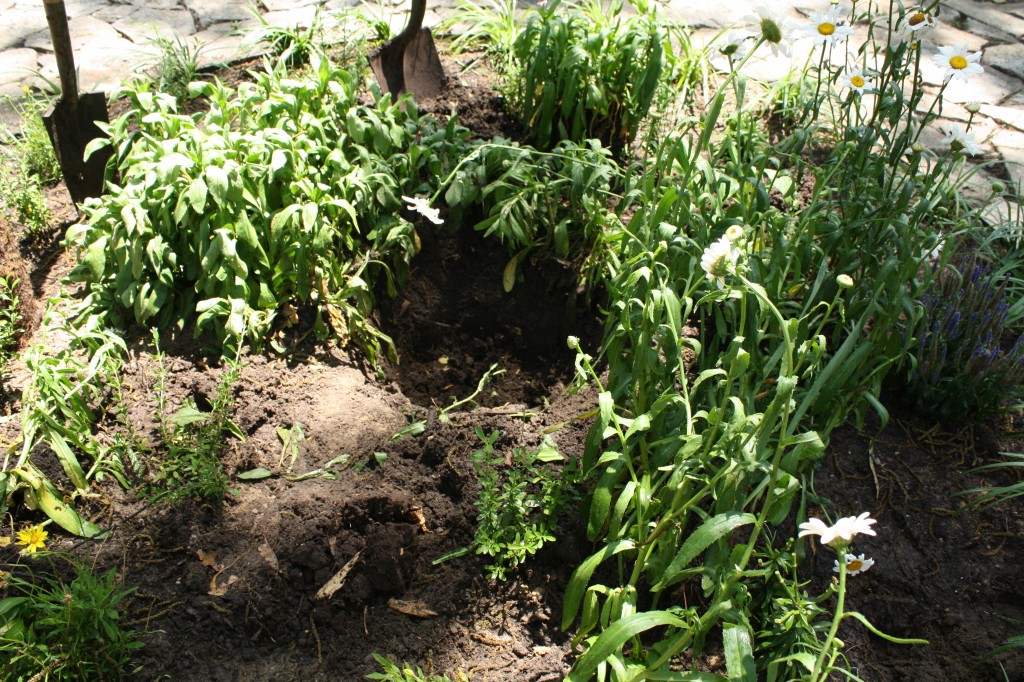 to put down roots that will grow and stretch out like leaves and blossoms.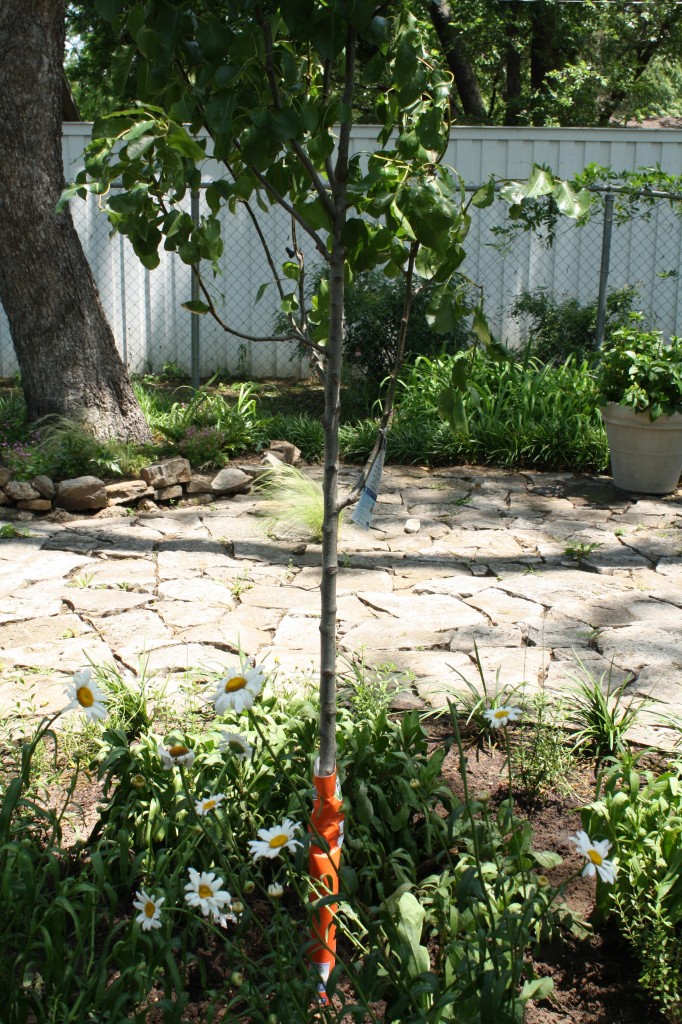 to be surrounded by daisies and Monkey Grass, life thriving among the living.