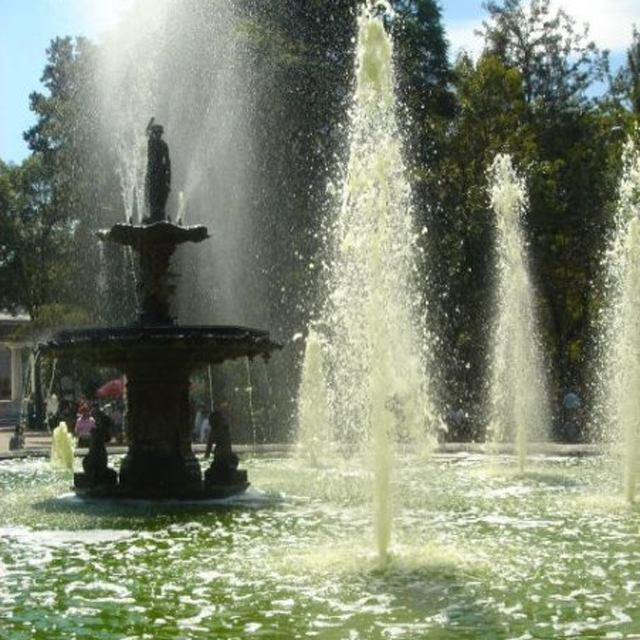 1. A brief foray through the Condessa district, similar to NYC's SoHo area.
2. Mellowing out before bed every night in my hammock, overlooking the city and praying.
3. Discovering old Mexico on foot with my friend Rod.
4. Speaking Spanish with flourish
5. Conversations with taxi drivers
6. Finding a chain of book stores in town called "Gandhi"
7. Seeing massive political paintings from Diego Rivera
8. Sitting in the park and watching people walk by, kids chasing bubbles
9. Reveling in a city of night owls, staying awake and alive well into the wee hours of the morning
10. Passing the statue of "Gandhi" everyday on the way to work.