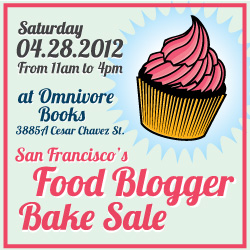 Just in case you haven't heard yet, tomorrow is kind of a big deal.
All around the country, home cooks and food bloggers will be hosting bake sales to benefit Share our Strength as part of the Great American Bake Sale. I remember my friend Nissa participated in a Brooklyn bake sale a few years ago and I found myself hankering to be a part of a bake sale in San Francisco. A few years ago, Gaby Dalkin of What's Gaby Cooking helped organize an arm of the bake sale with food bloggers.
Share our Strength's #NoKidHungry campaign is looking to eradicate childhood hunger in the United States by supporting local resources and also appealing at the legislative level. In the Bay Area alone, 1 in 5 children are at risk of hunger. This issue is one that is often not easily seen. As a San Franciscan and a food-passionate person, I think all kids should have a shot at developing their own taste memories. I'm a fan of Share our Strength and have volunteered with them for several years in different capacities. It's a non-profit I feel strongly about and am looking forward to being a part of their local Cooking Matters program next month.
I'm particularly excited to join Anita, Irvin and Shauna again as an organizer for the San Francisco Food Bloggers Bake Sale. We will be convening on Omnivore Books from 11 a.m. to 4 p.m., which means you can drop by Omnivore and attend the Alice Medrich talk from 3-4 p.m. and make sure to pick up some treats on your way out!
I've been playing in the kitchen with green tea and will be making up a batch of Green Tea Granola that's also gluten free. Come pick up a jar on Saturday and look for the recipe here next week with photos of the bake sale.
If you're gluten free, vegan or have food allergies, we will have a vast array of homebaked goods to choose from. So whether you're jonesing for a loaf of bread, cupcakes, cookies, macarons, tarts or quickbread, we've got you covered.
Doing good never tasted so sweet.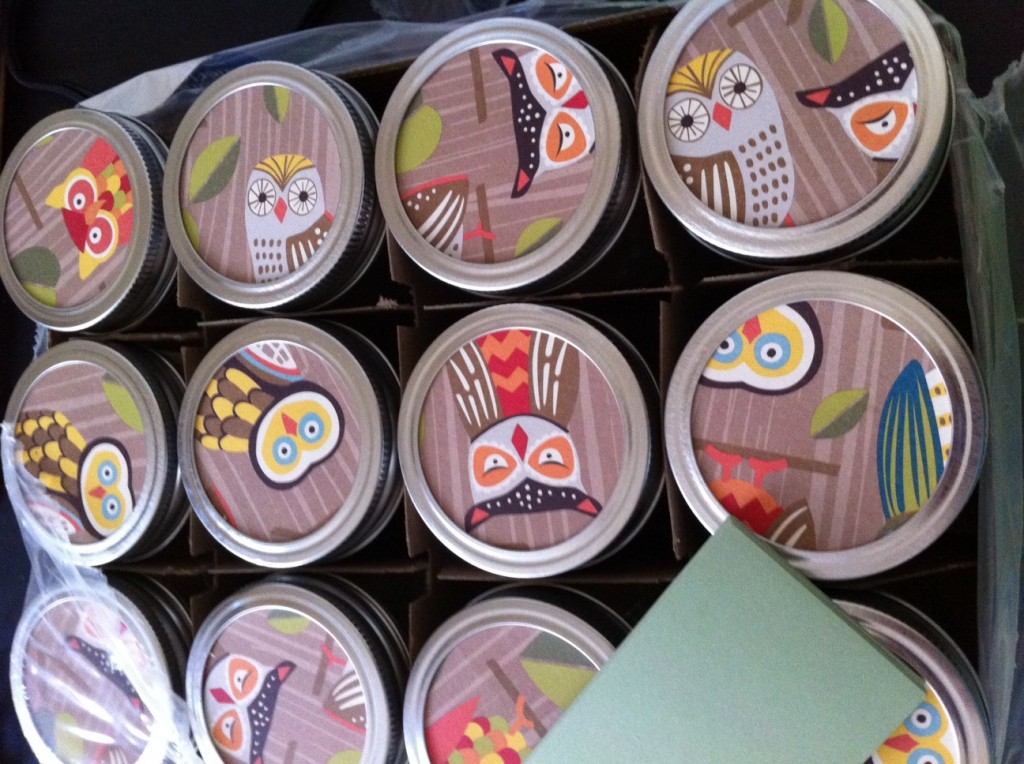 SF Food Bloggers Bake Sale Bakers:
Anita from Dessert First
Stacie from The Flirty Blog
Mariel from OriginalCinn
Erika from honeynhero
Nichole from Mad Dough
Cristina from Bake for Change
Angela from A I Love Baking
Allison from Bake Your Heart Out
Katy from Dining with Dusty
Suzie from Suzie Sweet Tooth
Scott from In Scott's Kitchen
Andrea "Kittie" from Chef Kittie
Angela from Pastry Angie
Ariel from Cake Sharing
Pei-Yee from Dulcinea Bakeshop
Stephanie from Desserts for Breakfast
Laura from She Eats Well
Eleanor from Kitchen Salt
Katie from I'd Have Baked a Cake
Faith from Click Blog Appetit
Patricia from The Pie Store
Rose from Magpies Recipes
Kellan from A la Tart
Irvin from Eat the Love
Sabrina from The Tomato Tart
Lisa from With Style and Grace
Charissa from Zest Gluten Free Bakery