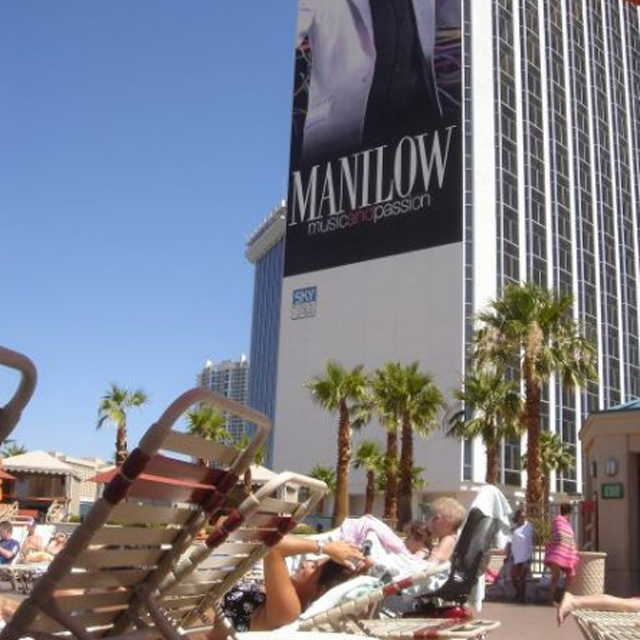 I came back from Vegas tired but fully satisfied. I can't explain it, but I felt fresh and complete. Perhaps it had something to do with hours that were mine to dictate and conjure up frozen drinks by the pool. Perhaps it had something to do with diving head-first into a book that made my pulse quicken and my fingers reach to turn the pages. Then again it might have been dancing like no one was watching while looking down from the dance floor at the brightly lit up Vegas strip. Or it might have been an amazing meal that I could actually chew. But I think it had to really do with the people, so imagine this cast of characters if you will:
— RONA- camped out at the pool for 8 hours to get her bronzing just right and lugged 4 books with her to Vegas and read 2 of them!
— OLGA- dancing guy magnet even if said magnet seemed kind of intoxicated, walking fiend who always makes any situation more fun.
— LEA LEA- birthday girl extraordinaire whose very mission was to find the I Dream of Jeannie slot machines and rock them.
— KIRSTEN- fun presence who even though her feet didn't dance all that often had a heart that did
— KATHY- pregnant and yet ready to have a good time with a friendly countenance.
This trip completely changed my mind about Vegas. The key is to go with girlfriends for a fun mini-vacation. It makes all the difference in the world.