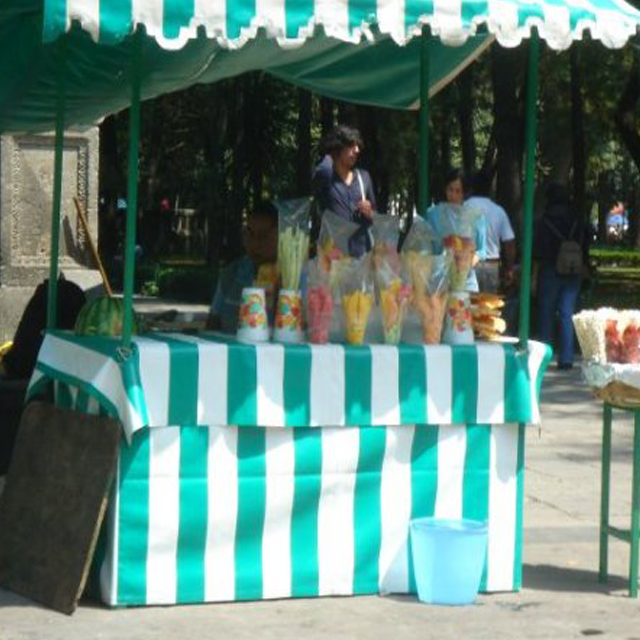 I am having flashbacks to being a vegetarian in France from earlier this year (except raw vegetables are a no-no in Mexico unless you would personally like to bear the weight of Montezuma's revenge.) Nonetheless, the past few days have held some amazing tastes. As you can imagine, I have been waking up early to go exercise because in Mexico they love cream in everything!
1. Hibiscus margaritas with chile at Izote. Tart, tangy with sweet is never a bad combination.
2. Chile relleno with three kinds of cheese in a smoky tomato sauce.
3. The mole sauce from Joane's main course. Smoky with a tinge of sweetness and so much depth of flavor!
4. Molten chocolate cake with warm ancho chile-laced chocolate sauce oozing from inside.
5. Squash flower soup (I am as you will see kind of obsessed with squash flowers)…
6. Cream of pecan soup (toasted bits of pecan + notes of sherry= pretty incredible)
7. Squash flower crepes with a poblano pepper sauce. The roasting of the pepper gave this sauce an amazing depth that accented the Mexican white cheese so well.
8. Tamarind margarita (more tangy and sweet, but this drink was so well balanced, you didn't really get as much tang out of the tamarind as usual) at la Hacienda de los Morales.
9. Mexican sweets (read consistency of a paste- of the ones we tried my favorite was a bright pink, belying its being made of toasted pignolas
10. Cinnamon ice cream (Mexican cinnamon has a different flavor than say Saigon cinnamon or other ones out there- almost kind of like it's been tinged naturally with vanilla).
About the restaurants:
— HACIENDA DE LOS MORALES is this big sprawling hacienda that has been around since the 16th century. They are a five diamond, DiRona recipient so the service is impeccable. The food was amazing and you couldn't ask for a more historic setting offset by wood from the original era. It made me wonder what our hacienda looked like so long ago.
— IZOTE is Patricia Qunitana's restaurant in Mexico City. Located on the posh Presidente Masaryk street, everything we tried here was top notch. The place was empty but we were early diners (7p.m.) Most people eat dinner here at around 9:30 because of such late lunches (2-4 p.m.) This was a great way to salivate for more of Mexico City when we first arrived.