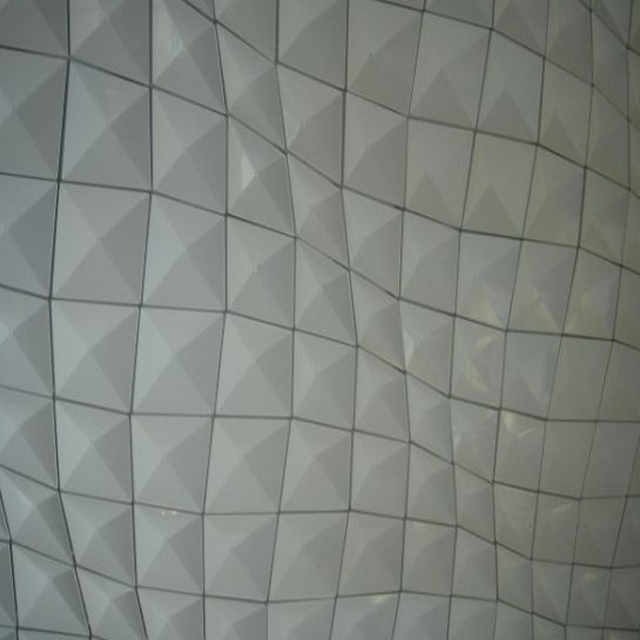 I avoided Allen Ginsberg tonight. Usually I take Good Friday off and spend it hiking, silent, in contemplation reading the four accounts of Jesus' last moments before the gruesome death at 3 p.m. Earlier this week, I could see that we would have a press check today bringing one of my most recent projects to a close. So with an action-packed day like this one, I figured Allen would be okay with me waiting to dive into his exposition on "holiness" tomorrow morning. Tonight centered on reflection.
The Good Friday service I usually attend is all liturgy in darkness (something my catholic heart warms to) but tonight's service struck a different more artistic chord. The reader described how God created the earth and how at the end He perceived it to be good, that He perceives us to be good ideas. He then referenced how the Word (logos) was with God in the beginning and invited us to take up a marker and draw a symbol of ourselves on one of the six canvasses lining the walls. Outlining my hand with a grape-scented marker, I filled in the hand with symbols that I think define me.
Next though, he spoke over us a litany of poor decisions to which we are inclined. He cited the Israelites in their impatience as Moses met with God on the mountain to craft a golden bull to worship. We are disposed to going our own way, it's the sheep in us. I am a proficient sinner. It comes easily to me. Perhaps on the outside everything looks neat and tidy, but I know the truth. I can see the bowels of my heart. The reader then told us to go back to our drawings and mar them, to mar other peoples, symbolic of our turning our own way. I drew red flames licking the bottom of my palm, over and over until I could write in my own personal leanings to sin. I sat down next to Lola and her fiance Shawn as she predicted the next part.
He then encouraged us to go and make the drawing beautiful again and as she guessed, for most people it was impossible. I grabbed the blueberry-scented marker and drew a gigantic hand reaching down to pull me up.
At this point in the service, it was obvious that more needed to be done than our mere fixing blemished self-portraits. With box cutters in hand, the reader went and slashed the canvasses so the middle fell to the ground in a heap. He then took a roll of duct tape and began wrapping it around the fallen canvas until it appeared to be an effigy and he duct taped it to the cross.
I loved the symbolism, but the effigy weirded me out as did the slashing. The violence and associations were gruesome. During communion I sat in my chair listening to the classical minor keyed music. Sat in my chair until almost no one was left in the room, wondering when I would get up and go partake of the body (bread) and blood (wine). Wondering if I was full, is it gluttony to eat the Lord's Supper? Mad at God for several things that He can't change and buggered that of all nights to be openly mad, it had to be tonight. But I guess that's the thing with relationships, it's not always black and white. And I can be mad this evening and leave it at the altar, make a clean start.
The curves of the fingers on my left hand show traces of purple marker. I think Allen would be interested in large canvasses, self symbols and transformation in the artistic contemplative. Holy! Holy! Holy!