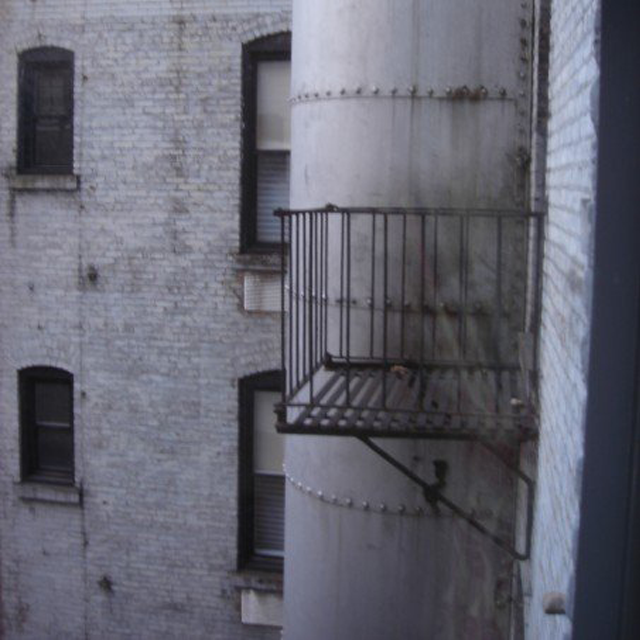 1. I almost saw a fist fight break out between my buddy Charles and a union electrician.
2. Tomorrow commences day 1 of foodie extravaganza; will keep eyes open for celebrity sightings.
3. Walking around Time Square at night in multitudes of people makes me smile.
4. An event during said walk reminded me of the kind of poems I want to write.
5. Have finished Jeff Friedman's "Taking Down the Angel" today and about to dive into "Ocean Avenue" by Malena Morling. Yipee!