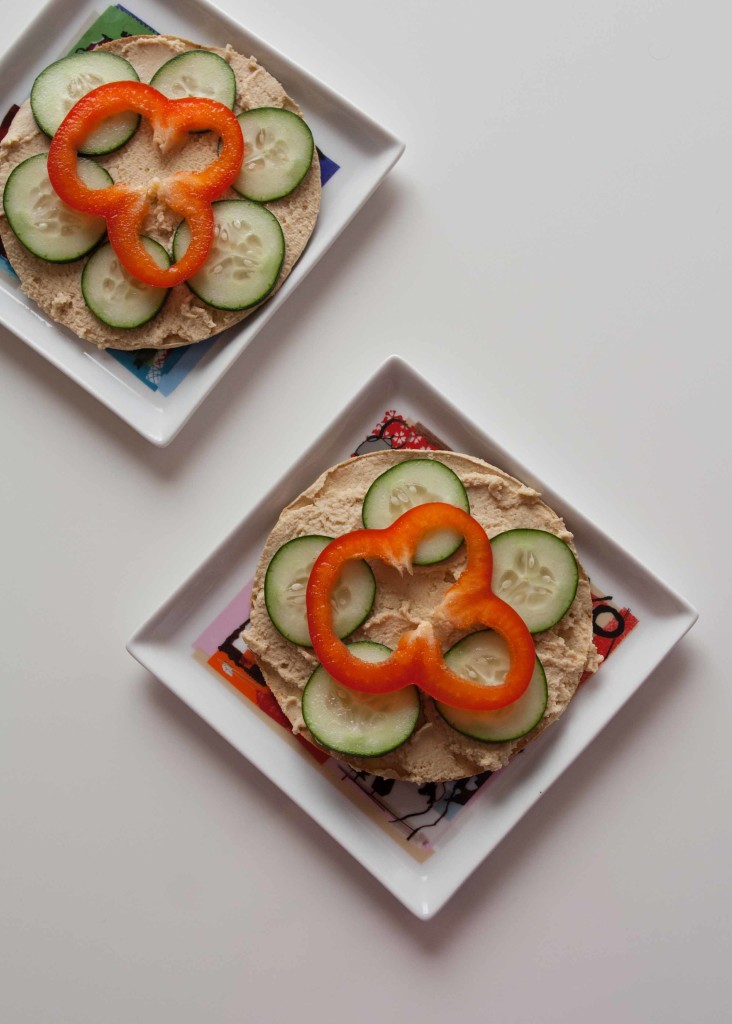 Beck and I are living off of $4.72 per day per person this week as part of the SF Food Bank's Hunger Challenge. This includes preparation and time and by midweek some serious cravings. I'm blogging my ramblings of the challenge this week.
____________________________________________________
Support
What do you do when you are in a dire situation?
Do you call your mom or reach out by phone to a friend? Hunger and more importantly poverty is not something we want to see or often share with others. There is something about bringing up limitations that makes us feel like they define who we are. Perhaps a friend invites you out to a nice restaurant and you're living paycheck to paycheck, a simple no will suffice but if left with no alternate way to "be" with that person you can end up feeling kind of low.
So who do you call when you're in a dire situation?
I emailed Cynthia. She and I had an incredible chat at a blogging conference and talked about budgeting and living gluten free. I knew if anyone would have tips and tricks up her sleeve to watch a dollar stretch, it would be her (click above to read her article on budgeting for gluten free living). Cynthia is a minister at the Salvation Army and she is gluten free. Part of my desire to do this hunger challenge gluten free was for Beck and me to see how our bodies responded to a lack of gluten and to also combat the idea that going gluten free is always expensive. It's not been easy. I feel like I've been cooking a lot more than I usually do, but one of the points of this challenge is to stretch me. Cynthia provided great ideas, one which found its way into the recipe I'm sharing below.
I visited Kristen and Travis. As a nursing student, I figured she might have some feedback into this challenge and how to tackle it. Sure enough, pinned to her wall was five pages worth of recipe ideas for simple, nutritious and inexpensive meals. Score. And as if to prove the point that those recipes were downright tasty, her husband Travis noshed on her Pita Pizzas.
I read blogs online for recipe ideas and healthy living posts. Our beloved green smoothie and overnight oats- creations of a healthy living community online. And then there's the bloggers themselves. Take Anda. Today I came upon her post talking about a short time when both she and her husband lost their jobs and had to raise a 3 month old. She was living on food stamps and sharing her experience. What struck me about her perspective was her can do spirit. She learned to cook while on food stamps and says "I literally had my eyes opened to what food is supposed to be while I was on food stamps." I encourage you to click and read Anda's post, it got me excited and encouraged.
Support.
In whatever form support is important. That simple human connection feeds the soul and the spirit which can play second fiddle to the stomach. So what I would interject for people of all socio-economic backgrounds, support is important. If you peel back our skin, all blood flows red. We are different from each other. We are alike. We need each other to survive well.
And these Hummus Tostadas will feed the stomach nicely.
_________________________________________
Hummus Tostadas
Yield: ~ 5 servings of 2 tostadas each
Time: 10-15 minutes
Cost:$1.23 per person
10 corn tortillas
1 cucumber, thinly sliced
1/2 red pepper, thinly sliced
Lemony Hummus
adapted from All recipes
This is my go-to hummus recipe. Here's a substitution trick I learned from Cynthia for the purposes of this week's challenge. Swap in peanut butter for tahini! You'll get a hint of the peanut nuttiness and that bright spark of lemon.
2 cups canned garbanzo beans, drained
1/3 cup peanut butter
1/4 cup lemon juice
1 teaspoon kosher salt
2 cloves garlic, chopped
1 tablespoon olive oil
1. Preheat oven to 450 degrees.
2. Make hummus by adding all ingredients listed into the receptacle of a food processor or blender. Puree until smooth. Set aside.
3. Slice your cucumber and red bell pepper into thin slices. Set aside.
4. Combine yogurt and salsa, whisking together. Set aside.
5. Place 5 corn tortillas on a pan and place in oven for 5 minutes, checking doneness. Tostada means "toasted" so be sure to keep your eyes on your tortillas so they don't burn. Remove once tortillas have become crisp and inert- tostadas- not flimsy tortillas like they were at the start.
6. Assemble tostadas by placing tostadas on a plate. Smear about 2 tablespoons of hummus on each tostada.Then add cucumber slices and red pepper.
Enjoy!