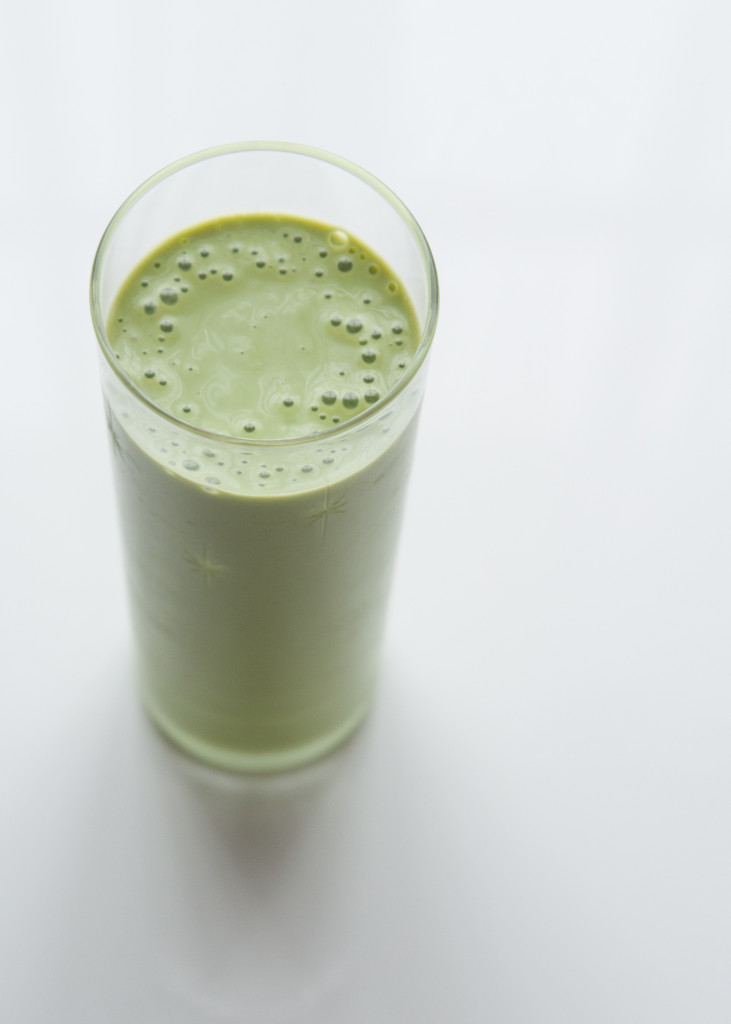 Beck and I are living off of $4.72 per day per person this week as part of the SF Food Bank's Hunger Challenge. This includes  preparation and time… With a restricted budget, there are foods that don't make it in and there are cravings. I'm blogging my ramblings of the challenge this week.
__________________________________
Fatigue
The alarm blared against the edges of my sleep yesterday, and truth be told, the day before that, shaving off too many minutes. I can't explain it well, but I've been tired and in need of pepping myself into energy, go-tackle mode. I blame it on our mattress and possibly the rumbling thing that is my stomach. Going into this, we knew we needed to balance our proteins and veggies with grains. Wednesday in particular had me running on low but quite energetic. Friday was one of those days of pulling myself to catch up with the clock.
Not good.
So I wonder what fatigue is like for people on food stamps. And beyond them, what is it like for the ultra poor in third world countries. Yes, it is difficult to live on $4.72 per day, but this challenge is showing me what it looks like. A taste only. As I write these words, I feel exposed. I do not live on food stamps. The best I can do to garner a semblance of understanding this is consider my meals and food budget for the week and tailor it to the amount proffered to Californians living on food stamps. To talk about my experience this week might be to actually offend someone living on food stamps but that is not my intent.
My eyes are wide open and I am learning.
I wonder about the mothers and fathers who take half of their portion and give it to their child. I wonder what bedtime and the growling thing that is their stomach looks like for them. And then I think back to a slum in East Delhi… my friends bestowing great acts of hospitality in the form of dusty but chilled bottles of cola and Limca. I can imagine the fatigue, that dull sense of being tired is something you have to push through. I think of our homeless friend Thomas, sleeping in the park and what dinner and bedtime look like for him. And I am inspired by their facial lines and edges, their tenacity to keep going in the midst of hardship I cannot appreciate.
When I interviewed Chris of Incanto earlier this year for my work with SOS, he said something that really stood out to me. He cited one reason that he chose to participate as part of Taste of the Nation involved being a dad and knowing that at his child's school, he knew kids who counted on the food they'd get during school hours. He wanted other kids to have an opportunity to build childhood taste memories. I am reminded how that's also true for the adults.
Hunger, to those of us especially in the food industry is something we want to address naturally. Feeding others and ourselves and doing it well is a gift that we enjoy bestowing on the people around us. It is disconcerting to encounter a problem so big that can threaten to dissolve possible action.
It can cause inertia. It can make a person awfully tired.
And I would reckon that this might be the best reason to take the hunger challenge. Even though the SF Food Bank's hunger challenge officially ends on Sunday, there's nothing to stop you from trying it for a week and sharing your perspective. Awareness happens one conversation at a time.
Awareness and change are borne through people with passion. Sounds like something worth getting tired over, right?

Green Smoothie recipe
On the mornings we had the most pep, you can bet this smoothie had something to do with it. You can't taste the spinach but you reap all of its great nutrients. We added oats for extra heft and the peanut butter gives a dose of protein. Naturally sweet bananas round out this popular smoothie combination. Our ice cube tray makes small cubes, so I'd encourage focusing on texture of the smoothie rather than a specific amount. I like my smoothies thick but fluid enough to drink, but maybe you like yours thinner?
TIME: 5 minutes
SERVES: 2 portions
COST: $1.04 per person
1/2 cup almond milk
1 cup spinach leaves, washed and dried
2 bananas, peeled and sliced
1 tablespoon peanut butter
2 tablespoons rolled oats
1 cup ice
Add the milk, spinach, banana, peanut butter, and oats into the blender. Start the blender on slow speed, working up to a high speed until pureed.  I like to add the ice after the blender has begun working, starting with three ice cubes at a time, continuing to add ice, a cube at a time until it's frosty and thick, about 1 cup of ice.