Concord Grape Sparklers
Concord grapes remind me of nature's gummy candy. Last weekend, we invited friends over for our second art salon and I mixed together these sparklers with concord grape puree. Their sweet and tart flavor pairs well with elderflower simple syrup, sparkling water and a cup of pinot noir but it was missing something. Kyle showed up with a bottle of Prosecco! We topped off the glasses and perfected this refreshing fall beverage.
Effervescent and bubbly.
[print_this]
Concord Grape Sparklers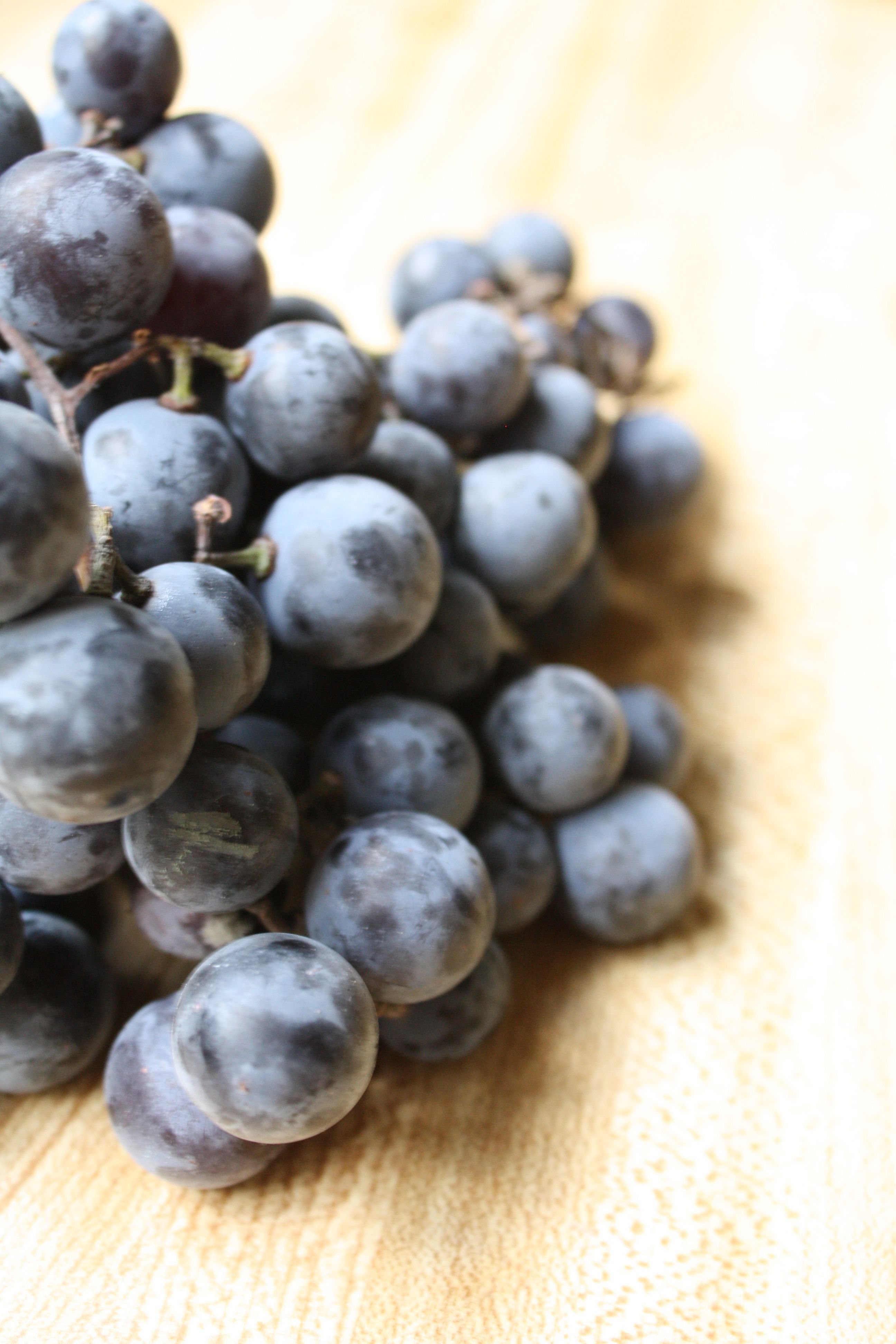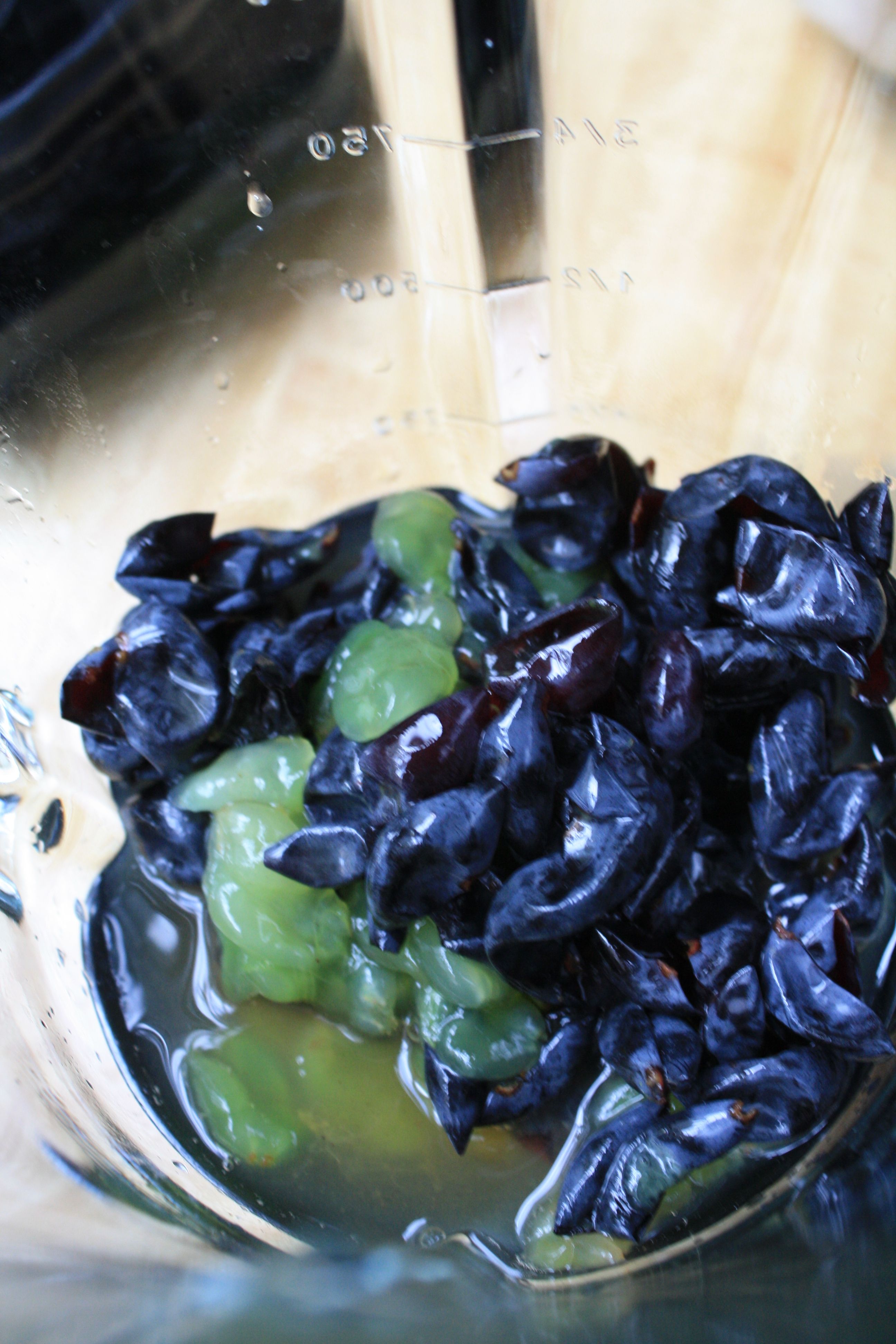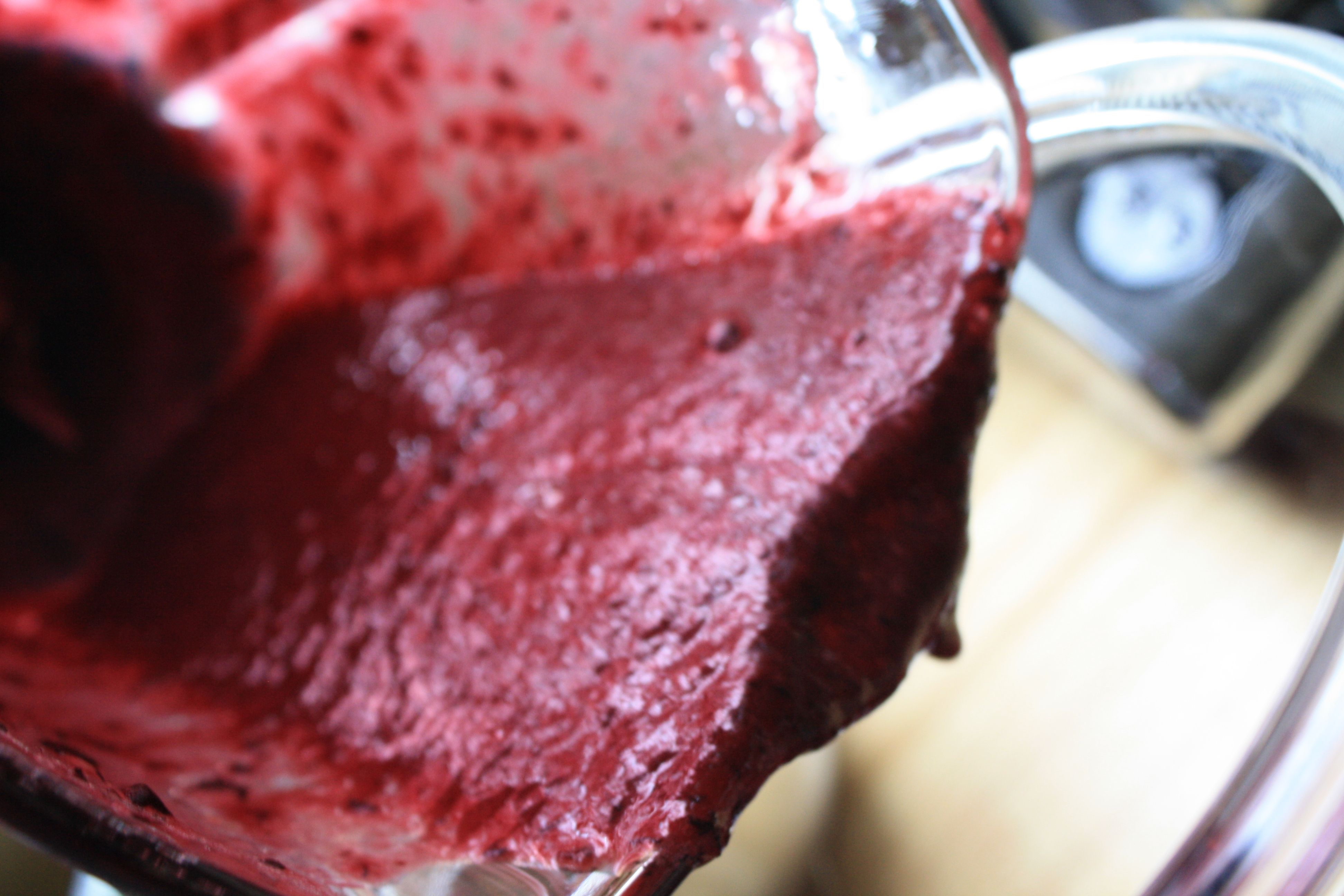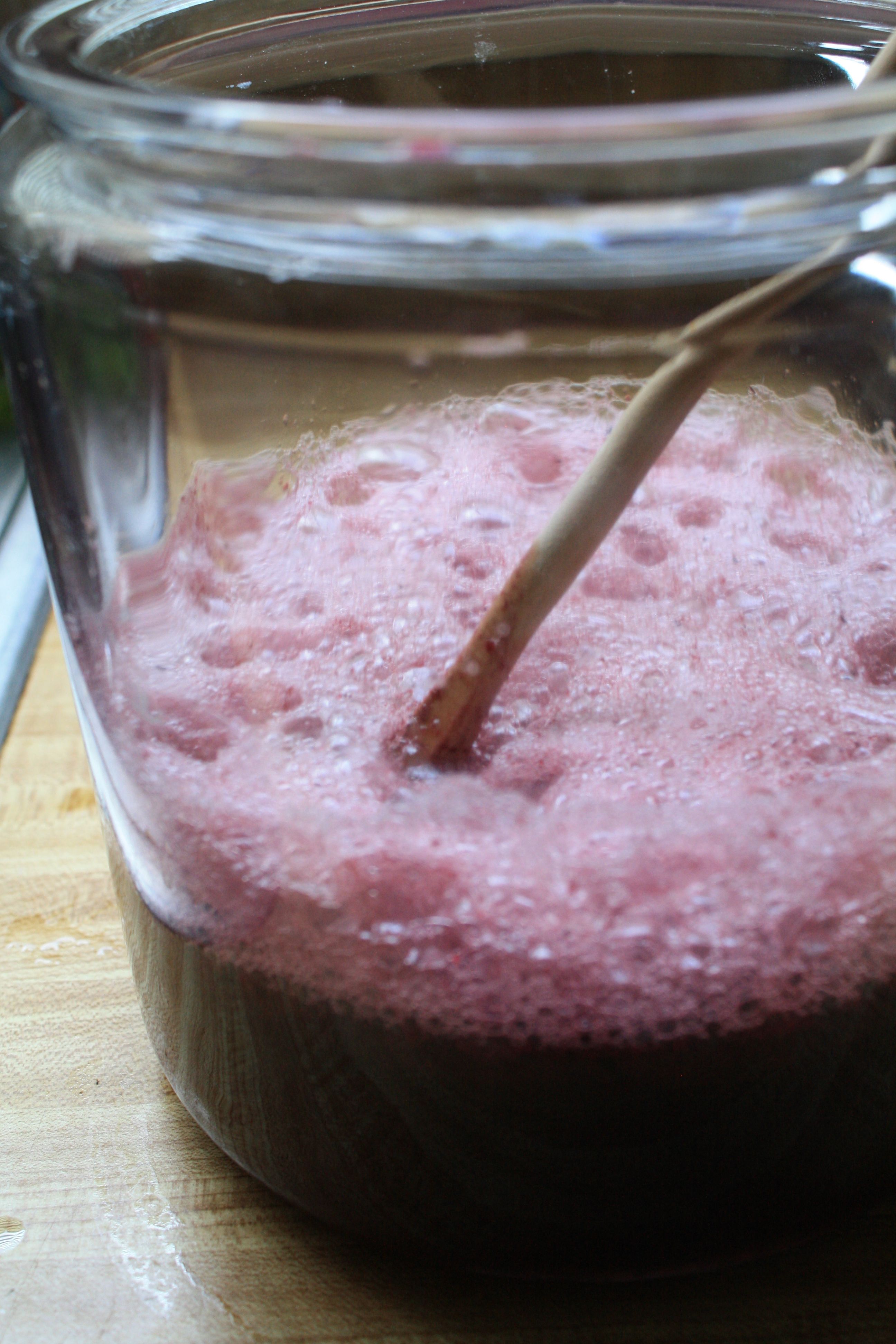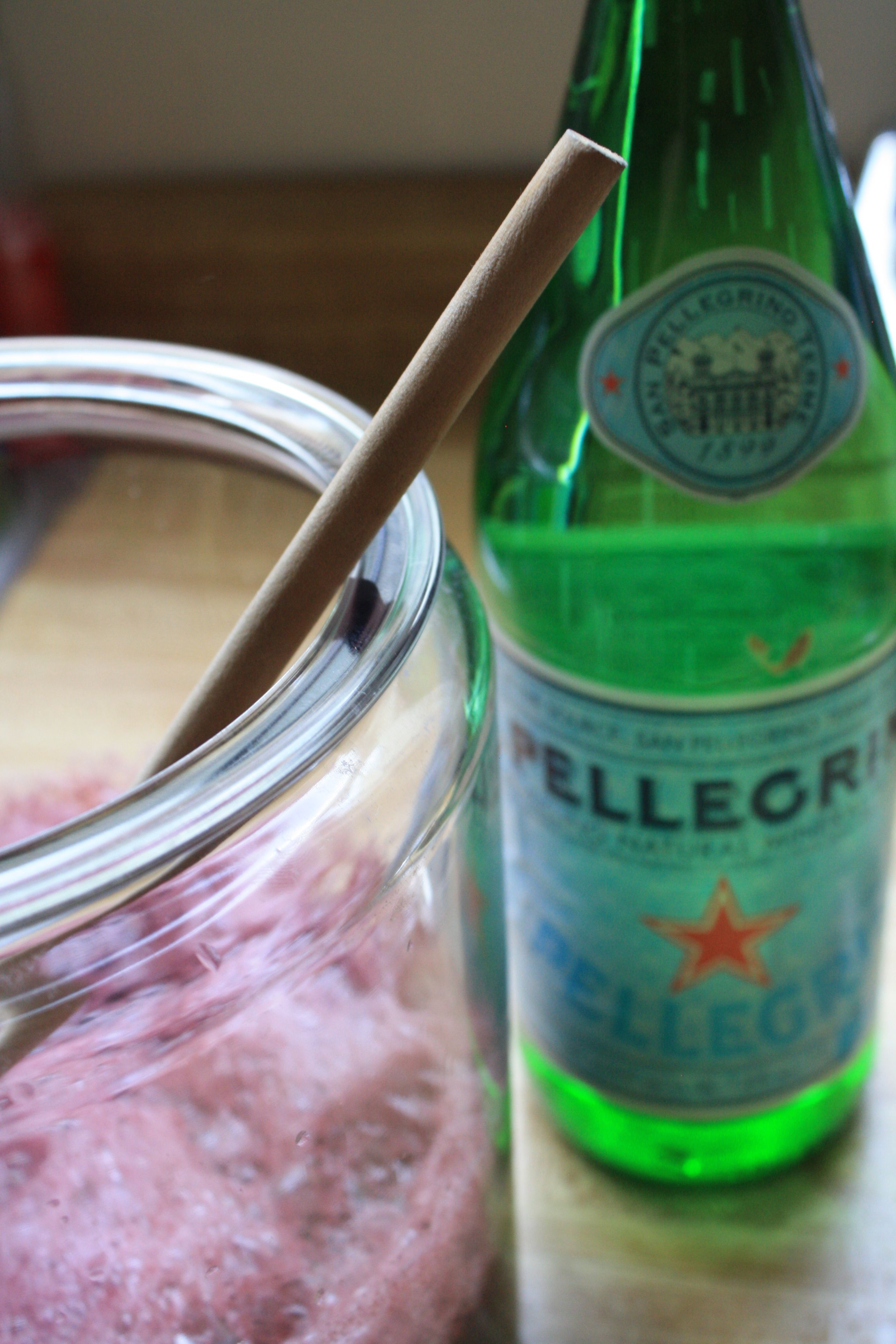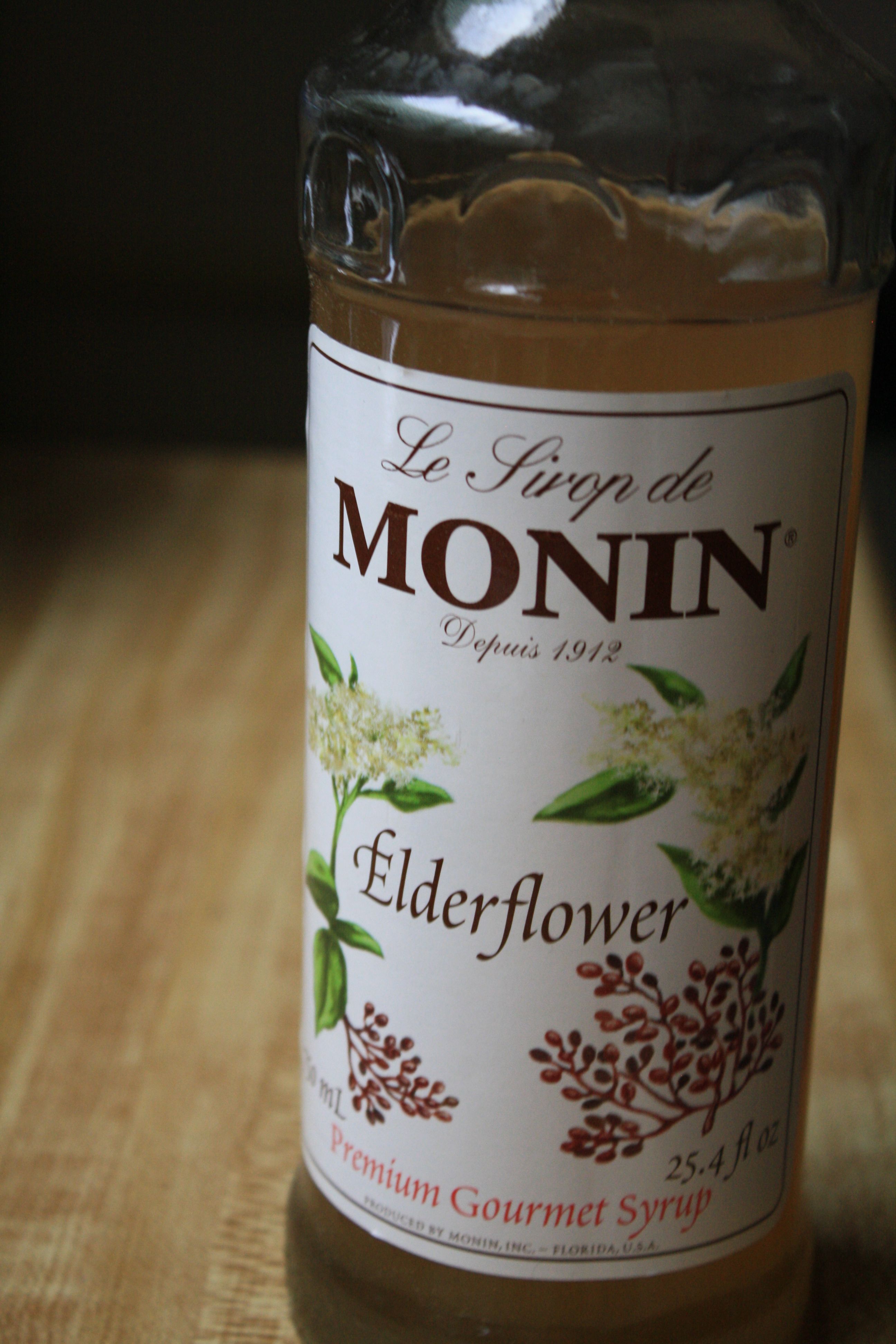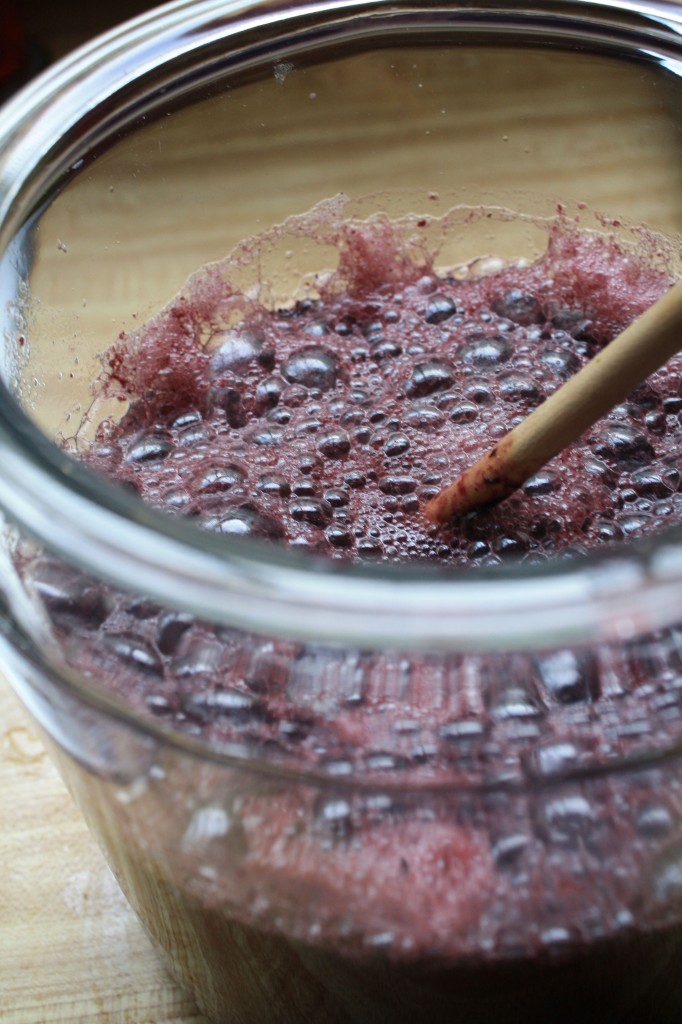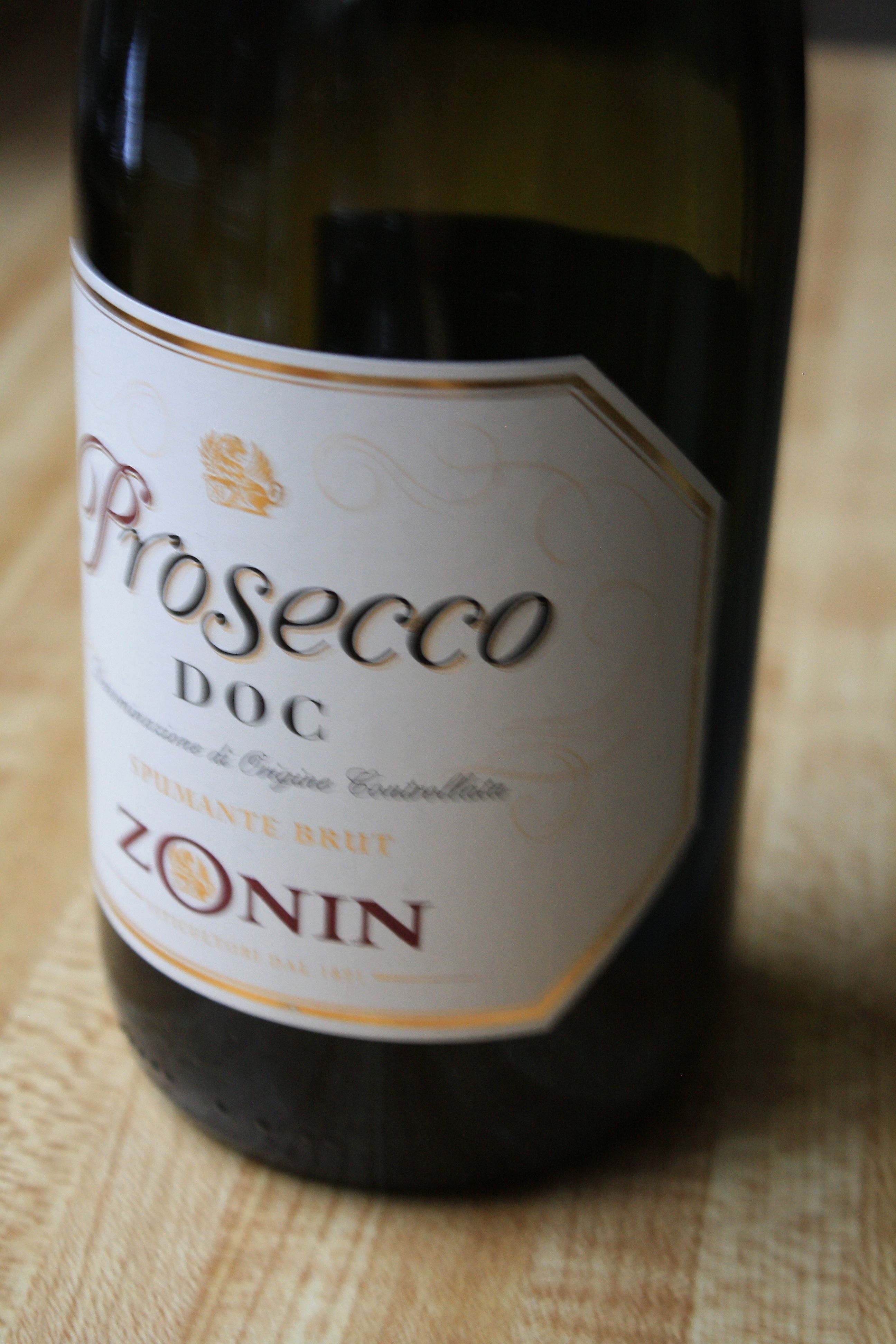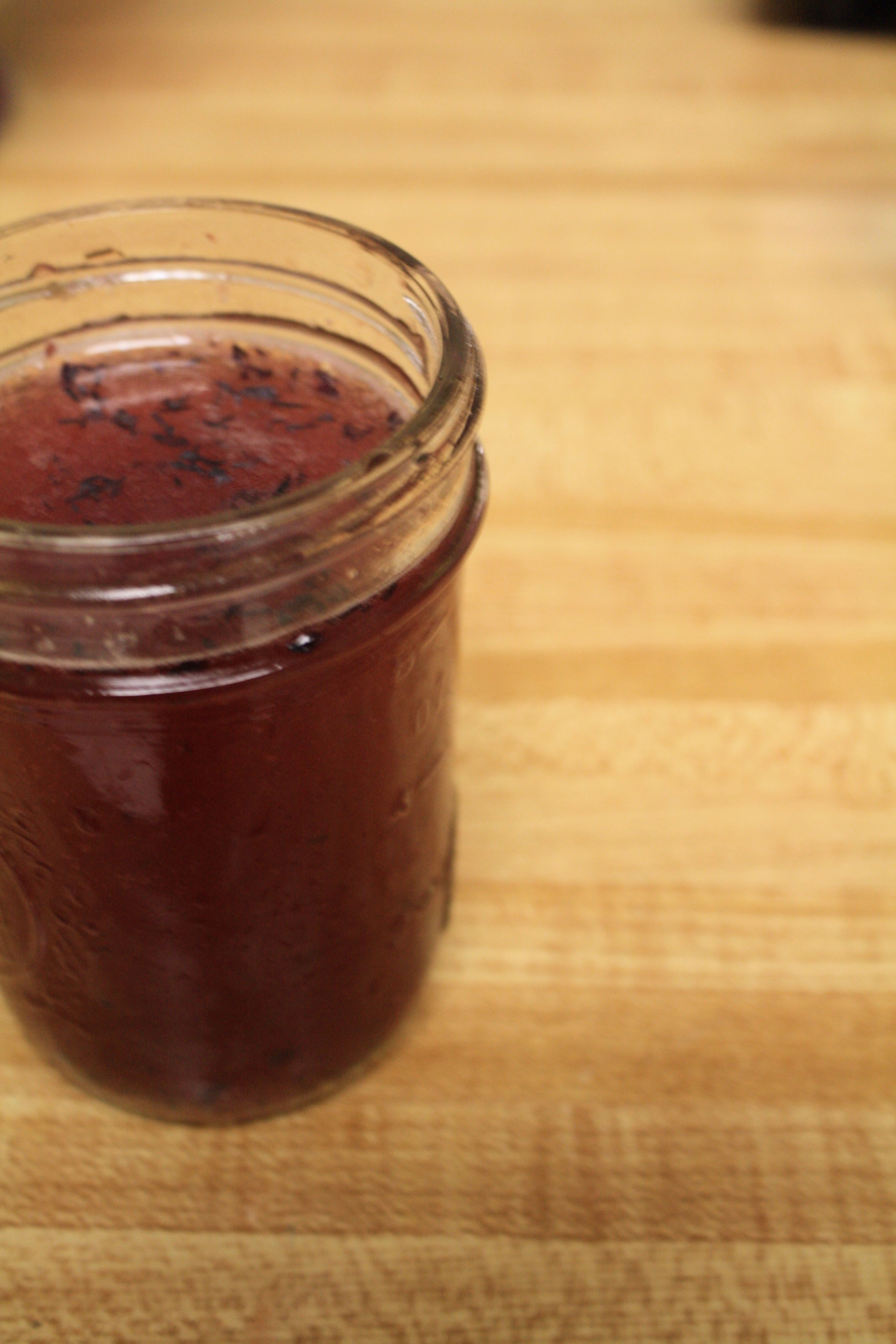 [/print_this]
Comments
Autumn Meadow and My Shoes « A Little Tour in Yellow - [...] Photo Recipe: Concord Grape Sparklers (lavieenroute.com) [...]