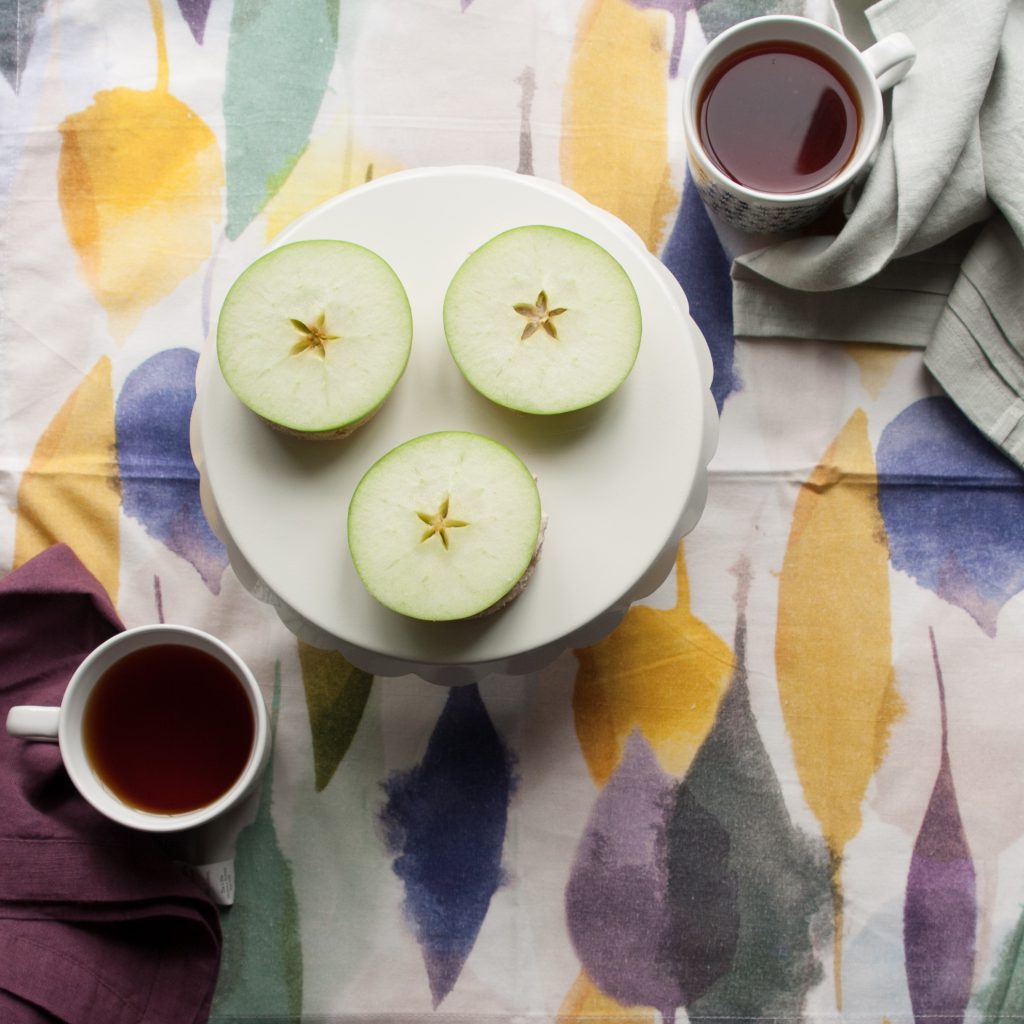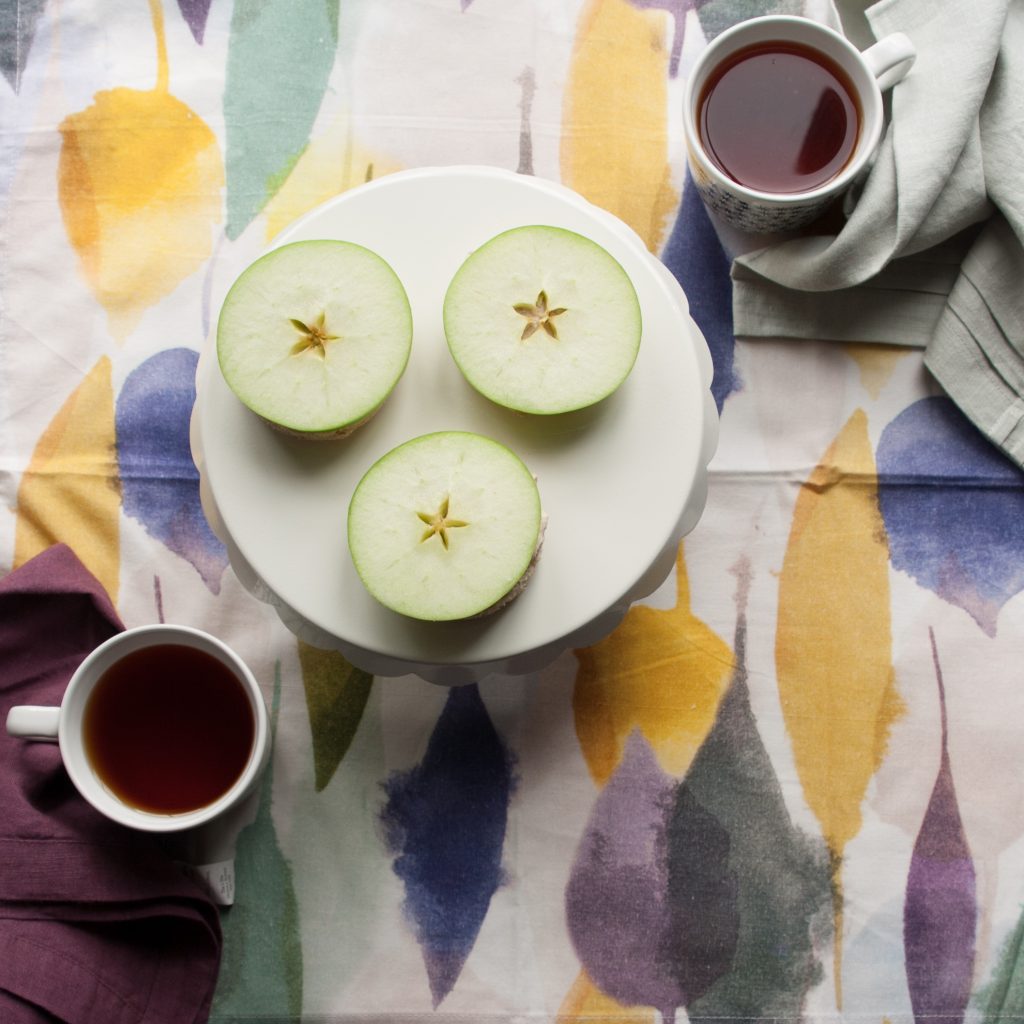 It almost happened. In my haste to go, go, go, I almost missed throwing a round of confetti and blowing out a candle. Six years ago I restarted something begun in poetry school, though back then, my blog's purpose lay somewhere between chronicling adventures in studying for my MFA and reminders of what restaurants I needed to revisit on future culinary work trips. Before I restarted the blog as the food poet, I called it La Vie en Route, chronicling a life lived en route. Try as I might now to imagine it all again, I traveled far more often and widely then than I do now. My goals have tapered a bit toward wanting to grasp a slower life. Except here's the little secret, the one I only tell my close friends: I want to do it all. My Dad passed down to me his love of projects and keen organizational skills, his ear for music and linguistics and a workaholic tendency that I know too well. My Mom passed down to me a reminding of not missing the people for the projects, something that is a gauge for recalibration when I can feel myself scaling the wall and not looking back. My husband matches my intensity but also is able to relax. He lets loose. Plays the guitar on a school night. He's a brilliant man whose actions sometimes spark my actions in call-and-response. Last night, after a flurry of texts from one worried neighbor, I stopped working, walked downstairs, and we talked about her questions. Another neighbor entered the conversation and what ensued was this magical moment of connection and kindred movement toward a common goal of living well, together. Their choice words, spoken lovingly upon my ears like an arrow finding its mark, and equated to this: self-care is not selfish.
So, here we are, making apple tartines for the fall. Stopping to write on this blog on a Wednesday evening when I could be working or sleeping. When you visit a blog over a long time, it changes as the blogger changes. Sometimes, they blog less frequently. Sometimes, they stop blogging on that site and start a new one. Sometimes they stop blogging. I've noticed a small trend in a few blogs where once a book is published, the blog goes radio-silent. To blogging friends, at conferences where I've spoken and audited blogs, in conversations on Snapchat, and private messages on Facebook, I've asked a single question: is your blog your happy place and if not, how can you make it a place YOU want to visit? Six years ago, I started the food poet in my desire to bring my shared loves of poetry and food to the same table because I know something universal to my life, and maybe it's universal to yours too: poetry easily gets drowned out by other louder voices. Food is ever-consuming. Its voracious appetite is a road running east to west. I may speak here less often, but I'm here. I'm committed. If you get my newsletter, I send those out with more frequency. I'm over on Instagram, playing around with Instagram Stories and on Snapchat occasionally too. But, here we are, now. Shall I pour you a cup of tea? Black tea is what we're drinking now that the sun's been socked away until spring. And, I have just the sandwiches for us to munch on.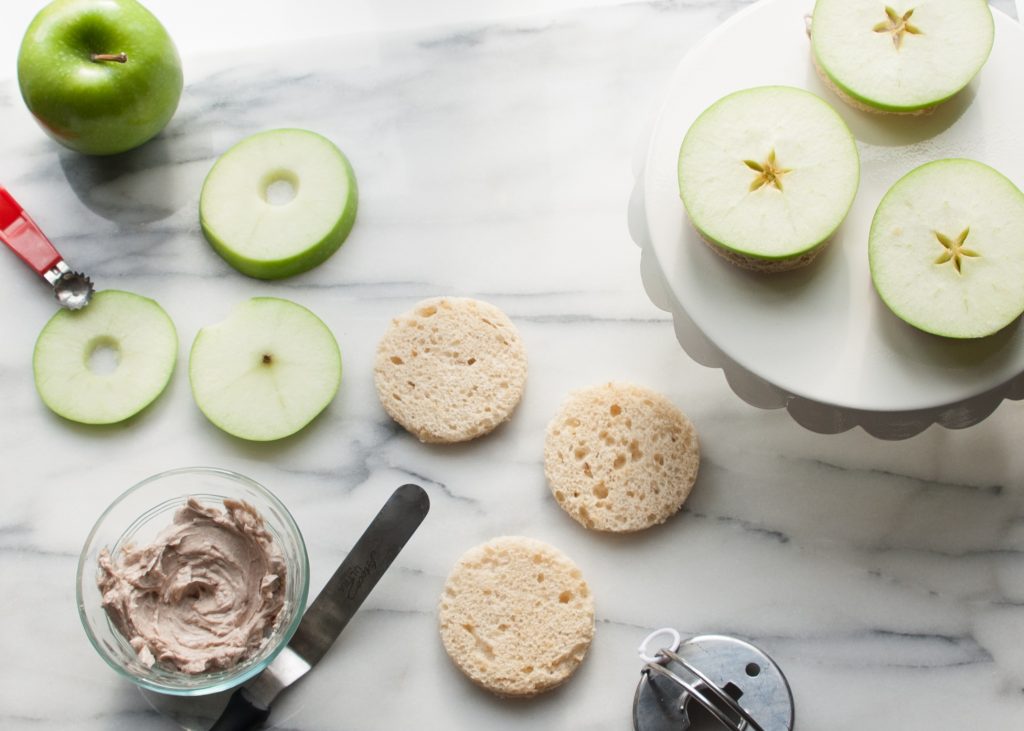 Apple Tartines with Cinnamon Ginger Cream Cheese
This recipe was developed for a cooking demo I taught several times this fall in Seattle. Participants in the class ate them up delightfully and I have since tweaked two things: the bread used here is full of texture that I think makes the finger sandwich more interesting than plain white bread, and the cut on the apples ended up being prettier and easier to eat as rounds. Now my obsession for good wild yeasted bread goes deep, see exhibits A and B, but for these tiny apple tartines, I opted for bagged grocery store bread because of its malleability. If you have Steeped, you can find various tartines and toasts using an array of wild yeasted breads. While these apple tartines are open-faced, you could always double the bread and smear the cream cheese on top and bottom if you want a closed sandwich. If you have a tomato spoon (that little red handled spoon with teeth in the photo above) or a grapefruit spoon, it can help you dislodge any apple seeds. Do you own a mandolin? That will make your apple slices even easier, prettier and thinner.

Makes 12 / Serves 6
1/2 block (4-ounces) cream cheese, room temperature
3/4 teaspoon grated fresh ginger
1/2 teaspoon ground cinnamon
6 teaspoons powdered sugar
2 small Granny Smith green apples, seeded and 1/4-inch sliced width-wise (12 rounds)
12 pieces of oat and nut bagged bread
Combine the cream cheese with the ginger, cinnamon, and powdered sugar. Mix well. Stamp a biscuit cutter into the middle of each slice of bread, cutting out a bread circle. Spread the cream cheese on the bread. Top with an apple slice and serve.
—–
PS: Wondering what to do with the crusts? I hate food waste and am guessing you do too, so here are a few ideas: feed the ducks! dry out the bread crusts in the oven and then pulverize into breadcrumbs for salad, macaroni and cheese, or meatballs and meatloaf!
PPS: Want to get a headstart? You can mix the cream cheese the day before to chill in the refrigerator. Slice the bread in advance and store in a zip-sealed bag. You can even slice the apples in advance, just make sure to give them a good douse of lemon juice so they don't brown. I would suggest against putting them together in advance, but you can pull together all the components to make your a la minute tartine assembly easy.