Journeys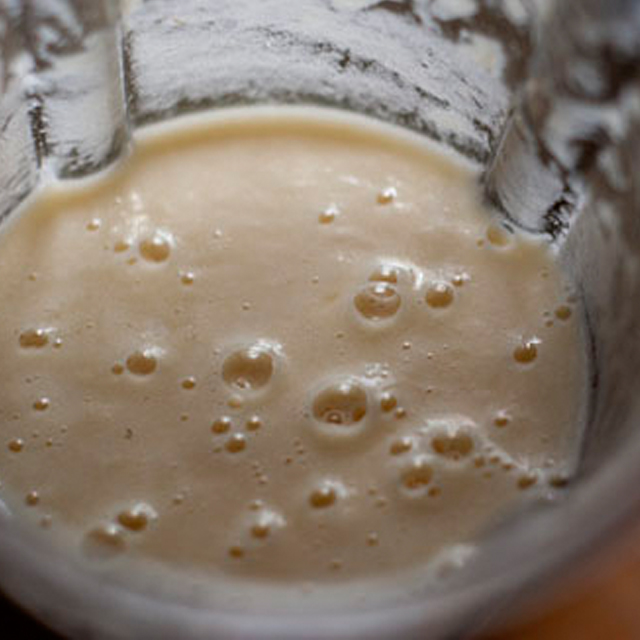 I fully expected to dislike Disney World but found myself sucked into the vortex. Appealing to an inner sense of adventure I often repeated a mantra, "When in Disney…" trailing off into whatever shenanigan I plunged into, particularly one evening spent in Fantasyland. While they claim this is a new area of the park, I find my thoughts often reside in a Fantasyland of my own making that usually involves a beach. This particular visit involved a three day park pass. What to do?
Continue Reading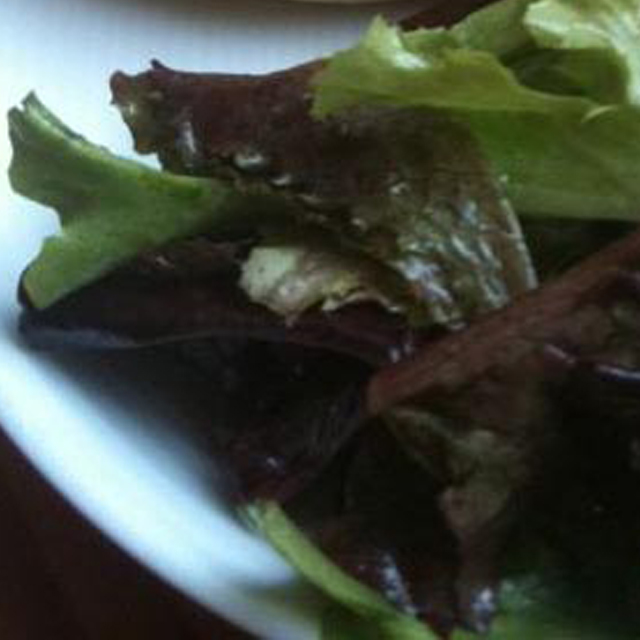 Nestled into a highly trafficked neighborhood in the city by the Bay, a popular restaurant draws people to it like fruit flies gathering at the fruit bowl. If you walk inside, the open-air windows and views pull at tourists and locals alike. If you sit along the bar, the rows of colorful glass bottles can make even the most teetotaler lunch guest think twice about getting something served up straight. A wood-burning oven beckons onlookers to order hand-thrown pizzas studded with broccoli or drizzled with pistou.
Continue Reading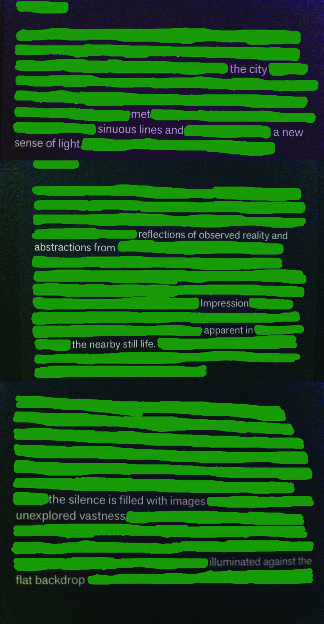 Erasure Poetry: Paley at the DeYoung
– William D. Paley Collection at the DeYoung Museum, San Francisco, April 1, 2013 –
dedicated to M.N.
Continue Reading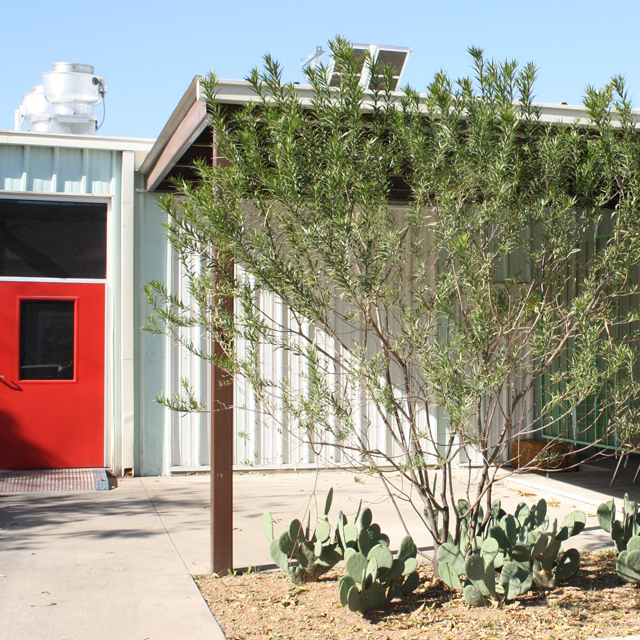 Cities always evolve and with time, we get the chance to see how neighborhoods that once would never have beckoned for brunch become hot spots. In this When in Dallas post, we revisit East Dallas, Oak Cliff and take a short road trip to Fort Worth in search of good barbecue. 
Continue Reading


Travel Poetry: Seattle Erasure
– Experience Music Project, September 5, 2012 –
Continue Reading
An America's Test Kitchen visit is kind of a big deal. When you get invited to attend a tour "next time you're in Boston", you find a reason to get to Boston. I'm sort of kidding, but really, I'm completely serious. At an impromptu food blogger meet-up a few months back during social media week, I had the chance to meet Steph, the friendly community wrangler for the Test Kitchen. We commiserated over community building and a shared background in journalism. You can imagine my response to the invitation offered as we said our goodbyes that evening months ago in Urban Tavern.
Continue Reading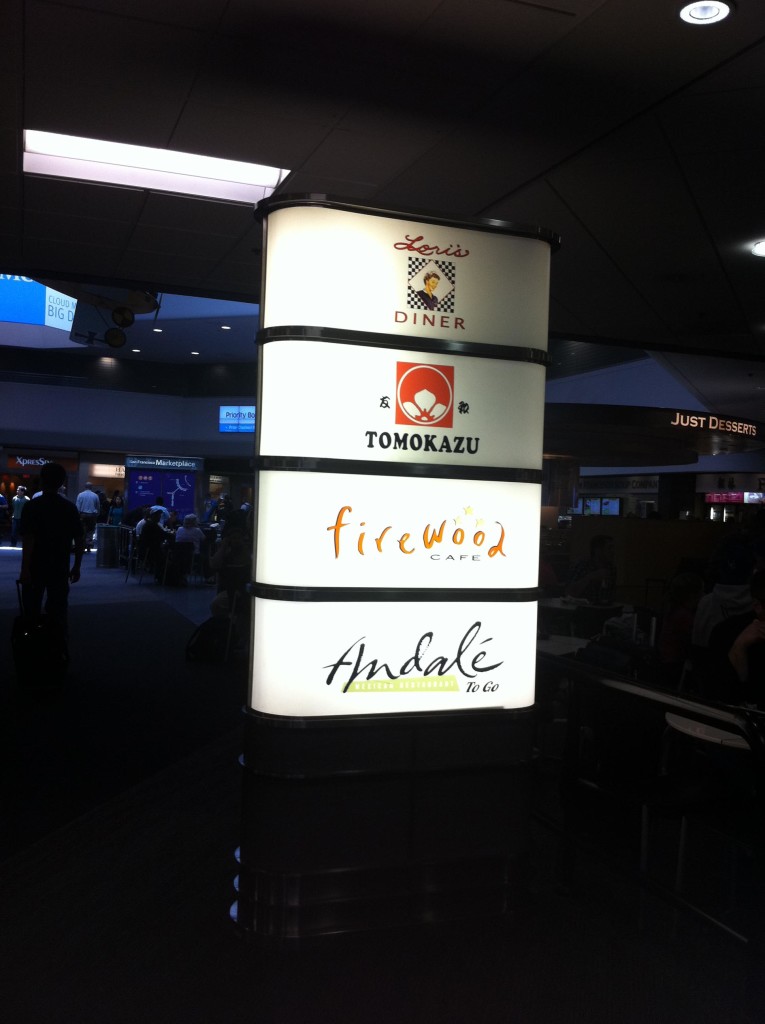 In my former life, I traveled a good bit. George Clooney's character in the movie "In the Air" made me chuckle out of a knowing familiarity. Weaving his way through security, Clooney's finesse resembled a steel ball shot through the shaft of a pinball machine. He coursed his way down the line, depositing toiletries, laptop and shoes with the deft skill of practice. While earning 1K travel is not on my bucket list, I have learned a few tips or two. Today, I'd like to share one with you: book travel by food.
Continue Reading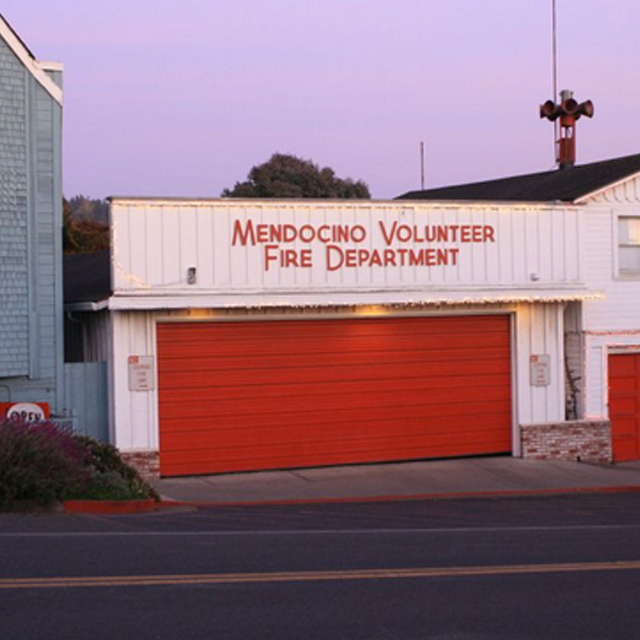 When you live in San Francisco, you live for long weekends. We find particular joy in gallivanting around the state, letting the car whip around those scissor sharp turns that weave around mountains and alongside the coast. Mendocino, for the uninitiated, is one of the best places to escape from the urban environs for the lush beauty that is the Northern California coast.  If you're planning a trip to Mendocino, take a coat and good walking shoes as there are many places to explore on foot. If traveling between late December to May, and you're lucky, you might meet a friendly Mendo resident,
Continue Reading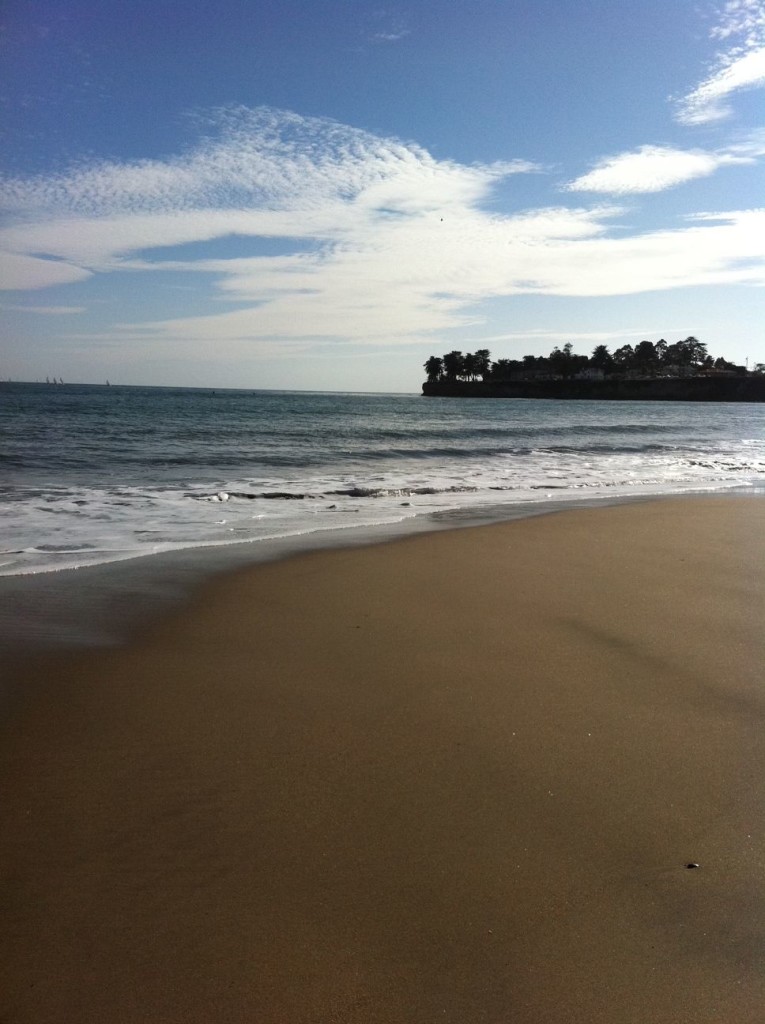 An hour and a half away from San Francisco resides the friendly seaside town of Santa Cruz. Flanking part of its public beach is its well-known boardwalk resplendent with theme park food and overcrowded beach turf. I'm starting with the boardwalk to get it out of the way as Santa Cruz is so much more than boardwalk. (Although if you are planning a visit to the Boardwalk, I would highly encourage a visit to the Picnic Basket for lunch, a large Verve iced coffee or a scoop of Penny Ice cream.) The historic district of Santa Cruz showcases darling gingerbread and craftsman houses. Pacific Avenue downtown is phenomenal for window-shopping and lingering. There are several ways to get to Santa Cruz, and if you have the time for it, take Highway One for a scenic drive and several of the following planned detours.
Continue Reading