Journeys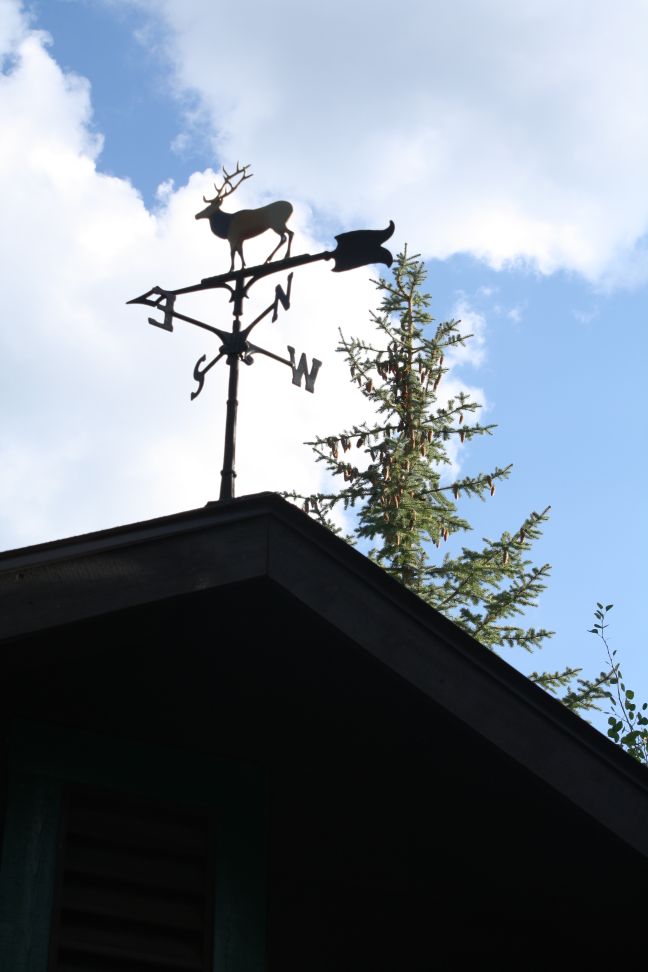 Sometimes nature calls.
Continue Reading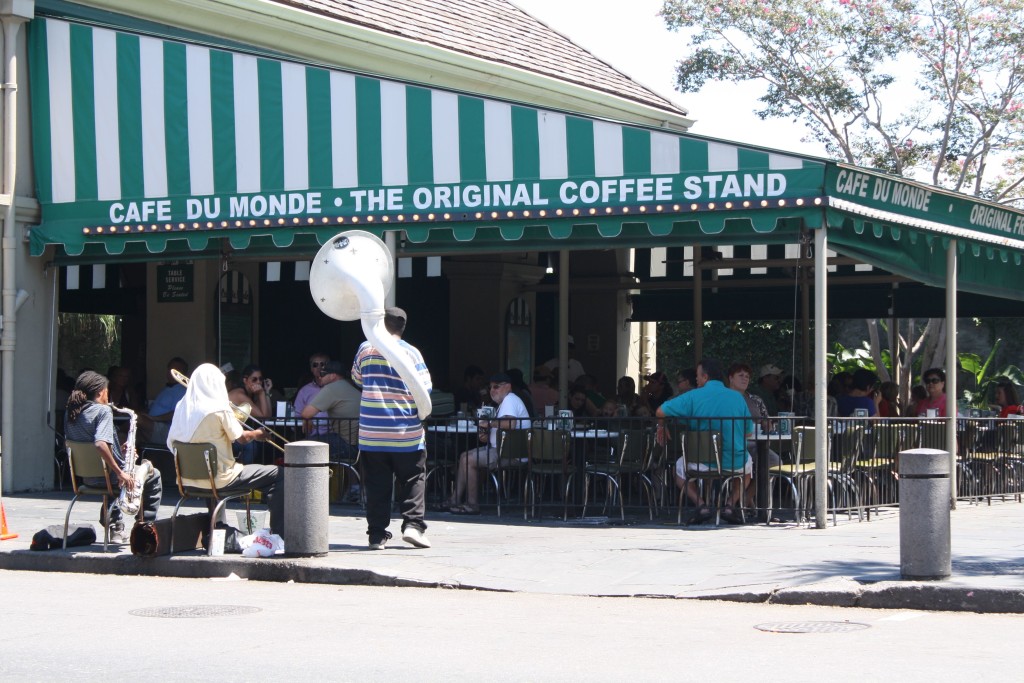 For the true foodie, New Orleans is not to be missed. Sure, you can take a day trip and go visit nearby plantations or a swamp tour to catch sight of alligators. People who like antiquing will find themselves blissfully surrounded by gems and relics. Heck, I even found an incredible garnet pendant that spoke old world with new world prices during my last foray though it was not meant to be. Walking the French Quarter, taking a street car through the Garden District, even visiting the historical cemeteries and walking tours are all great ways to pass the time. Sneak in a music show at Preservation Hall while you're at it and sip a Hurricane or Mint Julep at Pat O'Brien's for more traditional ways to enjoy this classic grand dame of a city.
Continue Reading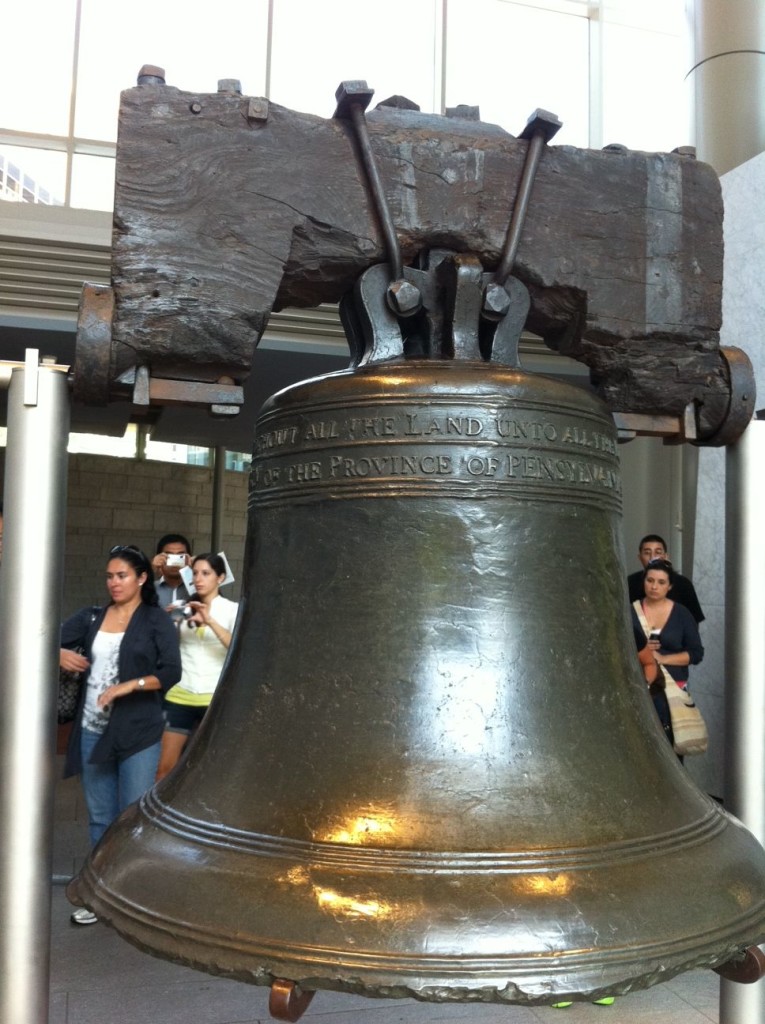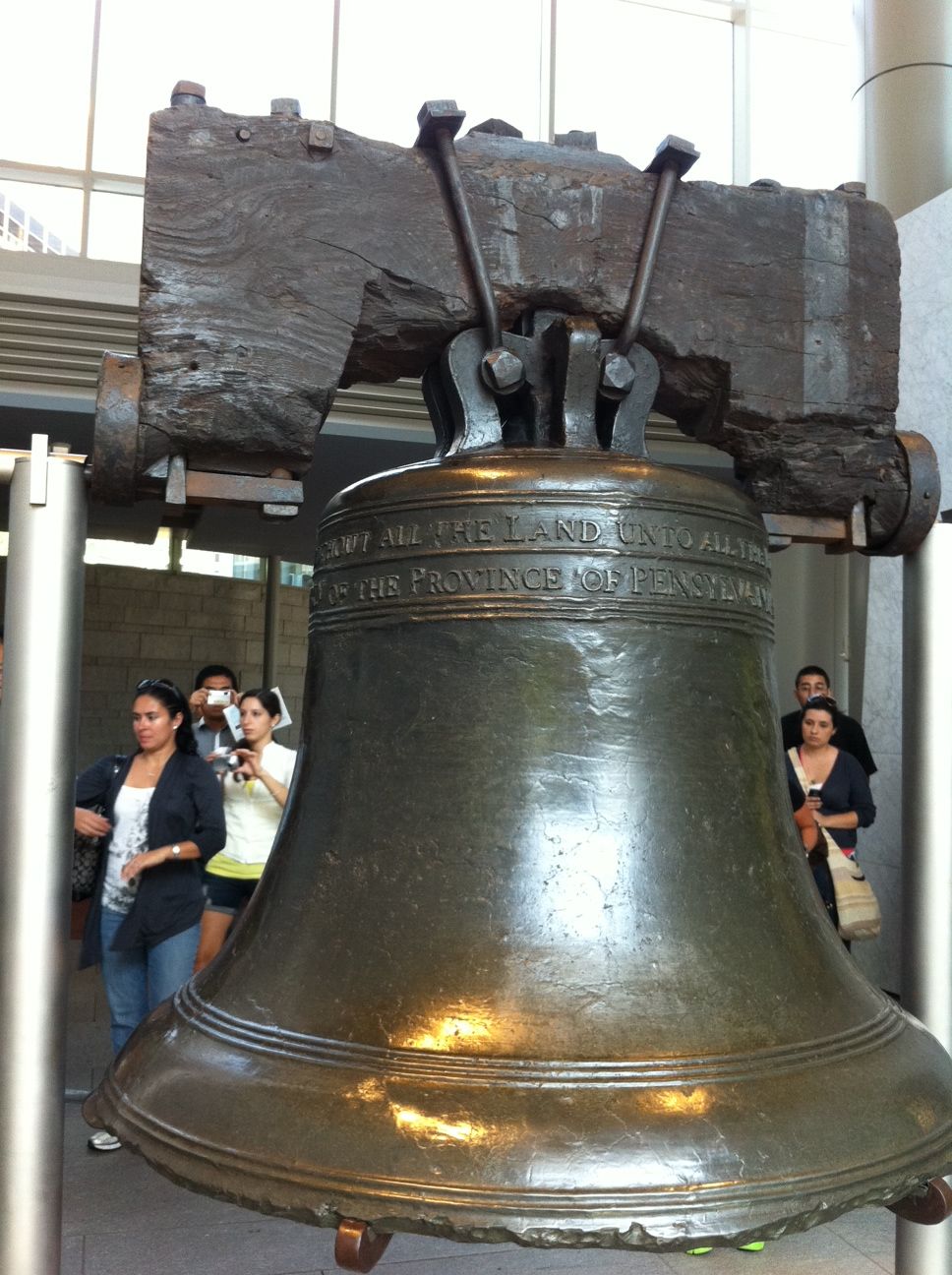 The city of brotherly love opened up its arms to this food-lover. As my first visit, I didn't know what to expect cuisine-wise outside of it being the home of the cheesesteak and associated with cream cheese.
Continue Reading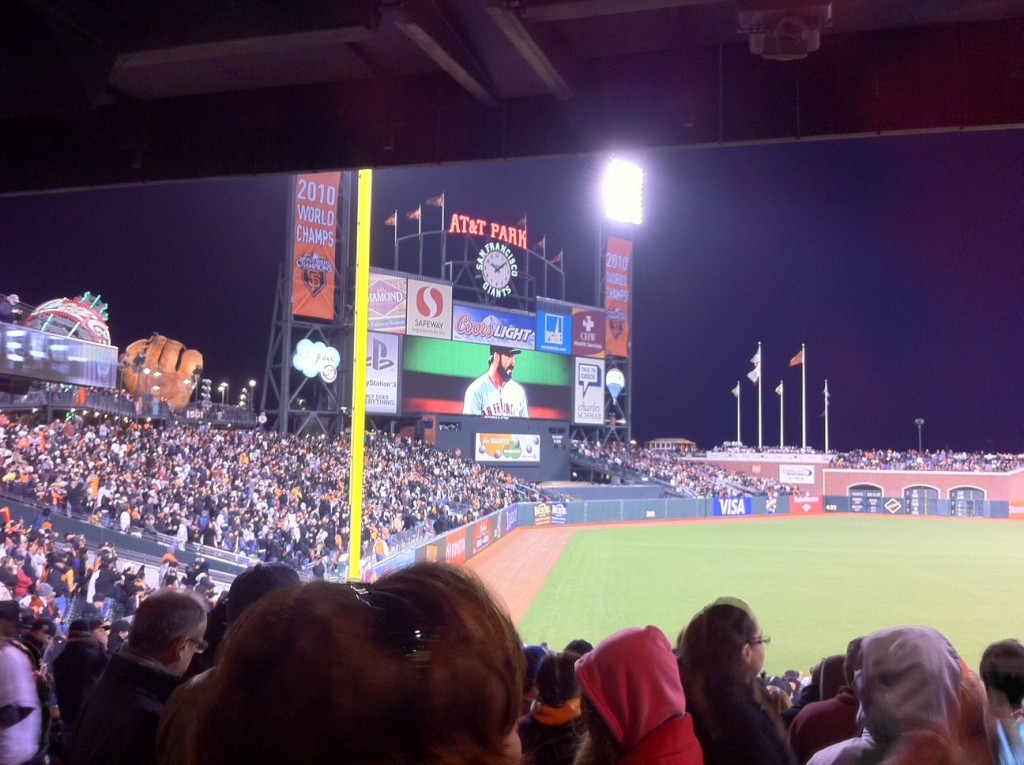 The end of March brought a cheerfulness to our home. When I say cheerful, I'm talking birds chirping in place of alarm clock, whistling on the way to work- that kind of peppy veneer on the shroud of the everyday. The reason behind all of the mirth really lay on the simple fact that opening day of baseball season was upon us.
Continue Reading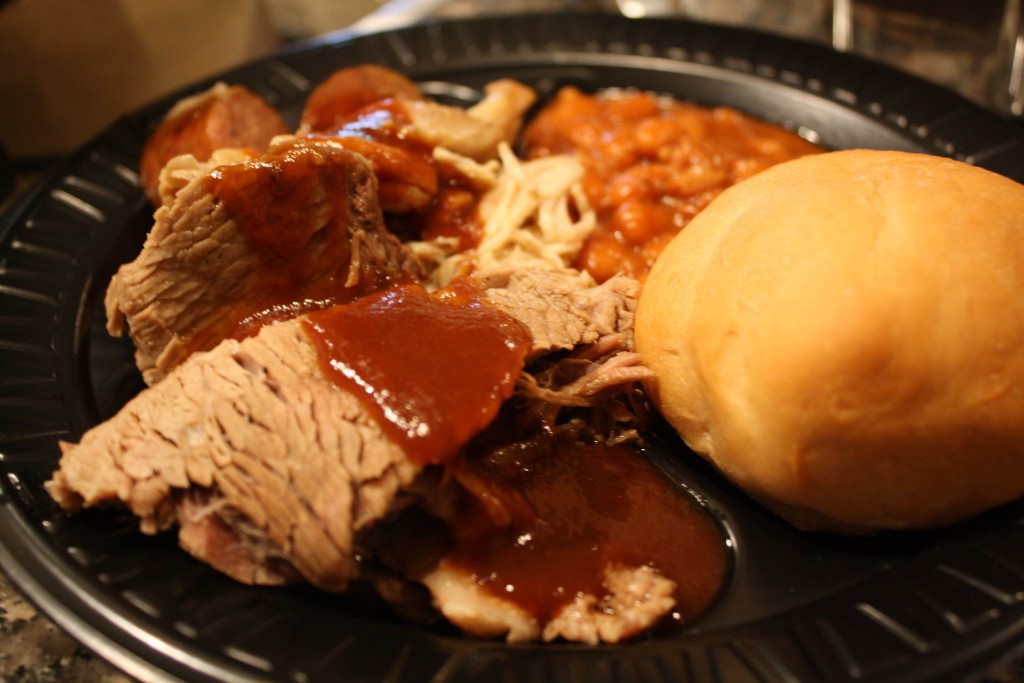 You can take the girl out of Texas, but you can't take Texas out of the girl. Deep in the heart of Texas, eating out might be deep dish pizza or beloved Tex-Mex. What I will say that woos my heart out of the Lone Star state and into the city by the Bay is the ability to walk a lot. It sure does help when you want to give into the decadent offerings that somehow are a part of my Dallas experience… Anywho, expect this list to grow over time.
Continue Reading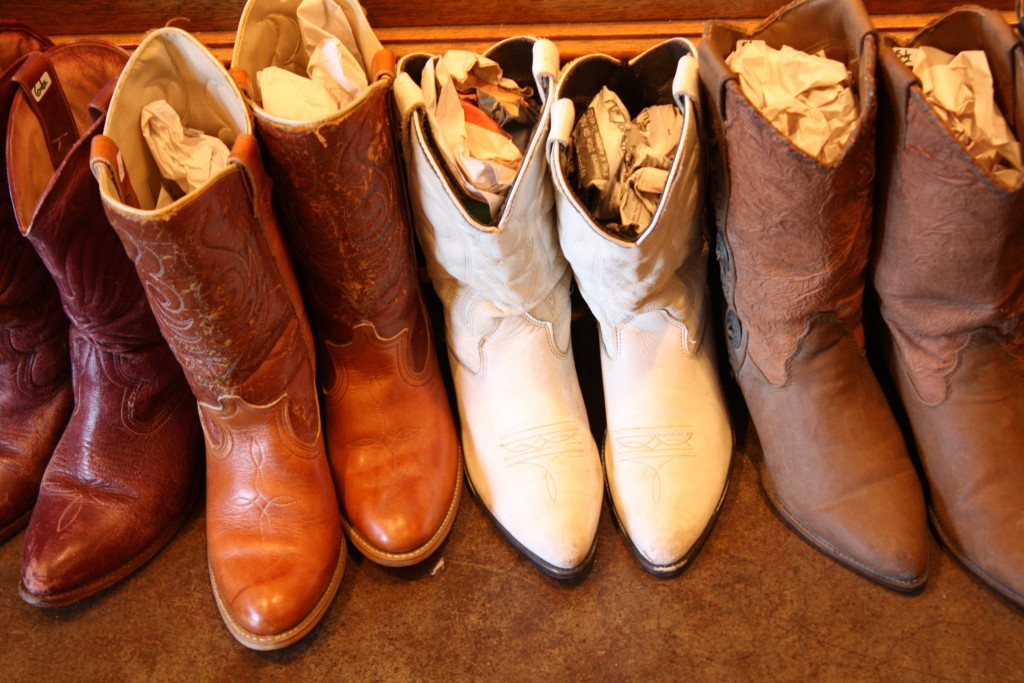 You may know the Texas capital for its phenomenal music scene or perhaps you've visited the University of Texas and its ginormous campus. Maybe when you think of Austin, SXSW comes to mind or the local tagline, "Keep Austin Weird." From the outside, a quick trip through Austin might seem one part Los Angeles food truck scene and one part country mixed with the eclectic. You can find a little bit of everything down here (I even found several Korean taco stands along the way).
Continue Reading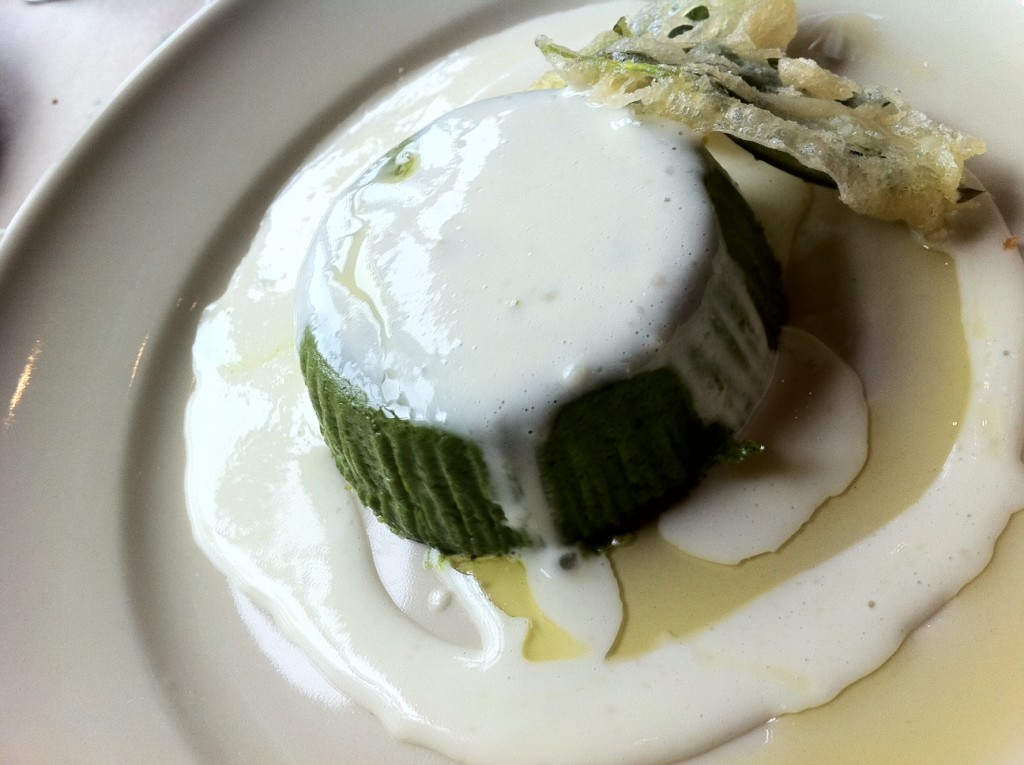 I've never been good at math. So when you say, "Annelies, three plus ten equals Thirteen" I agree with you.
Continue Reading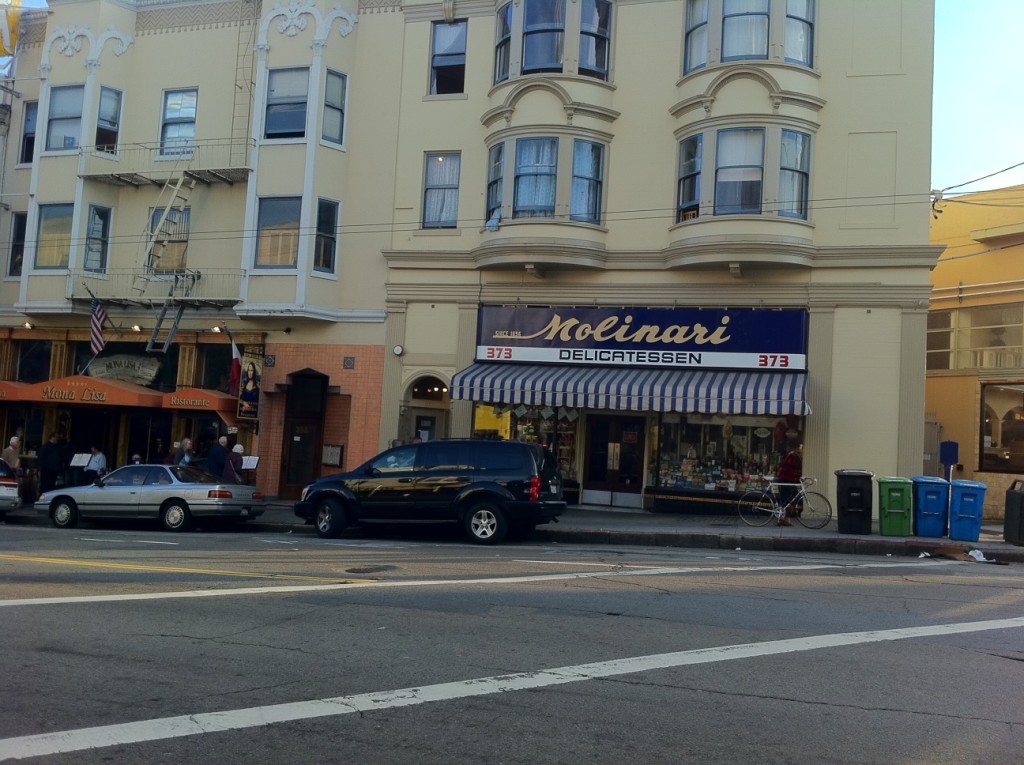 This last week found not one but two visitors out in our fair city by the Bay. Both dinner-only. Both looking for a good time (in the form of a meal).
Continue Reading
I come from a long line of people who enjoy experiencing life through the olfactory and taste senses (aka "foodies"). Before me, there was Tia Berta. Before her, came my mom. At any given meal out, you can find any of us commenting to the other:
Continue Reading
Pura Vida:  It's a way of life. In Costa Rica, it kind of sums everything up. This catch-all phrase elicits smiles, nods, general agreement that in the end, it's pure life. Costa Ricans get that distinction between living life and letting it pass by.
Continue Reading
And so it begins. A girl affectionate for cities and all their clash of overlap gets to work in the city. A love story begins to unfurl.
Continue Reading
I have been traveling. A lot. And even as I was filling in the blanks of what March would hold in my calendar several months ago, I knew this would be a rip-roaring time. So the blogging fell to the wayside. As did the writing to some extent (two new drafts notwithstanding comment).
Continue Reading