Food Poetry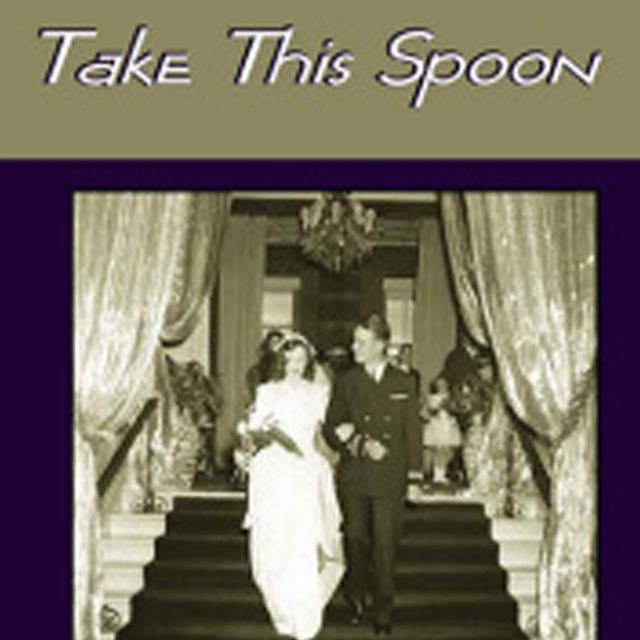 Lately, I've been thinking a lot about relationships between mothers and daughters. They can be so fraught of misunderstanding. My mother used to denounce my teenage years as the years I didn't talk to her. How could I explain the gulf of emotion and crisis upon which I was cresting outside of writing and reading my way through those four profoundly influential years?
Continue Reading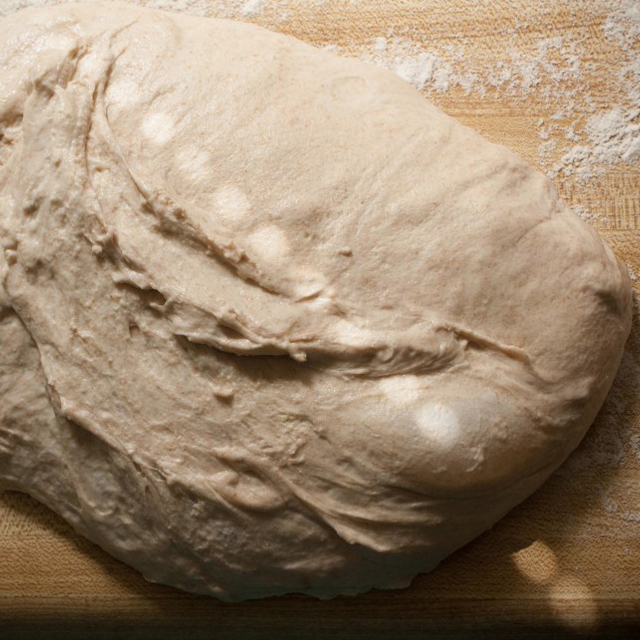 Creation and evolution? Let's all just break bread instead.
Continue Reading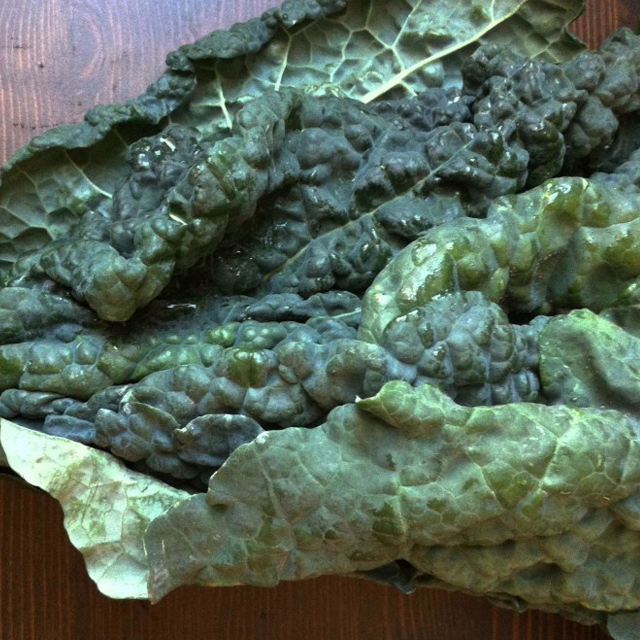 To the Next Superfood
Continue Reading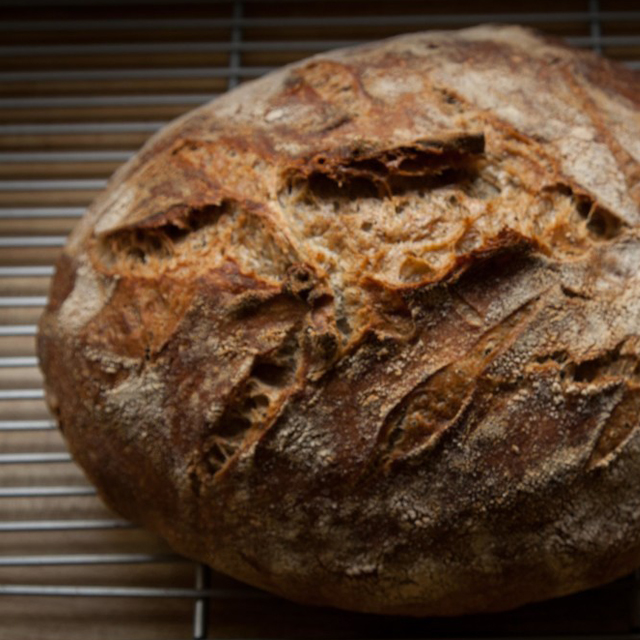 Dear Plastic Bagged Bread,
Continue Reading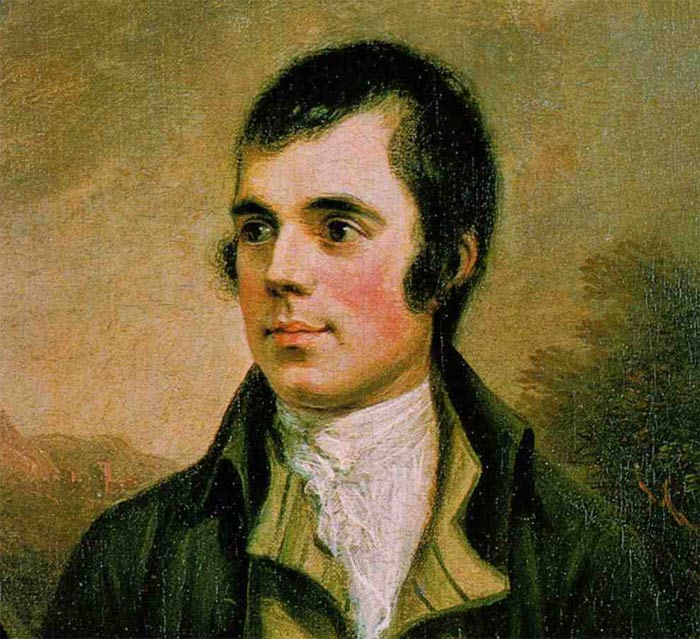 Poetry has its way of coursing its way into conversations unexpectedly. I've given up alcohol for the month of January, except, of course, I'm making an exception for Burns night. Burns night. It glimmered as a side comment in the long litany of instruction on how to properly roll out and blind bake tart dough. Much like the gaps of baking education I am in the process of filling in, so did planning a Burns night.

Continue Reading
Greens in Winter
Continue Reading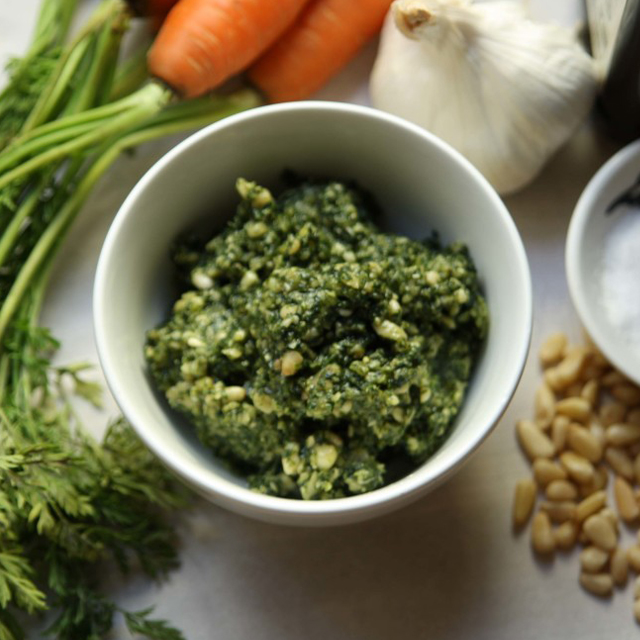 Carrot Top Pesto

YIELD: 1 cup
Continue Reading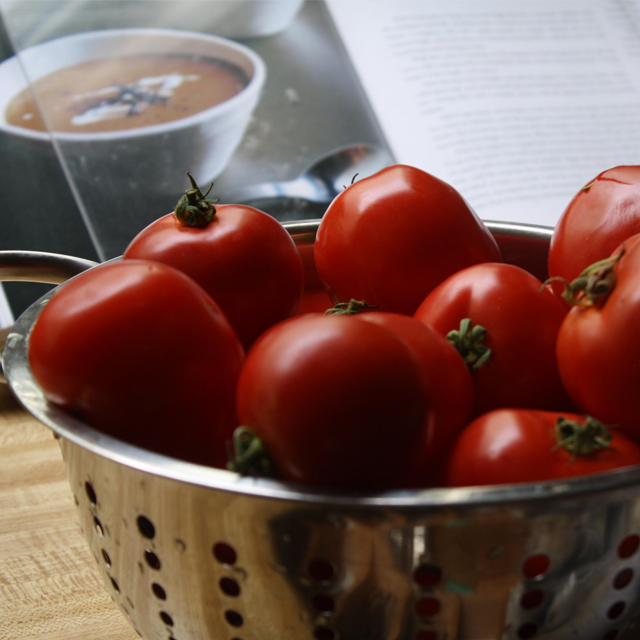 I will not write the word pumpkin.
I will not see the word pumpkin.
I will not smell it spiced with cinnamon or sage.
Continue Reading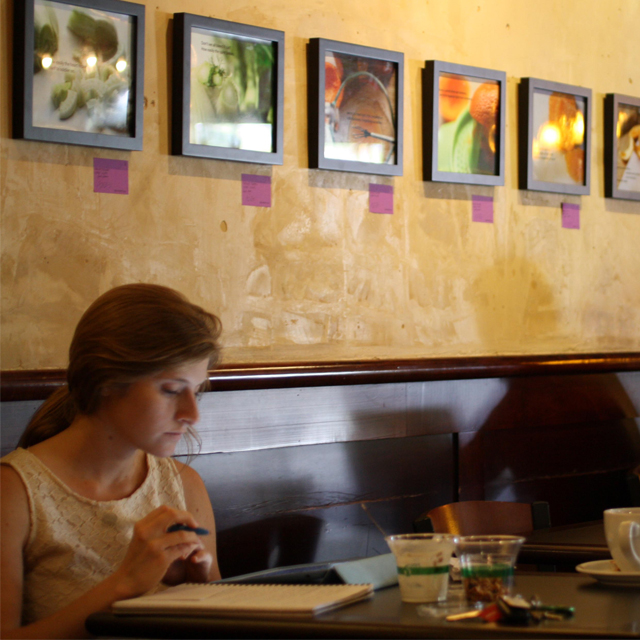 Nails in hand, hammer in the other we assess the long wall along the Abbey Coffeehouse, already pocked with the absence of previous nails. Along the muted grey hallway, we measured and marked, then hammered and nailed up the Cranberry Lassi Food Poem.
Continue Reading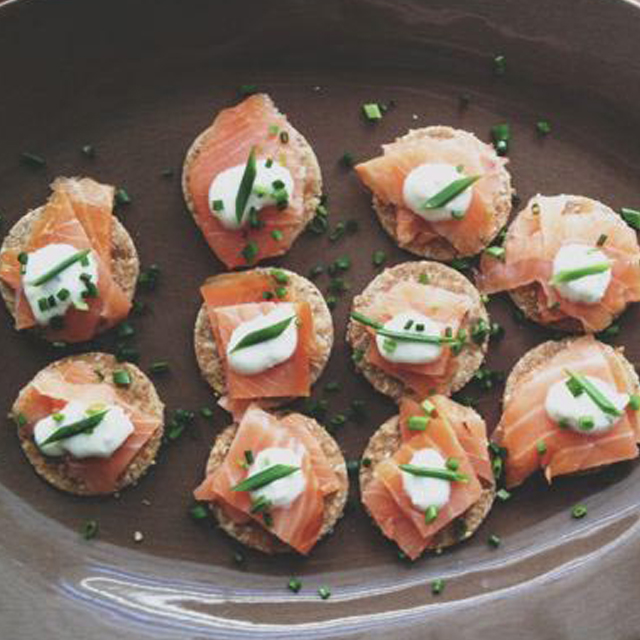 It's not often that I find a blog or a person with whom I share many affinities. Food alone, yes, I'm pretty confident in my confidantes who weekly write to their newest food obsessions. Poetry is a bit harder to come by as most poets keep their work private until the hatching time of publication. Nicole Gulotta of Eat This Poem came to my attention through a friend and as I read her insightful deconstructions of poems that then inspired recipes, I found myself taken in by her sensibility. Then, I discovered we both share a passion for changing the food system and doing good with food through her other blog, The Giving Table. Naturally, we found ourselves in a bit of a good predicament and rather than start a mutual admiration society, decided we would make the last week in February fresh with guest posts. Today, she she shares her thoughts on breakfast and a reading of Rachel Wetzsteon's "On Leaving the Bachelorette Brunch," just before delving into a recipe for Sesame Crackers with Smoked Salmon and Chive Crème Fraiche. I think you'll find both winsome. Perhaps it's best to enjoy with a mimosa.
Continue Reading